Being a national president surely has privileges. But in the middle of a pandemic, one would expect the president to lead by example by the one constantly seen wearing a mask. It has a huge bearing towards how people perceive the importance of prevention. 
But in a picture that has gone viral, Namibia's president took a group photo with other party members when he was clearly not wearing a mask.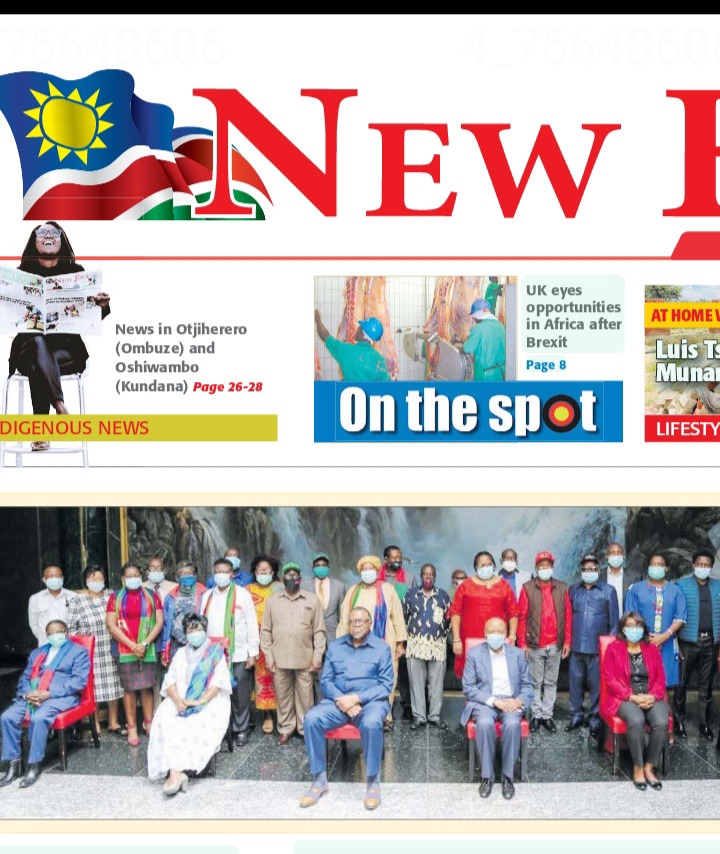 The photo was taken on Thursday when President Hage Geingob was hosting a luncheon for Swapo regional coordinators at State House.
Geingob used the occasion to emphasise the important role they play as party leaders who are closer to the people on the ground. Highlighting the importance of unity, cohesion and focus on the developmental challenges, the President implored regional coordinators to stand firm and defend the rich legacy of the ruling party, Swapo. 
The President further shared with the regional coordinators that Covid-19 is creating difficult economic conditions and the fight against hunger poverty is a key policy priority.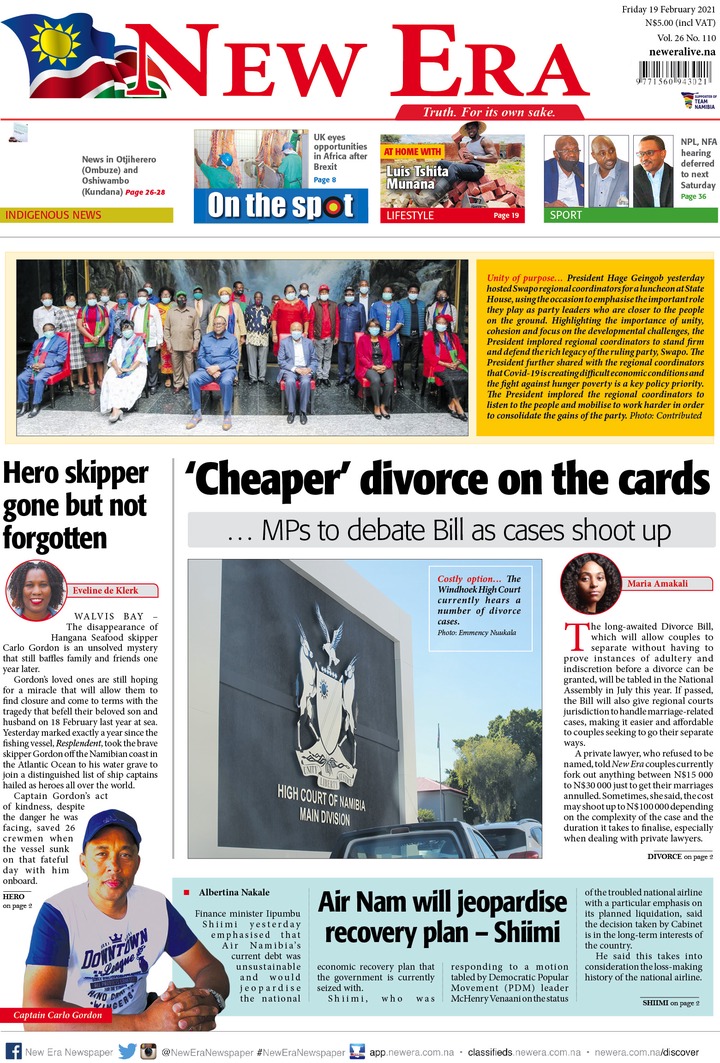 But the president failed to lead by example as he did not wear a mask. 
Social media users were quick to drag him. 
"The privileges of being the leader of leaders," said Ndaitwa. 
"Is it true the coronavirus does not infect president's when they are in the company of their ministers who will be wearing masks?" asked Petrus. 
"We need our president to start leading by example. This is a global pandemic. Regional president's like Ramaphosa, Masisi and Mnangagwa are always seen in public photos wearing masks," said Shikongo.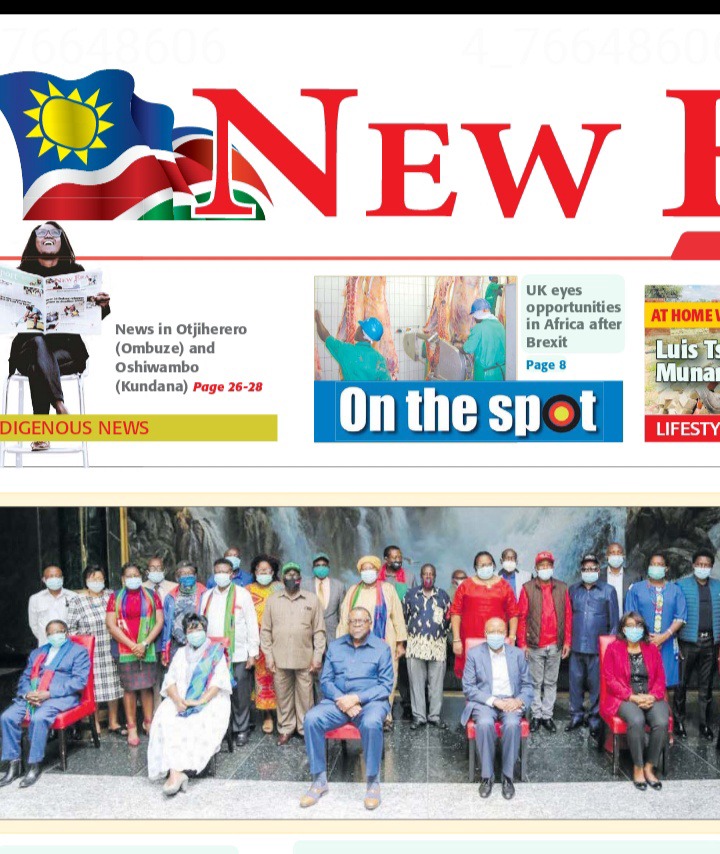 It is not clear why the president was not wearing a mask during the group photo.
Content created and supplied by: LeahWrites (via Opera News )