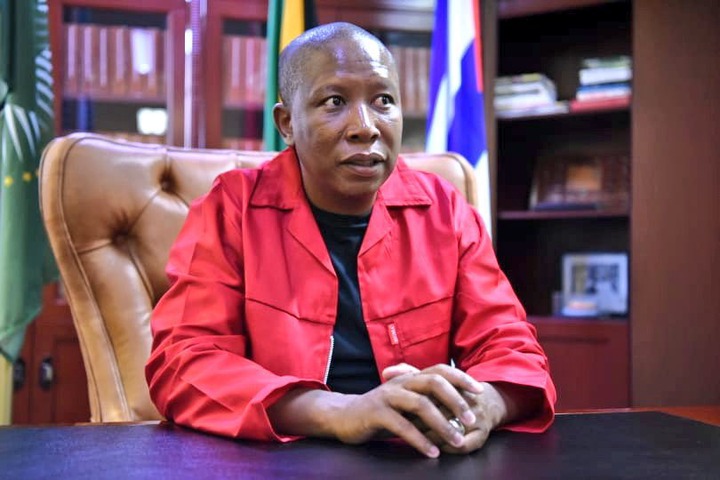 50 minutes ago, the EFF commander and chief Honorable Julius Malema posted a video tweet opposing the current governing and leadership of South Africa.
Honorable Sello Malema alleges that president Cyril Ramaphosa has no clear direction to help and uplift South Africa and it's citizens.
Honorable Malema mentioned the statistics and ask a very important question that hits home where by all citizens of South Africa are asking. "Unemployment has increased significantly since president Cyril Ramaphosa took office, the jobs he takes pride in creating, why aren't the citizens benefiting from them?" " Why is it that since president Cyril Ramaphosa took office the employed youth gradually became unemployed?". Asked Julius Malema.
The Malema economic review of the Ramaphosa's presidency has various aspects of economic and political issues that has been a major problem or rather hot button issue in South Africa. Julius Malema alleges that the South African president is incompetent on leading the country out of corruption and industrial capacity.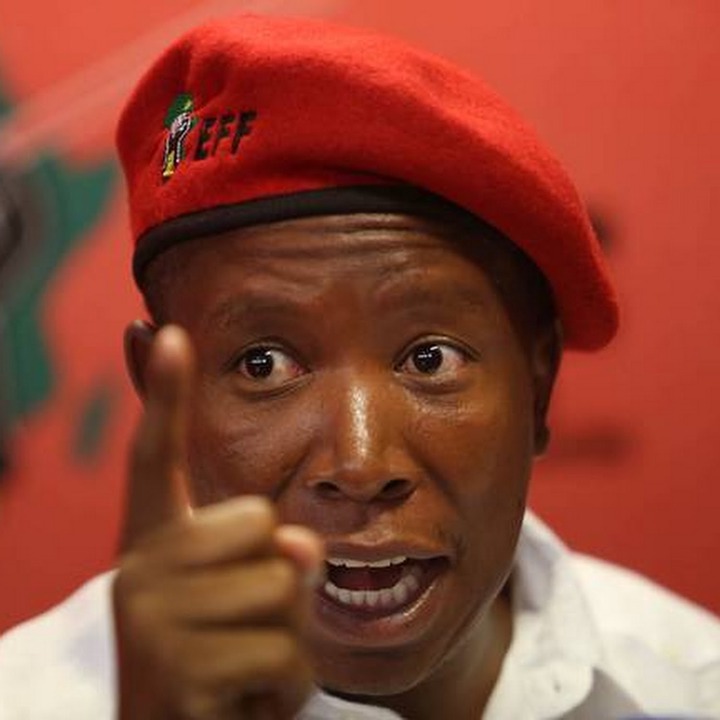 The Covid-19 corruption over PPE's is evidence that President Cyril Ramaphosa has failed as he had punched a ticket of his presidential candidacy based on cleaning up corruption. Despite the evidence of the PPE's corruption, President Cyril Ramaphosa has never presented or ordered an arrest of persons involved in all the corruption. Said Sello Julius Malema.
Source: https://twitter.com/MightiJamie/status/1361684542948540418
Content created and supplied by: Touchdown14 (via Opera News )