Murkomen Attacks President Uhuru Kenyatta To Stop Lying The Senate
There was at the Senate sitting after Elgeyo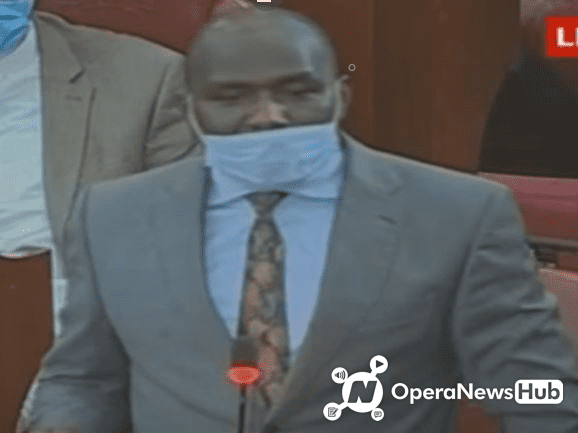 Marakwet senator Kipchumba Murkomen protested his ouster from the Jubilee Senate leadership. Shooting from the hip, Murkomen accused President Uhuru Kenyatta of orchestrating his ouster , noting that he is a very small target for the President.
He said that if the the greatest achievement of the President of Kenya is to demonstrate to the people of Kenya that he has removed the majority leader, that shows he is a big man and Murkomen is just a son of the squatter. At the same time, he accused the President of lying to the that he would allow oversight funds to the house saying the funds were yet to be remitted almost three years down the line .
According to Murkomen, the President is lying to Senate, he promised to give funds to the Senate house and now there there is no money and asked the President to tell the Senate where the money is. His statement was however shot down by Siaya senator James Orengo who said the attack on the President was unwarranted and in bad taste.
In a series of out bursts, Murkomen also accused the Senate speaker Kenneth Lusaka of upholding the ouster under duress. He noted that for instance, out of the 20 senators said to have been present at his ouster,three were from KANU and could not have purported to speak for Jubilee.
Related News
No Sigh of Relief For Party Rebels as Uhuru is Set to Unleash His Whip Yet Again, Find Out The Victims
2020-07-07 04:07:47
Continue reading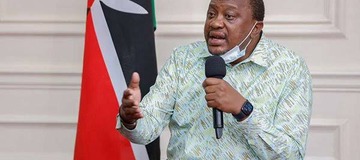 Senate Presidency: Why Ndume Lost Out To Lawan
2019-06-11 15:32:04
Continue reading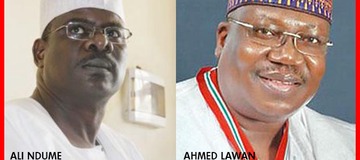 IT IS ALMOST OVER!! Buhari Set To Hold Serious Meeting With Ndume, Goje, Decide Fate Of Lawan As Senate President – See Fascinating Details
2019-04-24 07:48:51
Continue reading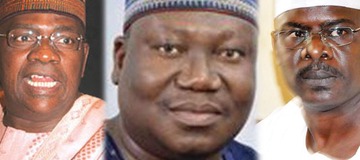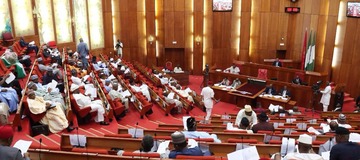 We were under pressure to declare Orji Kalu's seat vacant, but we refused ― Lawan
2020-07-07 18:38:17
Continue reading