#WesternCape
#Wynberg
Just In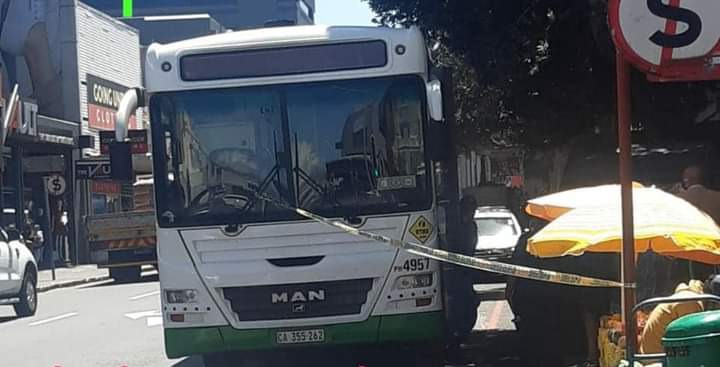 "She slept in a bus and never woke up"
According to reports, a sleeping mother never woke up on the Golden Arrow Bus Services (GABS) bus today.
 The bus was traveling from Wynberg to Retreat in the Western Cape province. The cause of the mother's death is still unknown.
GABS spokesperson Bronwen Dyke-Beyer confirmed that the woman had died in the bus before paramedics rushed her to a nearby hospital. 
He said they had already made contact with family members to inform them of the incident
Currently Police are at the scene to conduct inquiries.
source: https://www.facebook.com/111508250613239/posts/225994105831319/
In another case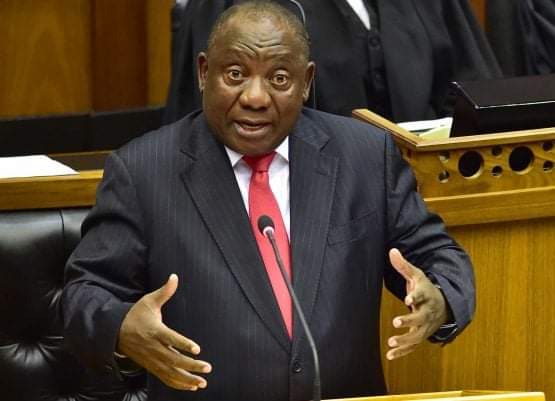 R100.000 to be spent in this years' SONA
This year's State of the Nation Address expenditure will cost just about R100.000, a massive saving compared to millions spent on previous SONAs.
 Thandi Modise, who is the Speaker, said "the cost that will we bear in this particular SONA, as Parliament, will be the costs of paying for the virtual connectivity."
Due to COVID-19 regulations, only 50 people will be allowed in the chamber and that includes President Cyril Ramaphosa and his deputy, David Mabuza. 
The initial amount that was anticipated to be spent was R2.2 million.
The African National Congress will send 14 members to the Chamber, while the DA will send just about 5. Meanwhile, the EFF is not going to send its members to this year's State of the Nation Address.
President Cyril Ramaphosa will deliver his SONA today at 7 pm
What are your thoughts on the amount that will be saved by parliament?
Could this be the new norm perhaps?
Content created and supplied by: Moeletsi (via Opera News )