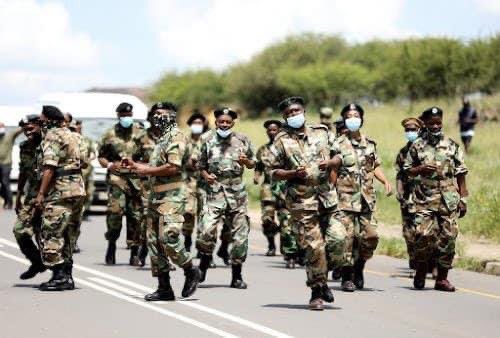 As far as i understand Umkhonto We Sizwe was formed to fight the government of white minority rule. It's primary mandate was to force Apartheid government to abolish segregation laws which the government was imposing on black people and other races which were not deemed superior than white people. The formation of MK served some purpose at least during the early years of it's formation. The banning of Anti-Apartheid political parties made it very difficult for MK to operate within the country. The period of 1963 to 1980, MK was mute except fighting in Zimbabwe with the government of Smith. Most of the MK soldiers were outside the country. That force people like Steve Bantu Biko to continue with the struggle inside South Africa.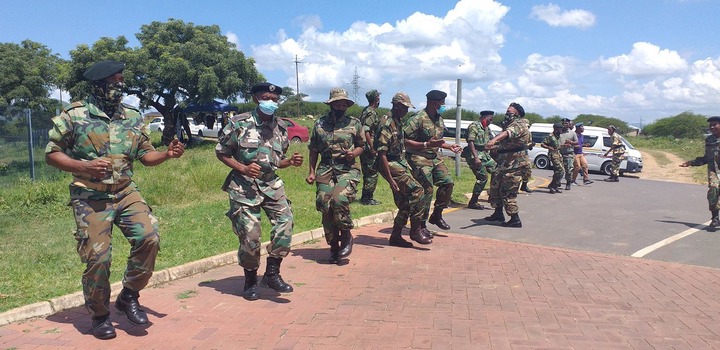 After 1980 where we saw some guerilla attacks from MK, yes FW De Klerk allowed the processes of negotiations to take place and armed struggle was suspended forever since the negotiations yielded positive results. Right now the country is 26 years into Democracy but we see the very same MKVA who were dismantled 31 years back surrounding the home of a corrupt individual claiming that there is no one who can arrest Zuma. The very same Zuma who set up the State Capture Commission that today denies or defies appearing before it. The commission wants him to answer for himself on 40 people who have implicated him, if he does not appear who will answer on his behalf or should the commission just conclude that whatever was said about him is true therefore he must be held accountable for state capture?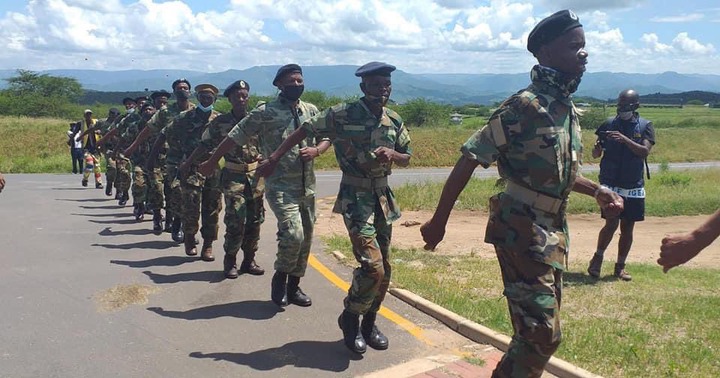 The MKVA are confused people of them all, last time they were beating up foreign nationals in Durban claiming that they are taking all business opportunities for South Africans, at the same time blaming the government for failing to take care of them in a form of RDPs. During Zuma era they were guarding him wherever event he went to as if there was a plot to assassinate him. They did not complain about him nor warn him that general now you are crippling our economy and State Owned Companies. Some of them have fly-by night security companies which looted millions of rand from PRASA. When Fikile Mbalula cancelled their illegal contracts with Prasa they marched against him for no tangible reasons.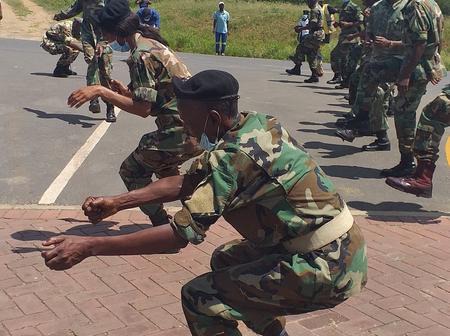 On Sunday afternoon they went and camped outside Zuma's compound claiming to protect him from being arrested. Surprisingly they were seen slaughtering a cow, where does the money for the cow comes from, who is funding their stay there? If Hawks can investigate that something weird may pop up there. You will find out that they are being funded by those people who looted the SOEs. Because they are afraid of being arrested they use every possible way to disturb the rule of law. Unfortunately it will not work because the law enforcement will arrest him before their eyes if they interfere with their duties, they themselves will be arrested without any hassle.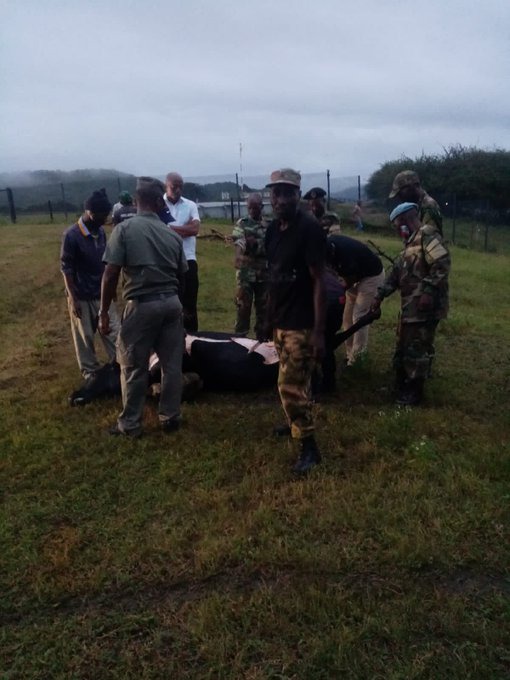 The country can't be brought into chaos just because of few corrupt individuals who are being backed by old pensioners of MKVA. The police will just use what they usual use when faced with uncooperative crowd, water canons, teargas, rubber bullets and arrest. Fortunately the country does have trained police force who simple deals with crowd controlling. These MKVA they should know that armed struggle ended 31 years ago so we don't want to see their attention seeking camps. They are pensioners by now they need to play with their grandchildren and stop interfering in the rule of law.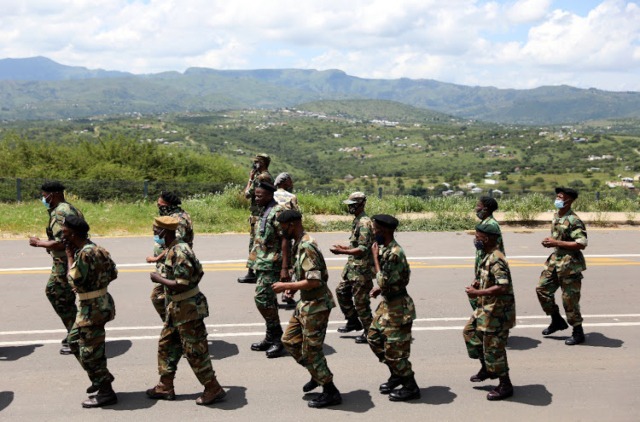 Please share, comment and like it. God bless you!
Content created and supplied by: BhejangethunaDigitalHustlers (via Opera News )