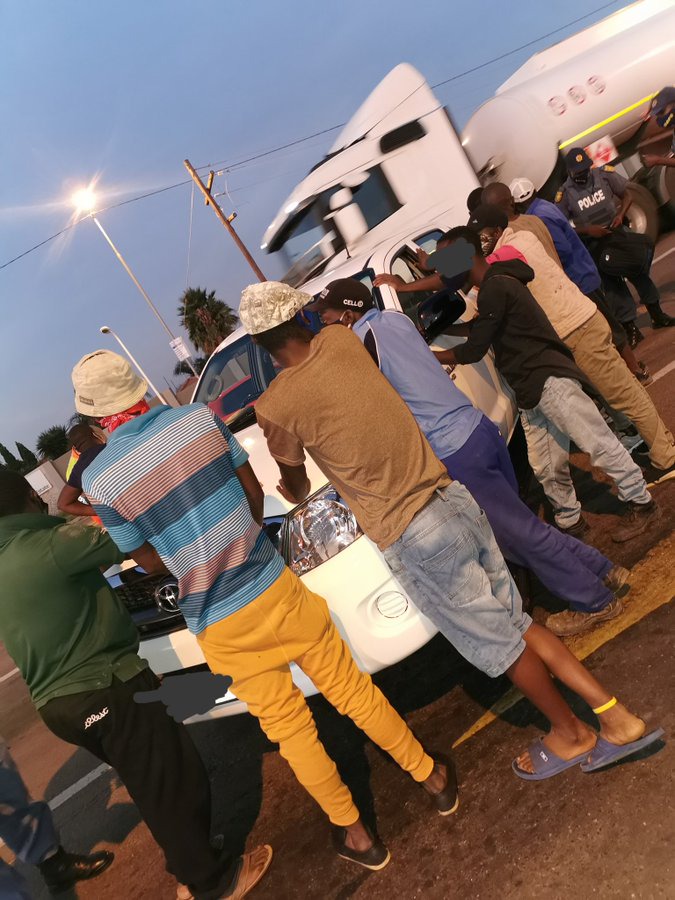 Nine (9) immigrants detained during Operation Okae Molao for failing to produce identification. It seems like the border had been opened and let in a lot of these people who are just coming to the country to cause further destruction to the state of things.
Many people are asking themselves how did the suspects manage to get into the country, because the SANDF and SAPS had promised to be on the borders around the clock protecting the interests of the South African citizens.
I think we need to ask the right questions now because they are going to come back. Where are they working, who is giving employment to them, are they paying rent,electricity, water.
This just shows how deep the South African system is flawed and will end up having an influx of foreign nationals inside the country going around doing as they please, who knows what the suspects do to get by because they end up committing crime.
https://twitter.com/FaithMazibukoSA/status/1363175467600216068?s=09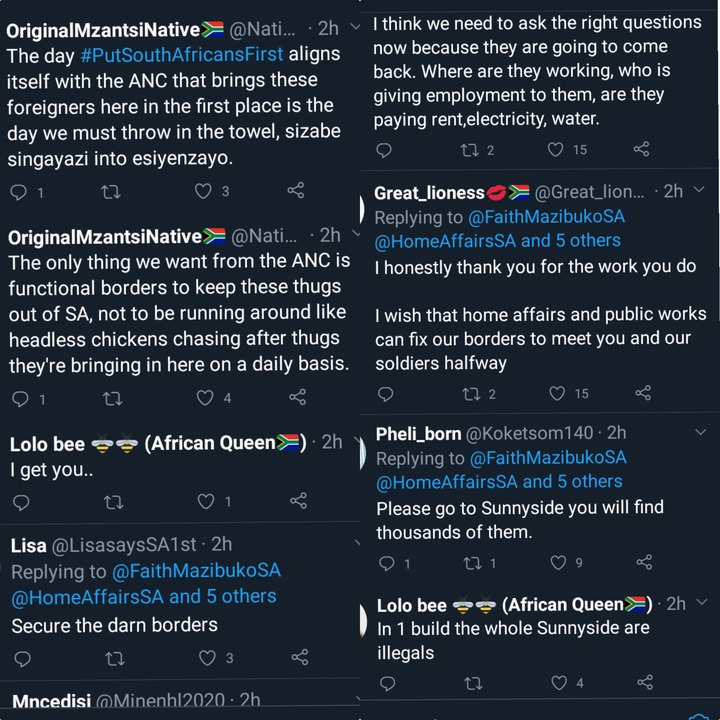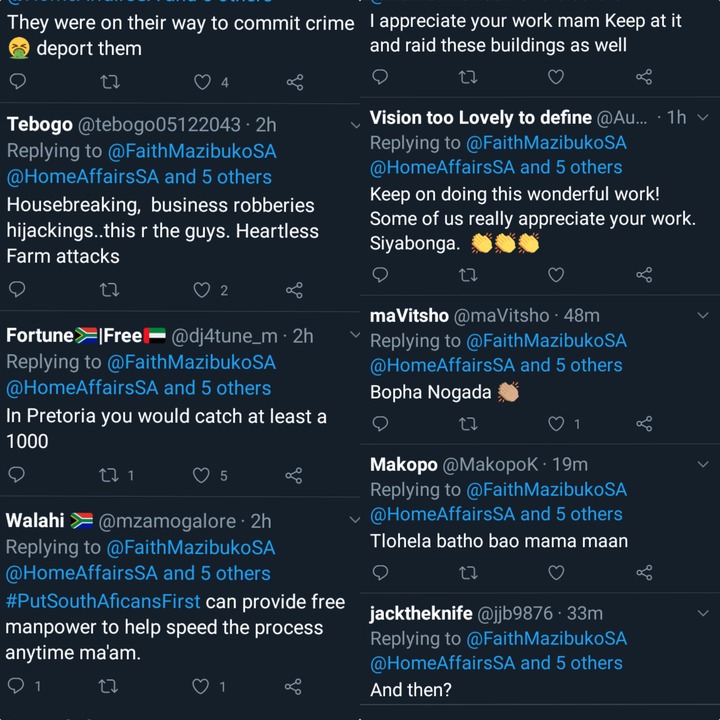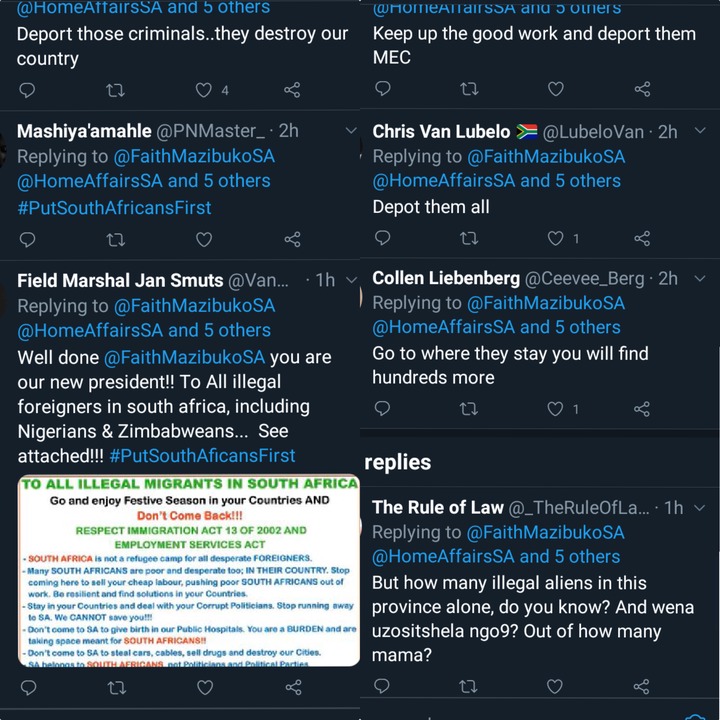 Content created and supplied by: Newcaster (via Opera News )