No crime can be hidden through army or Soldiers whether it's south African national defense force or any force, because crime it's dangerous on its own and can destroy everything in the country.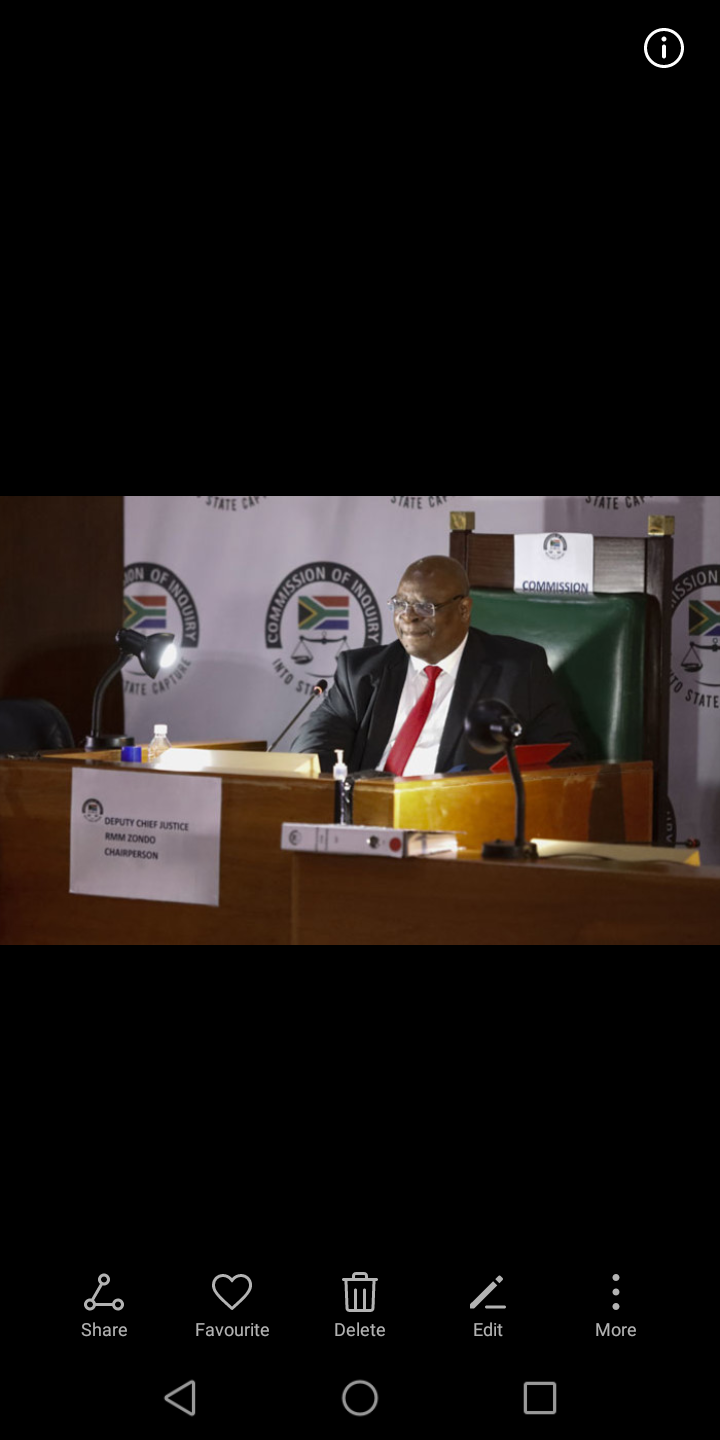 This days if it's not about ANC secretary General Ace Magashule, then is about the former president Jacob Zuma, with each of them supported by individuals who are like benefitting from their support.
Recently it was about Julias Malema who announced his visit to Jacob Zuma in Inkandla for the so called tea, that also was questionable since nothing can bring the two into one place, although it's said that the meeting didn't materialize but it took place.
And Malemas visit to Inkandla also caused confusions in the EFF because Malema didn't report the visit to his office, and spent a lot of money to visit Zuma with the unknown reasons, all this happened because of Zuma doesn't want to cooperate with the south African justice system.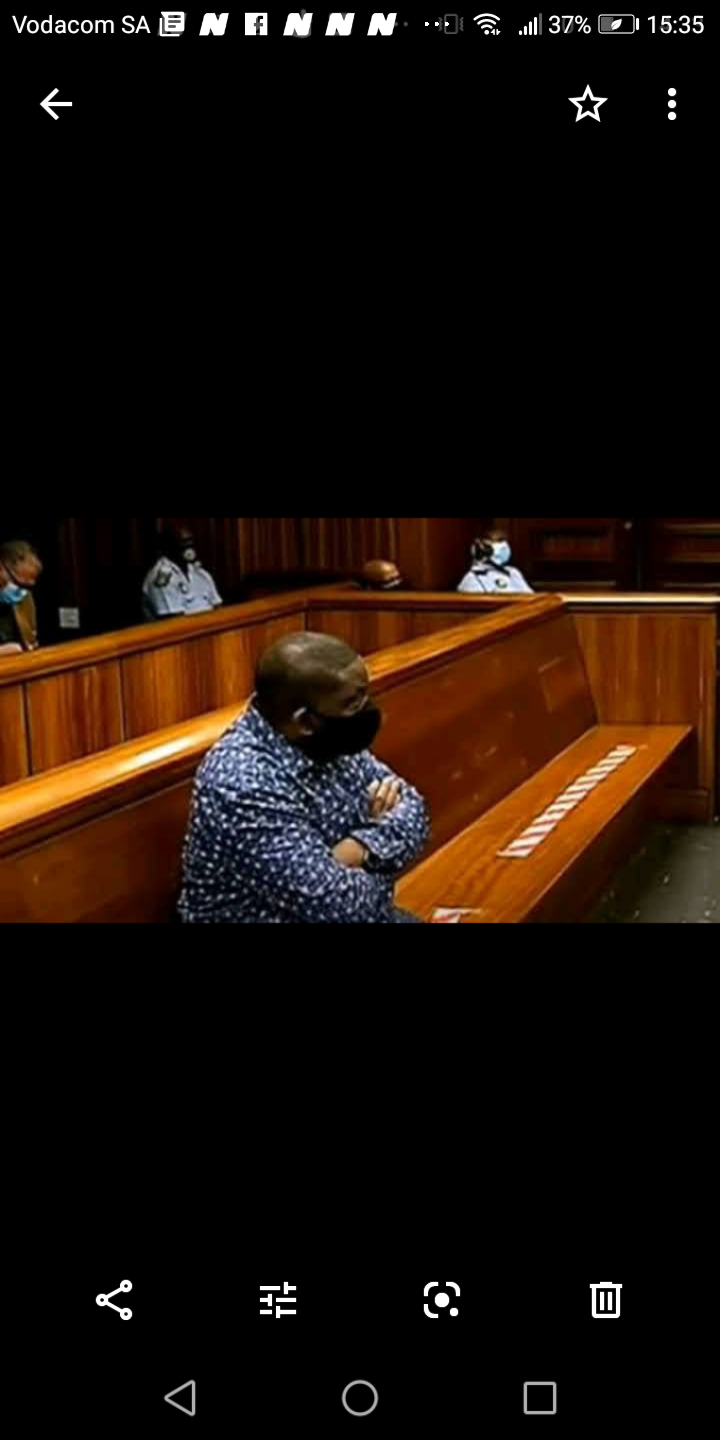 The National Executive Committee (NEC) is know to be the most important and powerful body of the ANC, especially in taking some powerful decisions, but it failed to force Ace Magashule to step aside gain, wow this man is powerful.
His supporters were always threatening to fight against anyone who touches Ace Magashule as if they benefited from the crimes he committed, they even continued to say you can't arrest him alone, we going to jail with him.
In south Africa all crimes investigated against top politicians they turn to blame Cyril Ramaphosa that he plans to target some of them, although he has made it clear, that even me as a president of the country I'm ready to go to jail for crimes that I committed.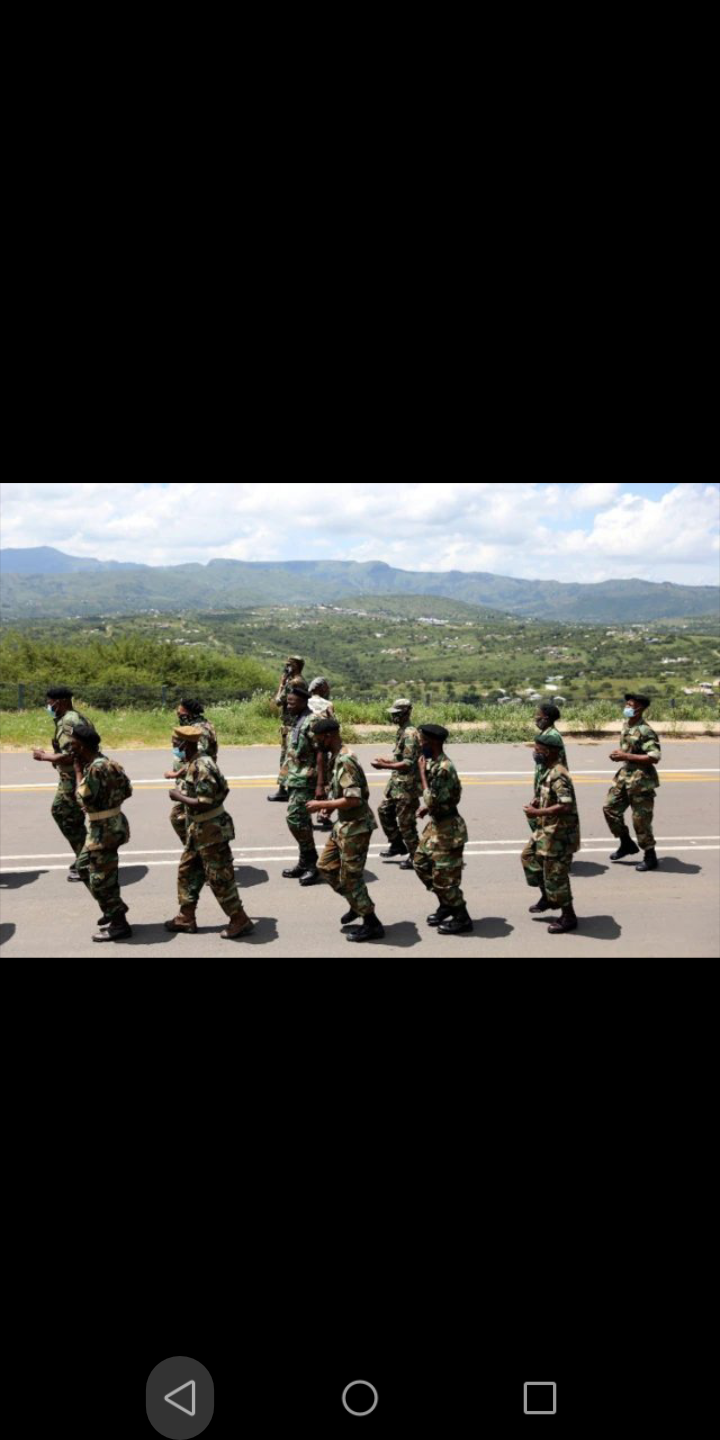 My question is what will happen to those who are supporting criminals who will end up in jail, how are they going to live in the country after they supported criminals? From the knowledge I have seen during the past years in truth commission, South Africa have the investigation experience, for every crime committed investigations always leads to the arrest of the criminals.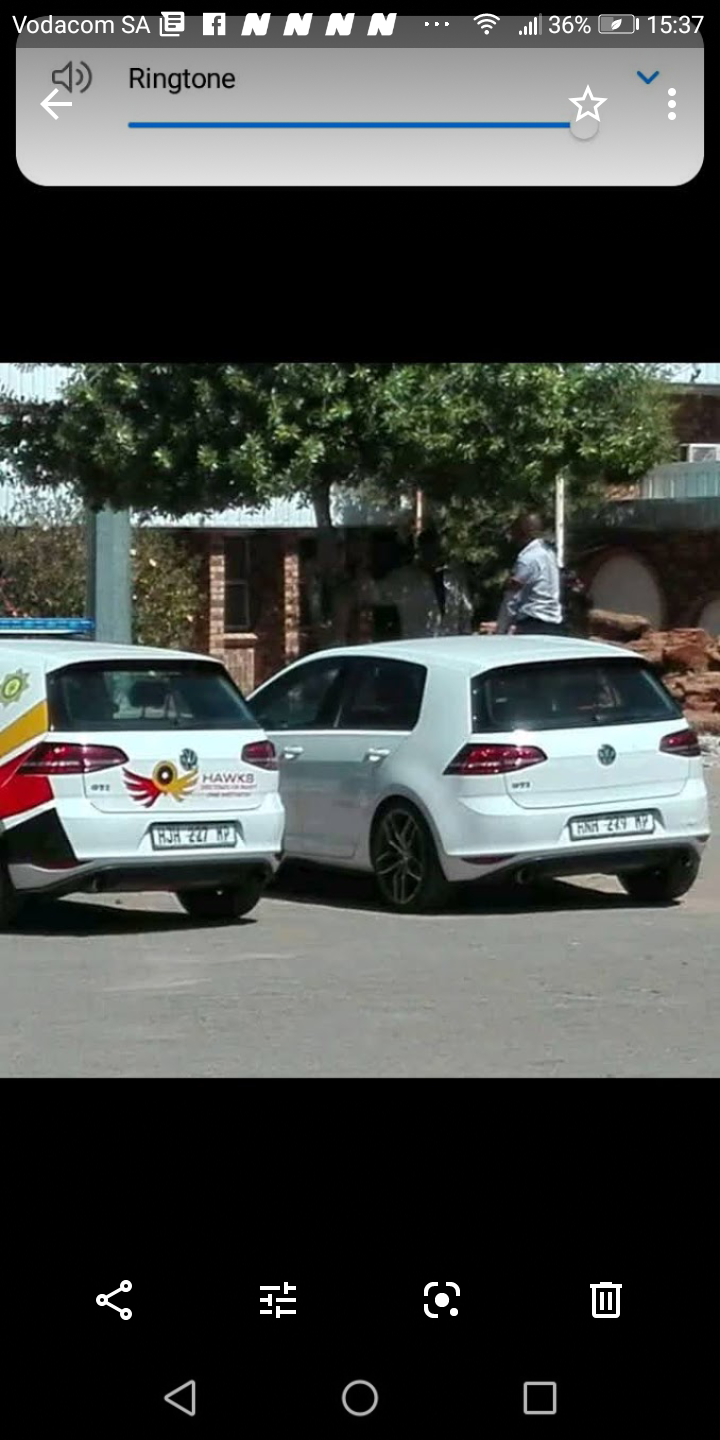 Our president Cyril Ramaphosa is doing everything in his power to bring the country to the benefits of every South African and crime country, now the president is pleading with Jacob Zuma as the last attempt to to appear before Zondo commission, and doing it for the country.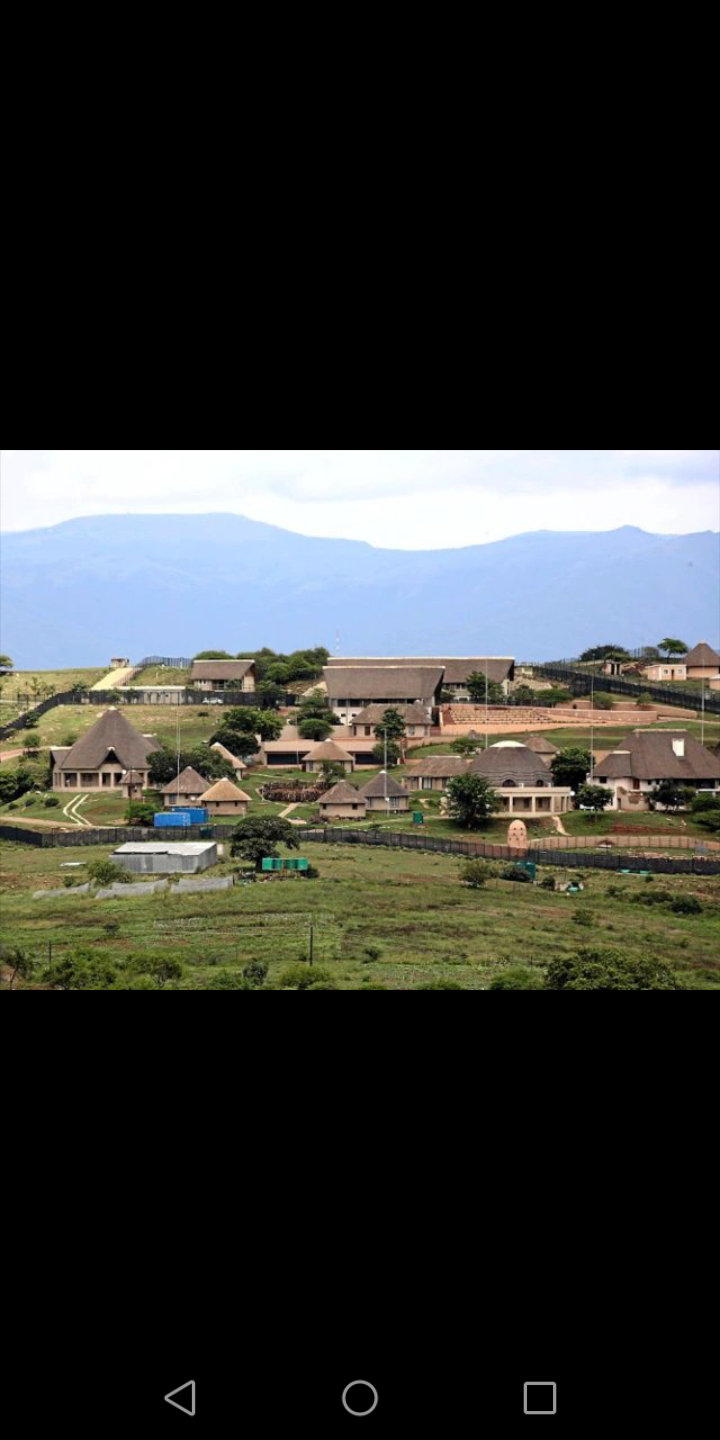 The Zondo commission is also his plan to deal with corruption without violence, is bringing good news so far many witnesses came forward with important information that will be helpful to prosecute big criminals.
He also brought back scorpion members with NPA with all information needed by the commission after Jacob dismantled it.
Content created and supplied by: Msotho (via Opera News )