There has been a growing debate on social media platform Twitter after entrepreneur and radio presenter Daniel Mavern asked fellow users the meaning of the letter B in police vehicles registrations.

The community of Twitter has since shared their views with many coming with the same answer saying the B just stands for Police.
Users would start by saying the M in government vehicles would simply indicate it belongs to the Military and with G, meaning the vehicle belongs to a Government organisation. It has always been a burning question to most of us as why the Police vehicle are with the letter B in the end.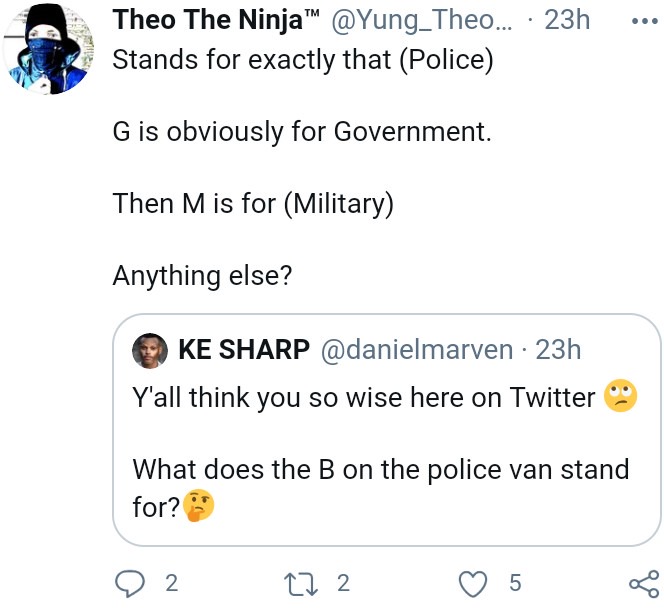 According to information obtained from an individual who use to be part of the police services before the country gained it's independence. South Africa was colonised by Britain and my source has since revealed that the "B" in the vehicle registrations has since been used during that particular period in time.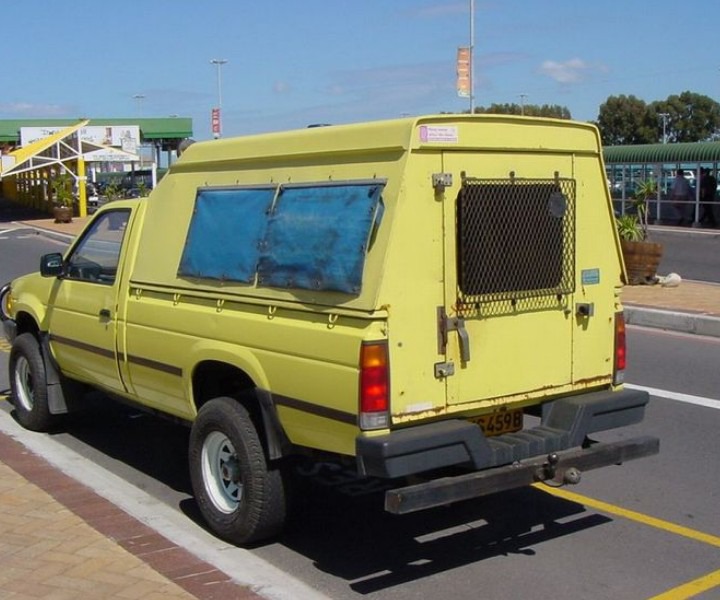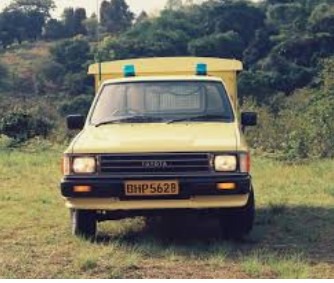 The Old Police Vans used before the country gained independence.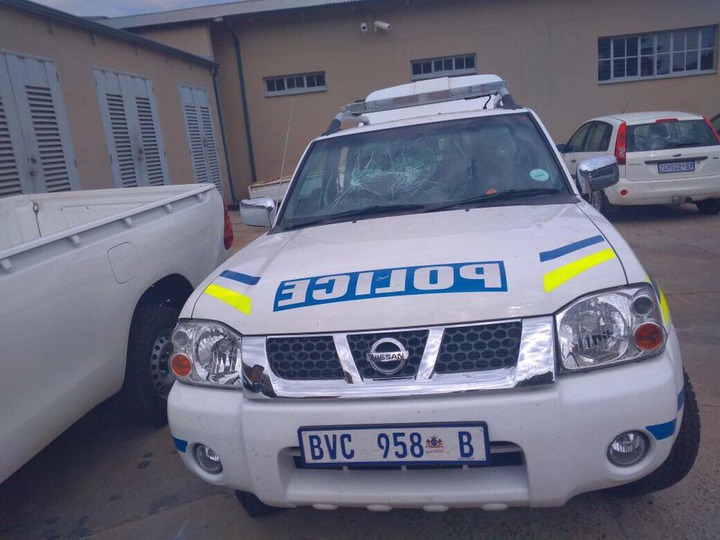 If there is any truth behind the meaning given by the source, I fail to understand why it is still used even in the day and age as most of the past laws have already been changed. You also free to have your say and share whatever information you may have surrounding the meaning of the letter B in police vehicles.
Don't forget to like, share and comment. Thank you for taking your time to read this article. Please do follow me for more updates. Ngiyabonga guys for the support.
Content created and supplied by: Loso91 (via Opera News )