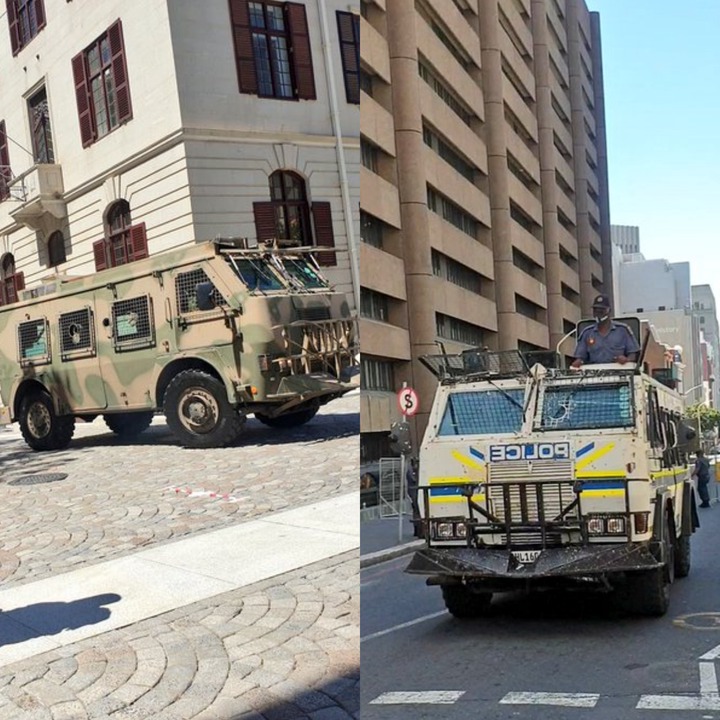 The images show the military and police that have been dispatched around the sooner to cut the politicians when the president delivers the state of the nation address tonight, this is a big event in South Africa for the politicians because it gives them a chance to showcase themselves just like celebrities and walk on the red carpet.
This event is unique from the other ones because you don't hear the political parties debating they come out and show off their vehicles and their clothes as if they are celebrities, most politicians look forward to this and spend exorbitant huge amounts of money to be at the state of the nation address.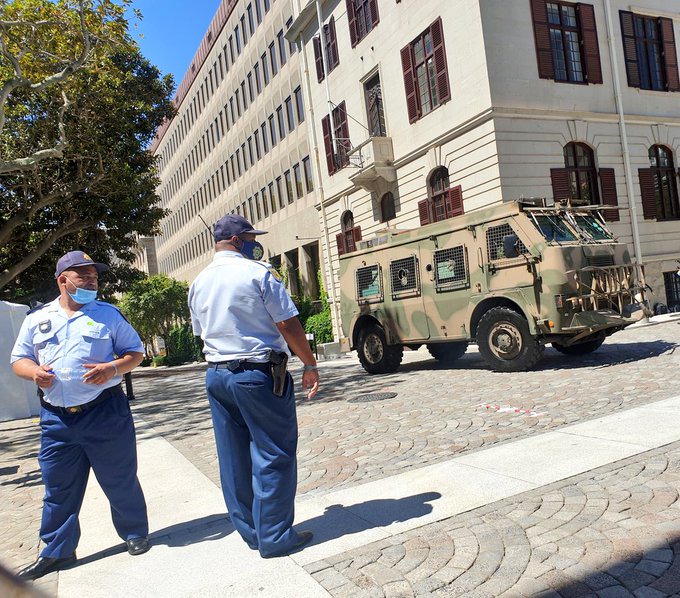 A lot of people do not believe in this state of the nation address because every year they come out and say that they have set aside some budget to do something and then after the state of the nation address it is as if they have forgotten all those promises that they made to ordinary citizens, things get back to normal as if they were not changed in the first place so the state of the nation address is just another way for politicians to waste money.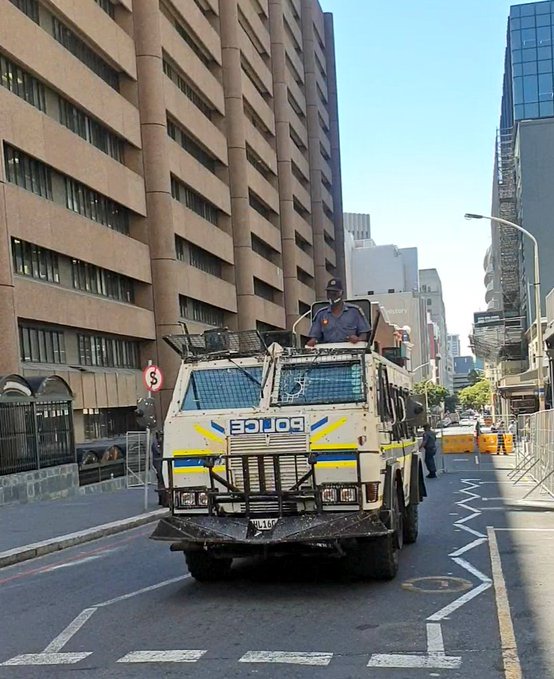 A lot of people are not happy with the way things are in South Africa because there are suffering when the black majority of this country took over from the white people. and the Boers we thought that things were going to change for the better but they have seemed to get worse.
https://twitter.com/Artii_M/status/1359848624155488257?s=09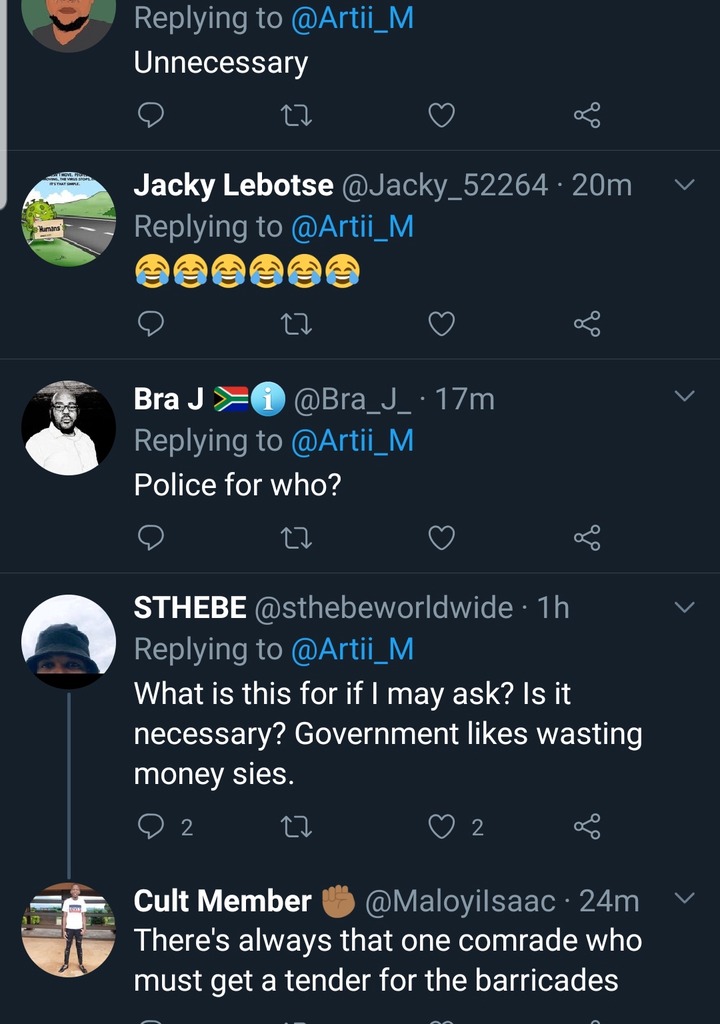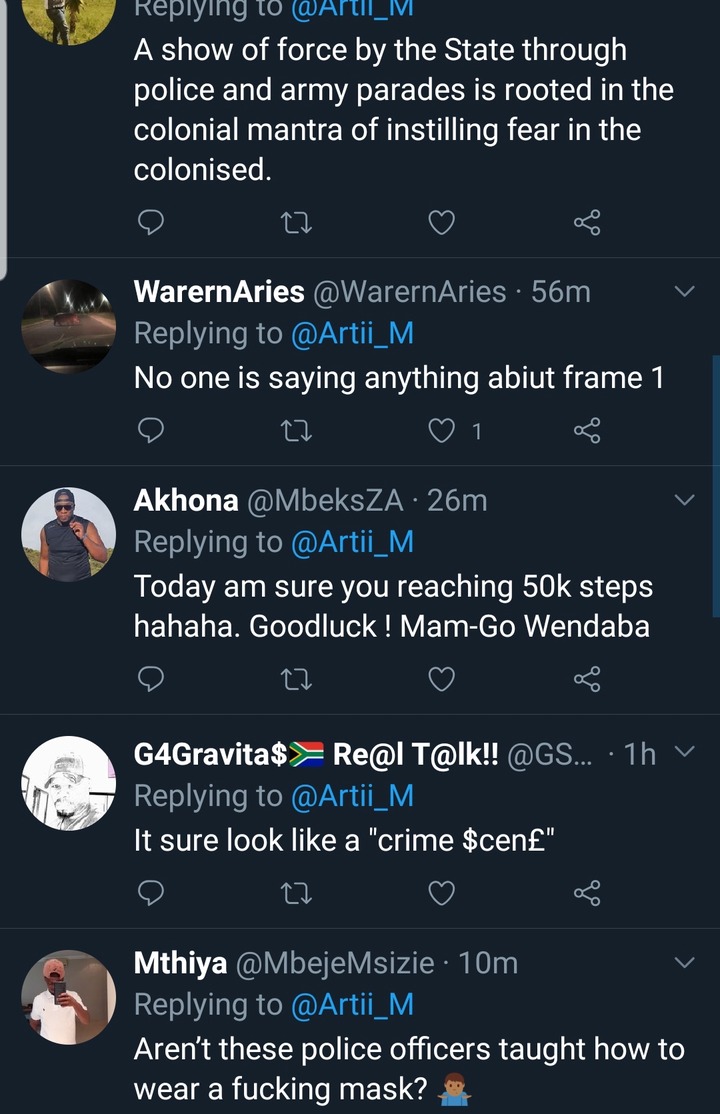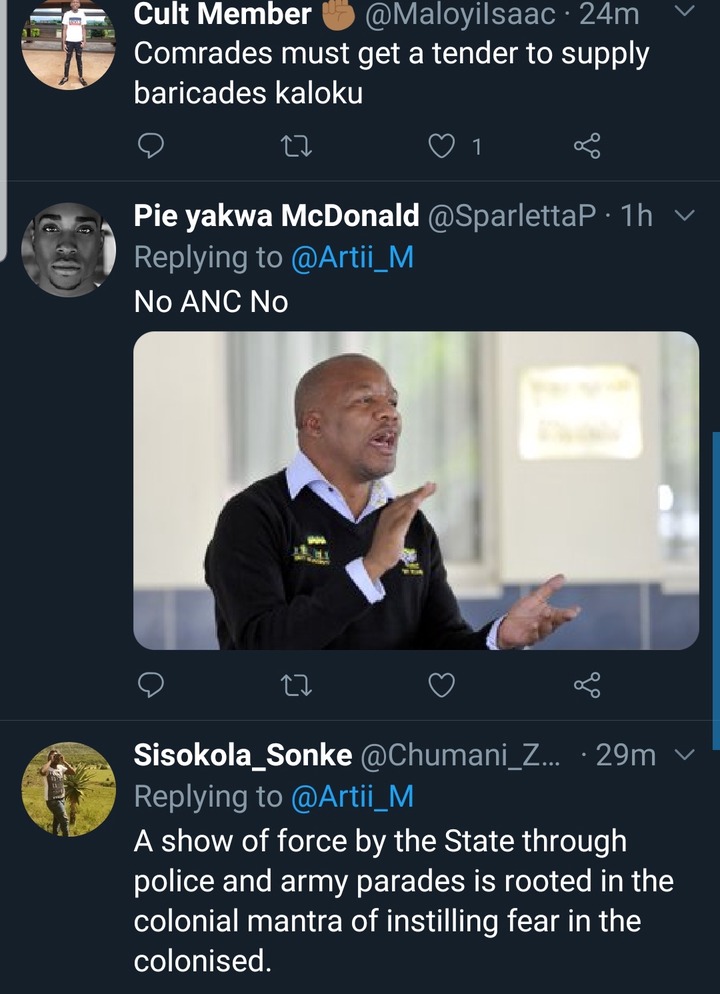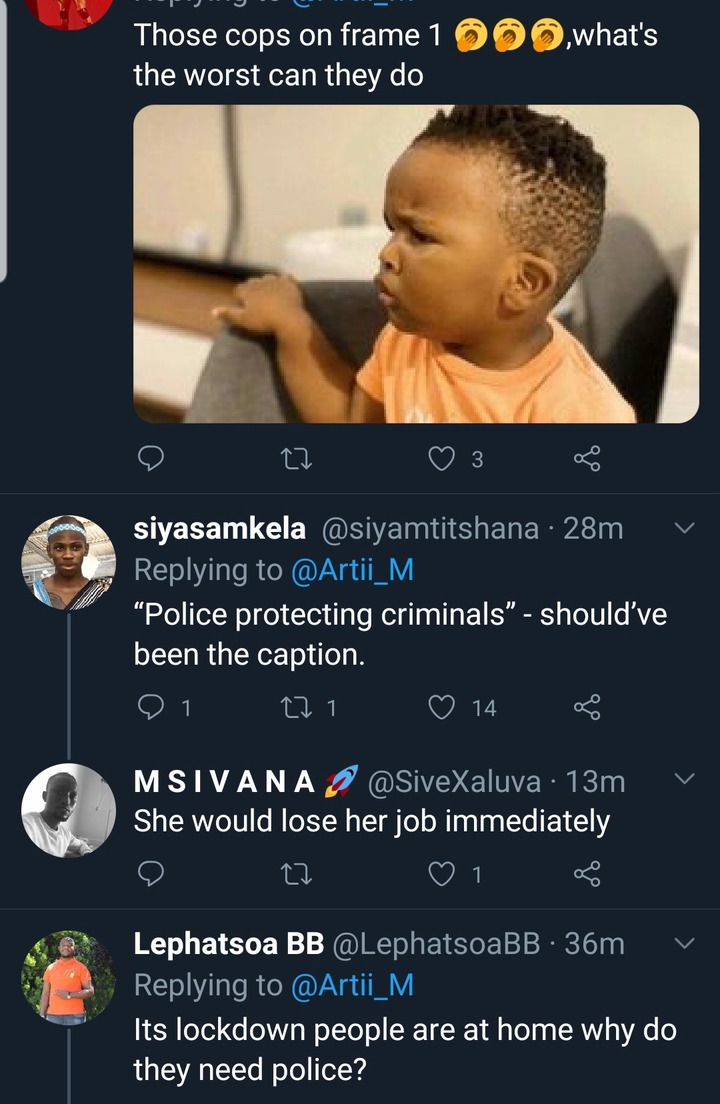 Content created and supplied by: Crime_spotter (via Opera News )