MEC Arresting Illegal Foreigners Is Xenophobic- Lady Reveals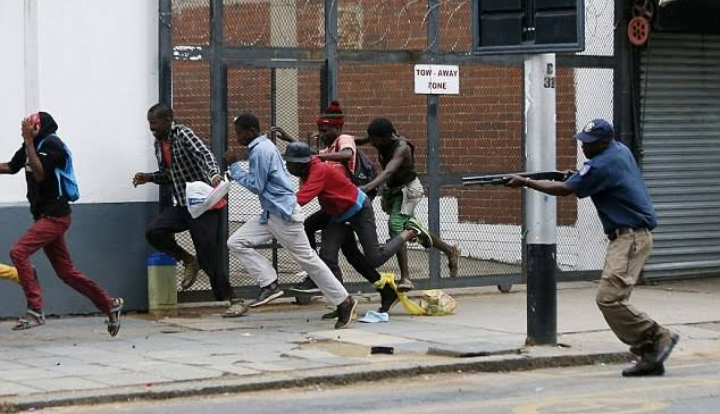 South African lady who heard about the applauded works that is done by MEC which is appreciated by most south Africans as they regarded her as the only Politician in south Africa that has the heart of the people.
The lady who is acknowledge as MEC has recently be reporting how she and her colleagues has been apprehending illegal foreigners who refused to identity themselves.
However, a South African lady then took to her Twitter account announcing to her fellow South Africans that arresting illegal foreigners is Xenophobic and what actually is Xenophobic?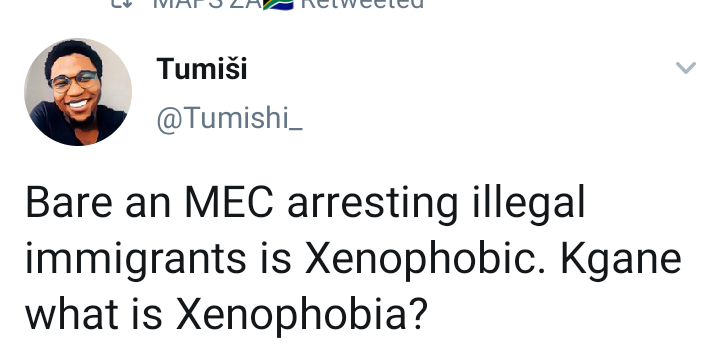 Below are some reaction by South Africans on Twitter;
@Si
Xenophobia is when a South African reprimands any foreign national from conducting him/herself unlawfully within the borders of the Republic of South Africa.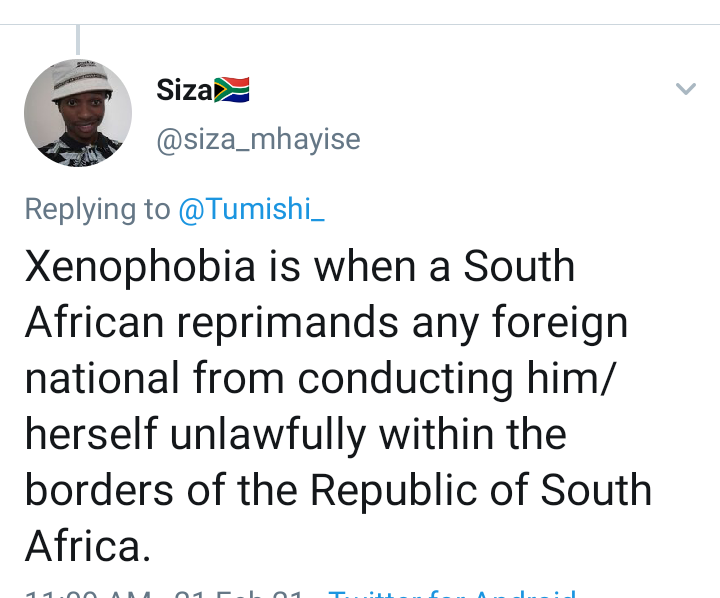 @Lese
Everything is xenophobic,as long foreigners come here to do wht ever they want, that's no xenophobicthey must let them come here do wht ever they freely.
weare led by idiots that's the problem,even our people defend such people,so what do we expect, they must come here by any means, what's that?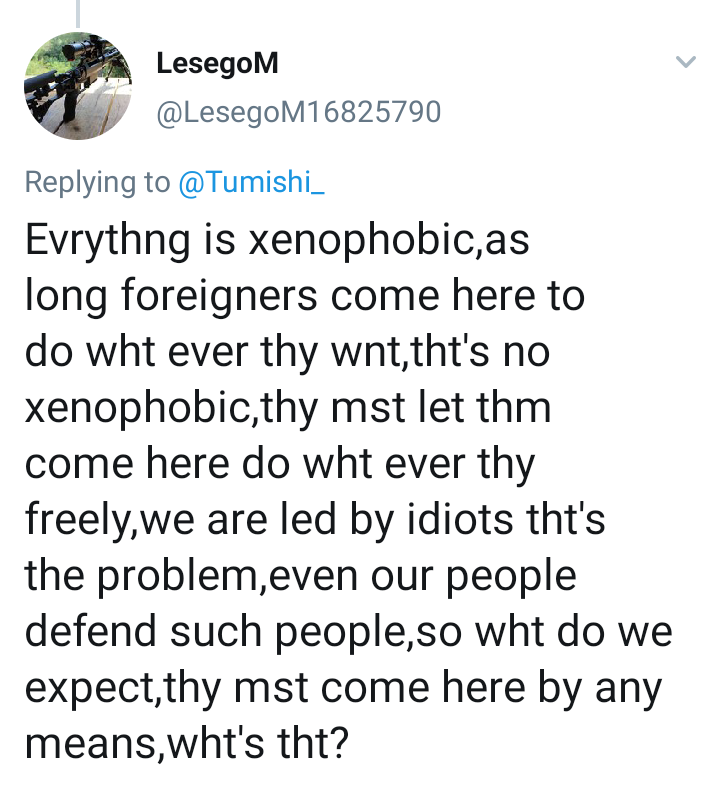 @Modern
In SA, our gov, foreign govs NGOs and EFF have defined xenophobia as not allowing criminals who are not SA.
to rome the streets doing as they please. You arrest them you are xenophobic. 
Meanwhile all other law abiding foreigners get negatively tainted by such actions.
What can you say to this?
Content created and supplied by: Legitboy (via Opera News )