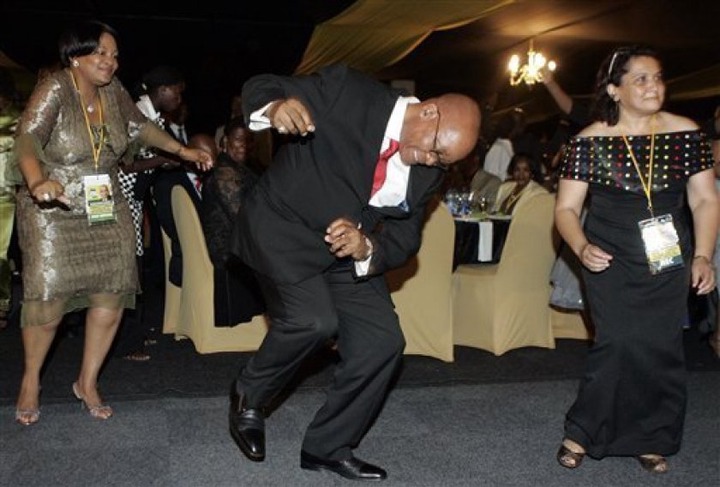 The nation is in great distress. We have lost loved ones back to back, and we couldn't mourn nor bury them the best way we know how. Many have never found closure to these losses due to the covid restrictions that were heavy on us. We also couldn't bury some of our friends and colleagues due to the restrictions in numbers in funerals.
The church which always played a big role in comforting bereaved families was also restricted from doing such a service. Our sick family members and friends were left to be all by themselves in hospitals as public visits were prohibited. People lost their jobs, businesses, assets, and properties. Children were left alone to take care of things normally taken care by adults as these adults have all succumbed due to Covid.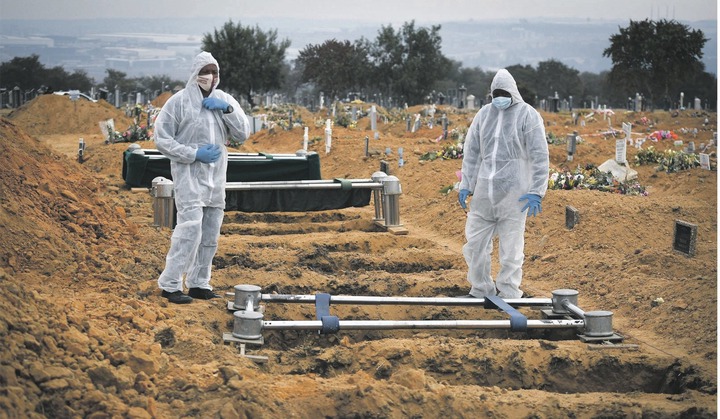 All these things have put a huge emotional strain on the nation. Emotional healing of the nation has to become a priority.
The Zondo Commission and especially the dramatic pursuit of the former President by the commission is the least of our trouble right now. How will the incarceration of the former President solve our current or even future problems? The man is already advanced in years, and is probably already seeing his Canaan.
My humble plea and submission to the powers that be: Disband the Commission and channel those resources to a mission that will heal our people.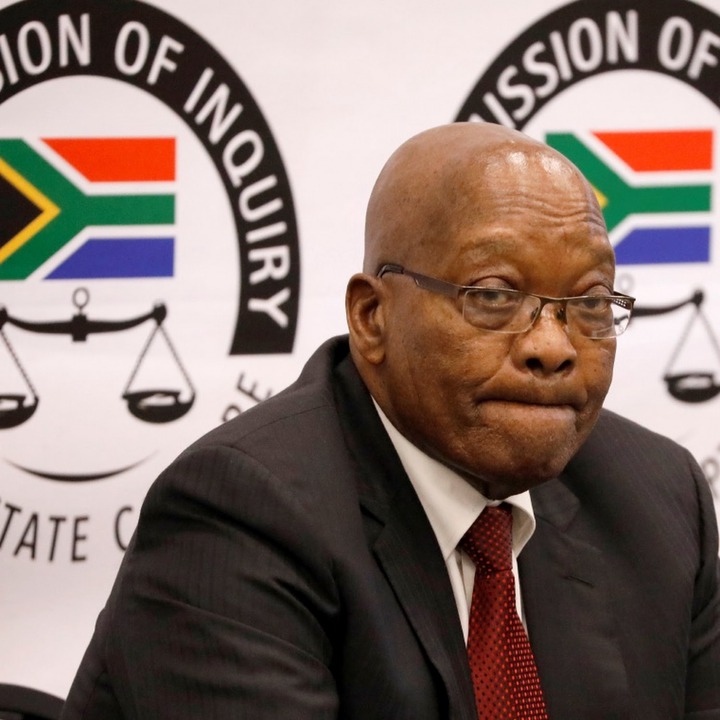 Content created and supplied by: Mmapula (via Opera News )