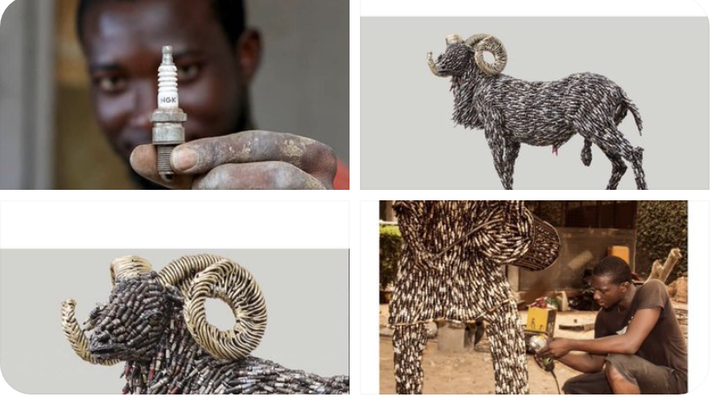 Some people were born to employ not to be employed. A South African man left people gasping in surprise after they saw what this young man used to create these artificial goats and sheep.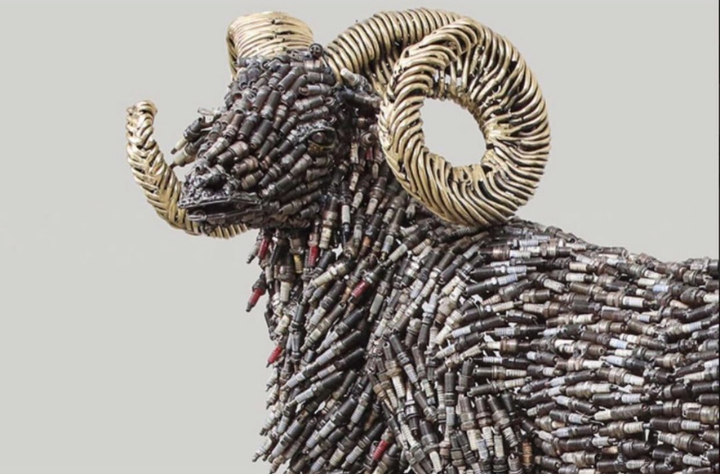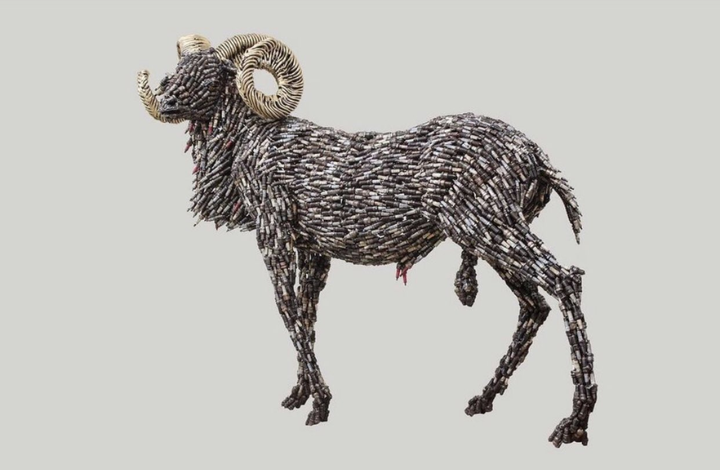 Creativity is what this man was born with. Believe it or not, but this young south African man only uses plugs, wire, and the cutter to make all these beautiful statues. It may require a significant amount of time to create these states but the results or outcome is remarkable.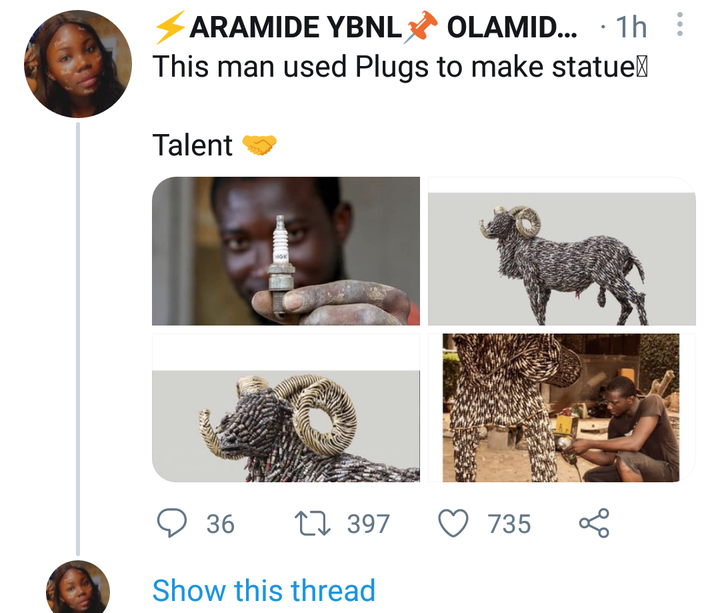 People wasted no time in taking to the comment section to praise this talented man; but some people were left with so many unanswered questions "The question remains to be where does he collect all these plug" asked a curious Twitter user. The majority of the Twitter user was only praising this man instead of questioning him "Wooow" said an impressed Twitter user. Share this until our government notice that some people need just a little push.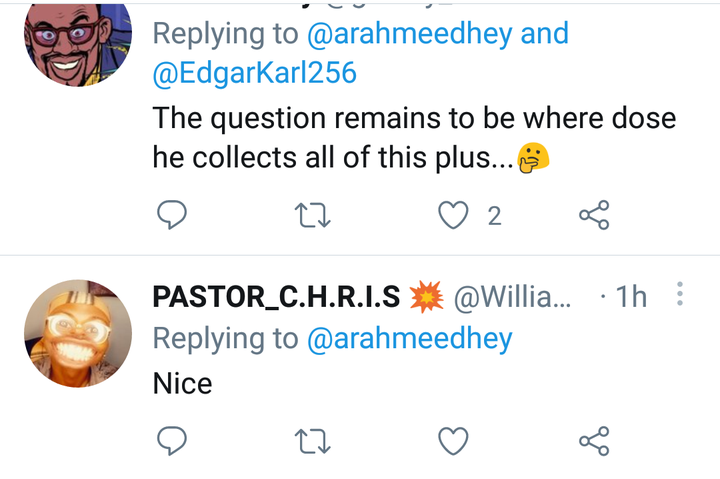 Content created and supplied by: Muzi1997 (via Opera News )