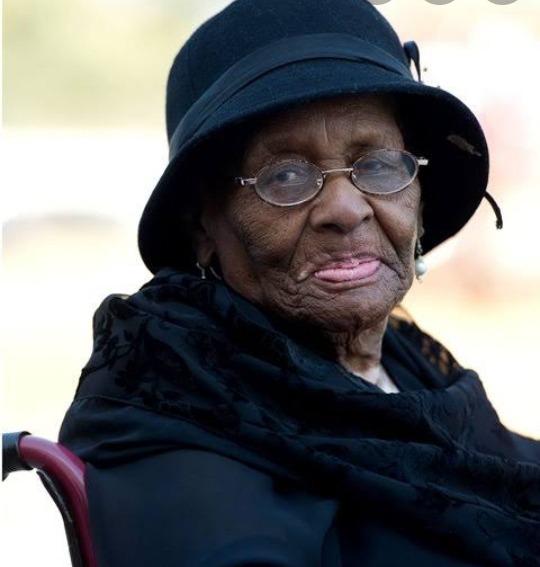 Since the beginning of 2021, South Africans have lost thousands of people, including those who played a massive and significant role in the history of the county, political pioneers , role models , philosophers, freedom fighters and those who sacrificed their all for the country.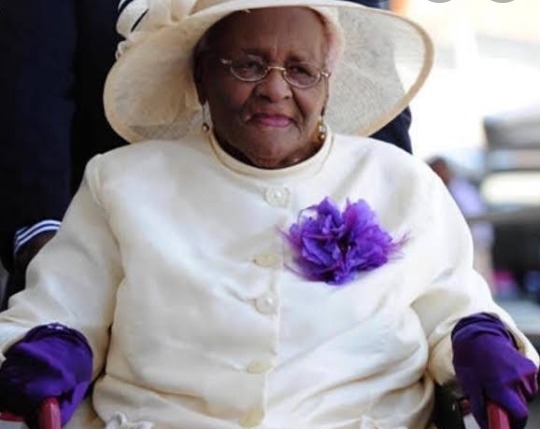 Mama Rebecca Kotane was one of those individuals who did their absolute best to bring about radical change in the republic of South Africa.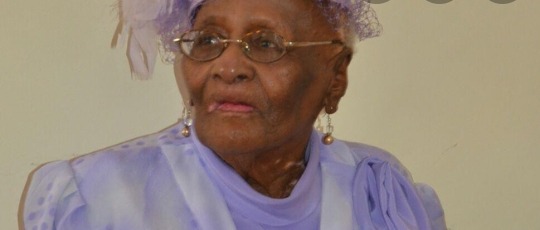 Kotane passed on at age 108, she was involved in numerous campaigns that fought for emancipation and liberty.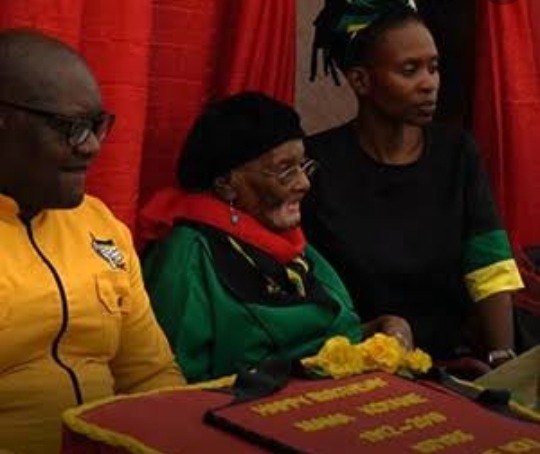 She led and was part of women marches and her activism was immense.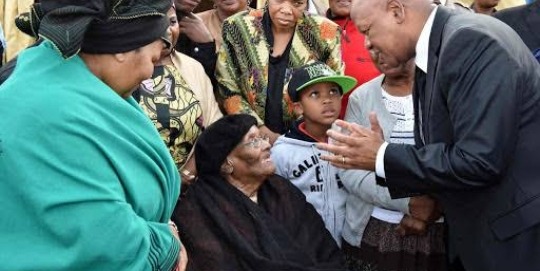 She will be remembered and forever renowed for her contribution towards her county, also her people.
Described as selfless, strong , kind , a fighter and an individual who defied the apartheid laws by giving her all to fight against them.
REST EASY ON THE WINGS OF ETERNITY MAM REBECCA KOTANE.
Content created and supplied by: TsholoXulu (via Opera News )