People are angry at the government for digging millions of graves, see their reactions below
za.studio.opera.com
2020-07-09 05:03:27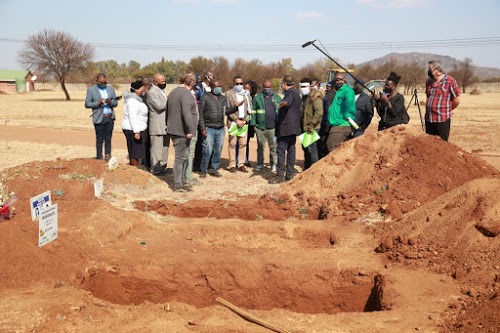 People are very scared because now they are facing the reality of corona virus. They used to make jokes about it. People want the government to stop digging graves and start looking for a vaccine. The number of cumulative Covid-19 cases in South Africa stands at 224665 and 3600 reported deaths.
see people 's reactions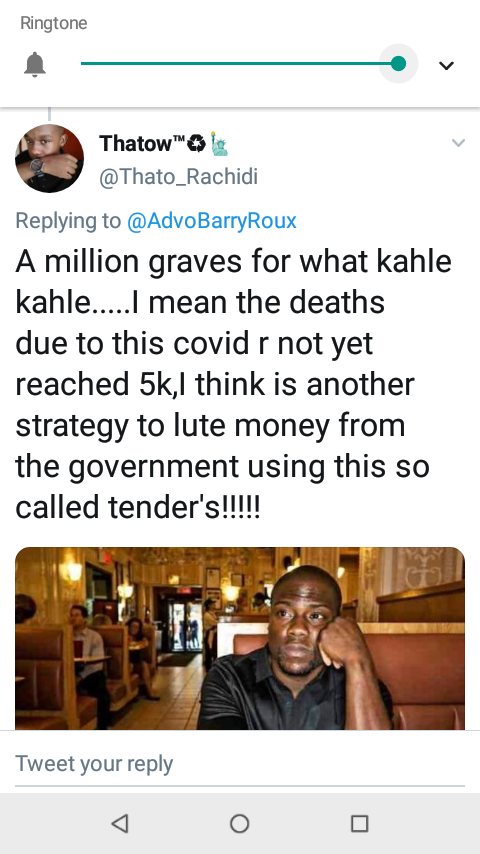 They still don't believe that the government is doing the right thing by digging so many graves. Some think that the attention will be shifted from fighting Covid-19 to digging graves.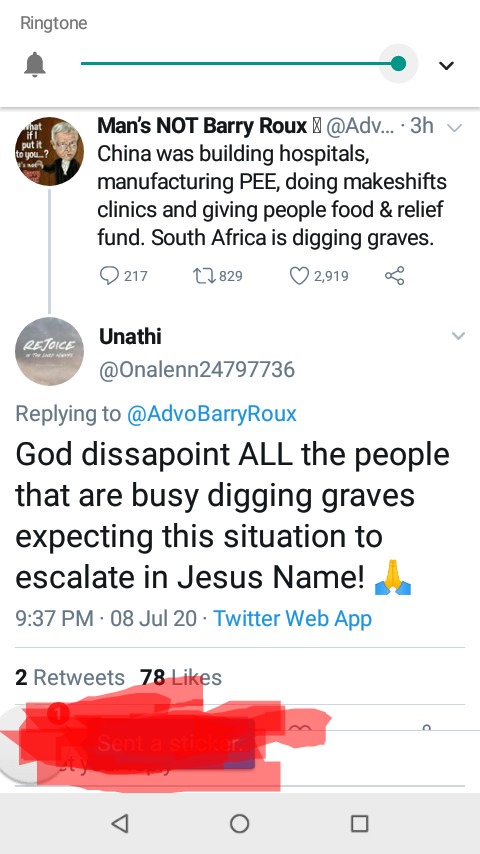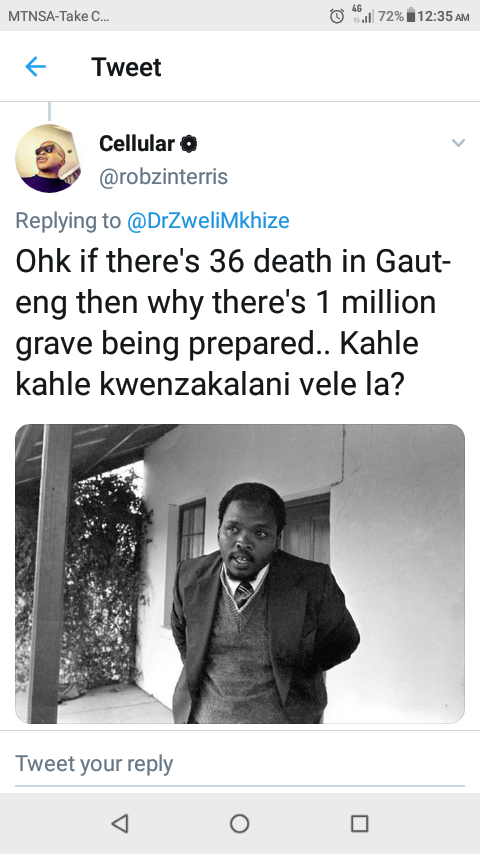 Some people think that government is doing this just to make money. Because we all knows that only those on top will be the ones to get tenders. People want to know what will happen if we don't die in numbers as expected, what will happen to the graves?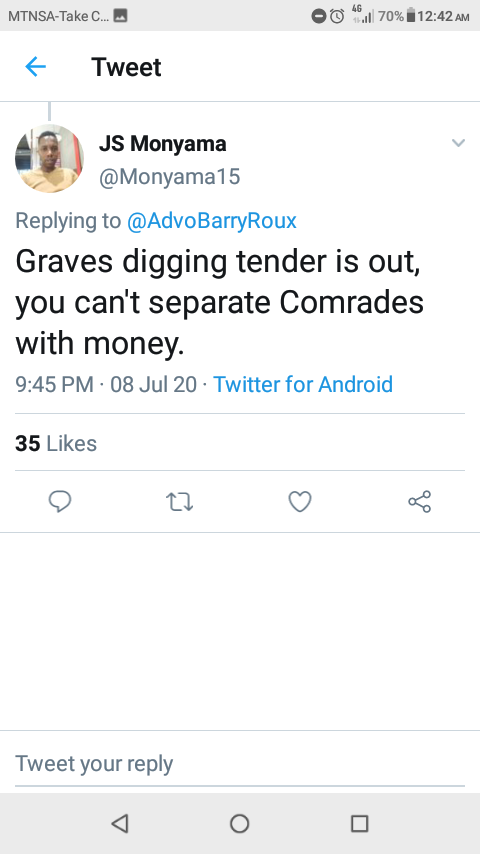 Let's just hope God will save us from this pandemic since there is no cure. And let's hope the government 's attention will not be shifted from finding a cure to digging graves.
Source: Opera News