As everyone probably knows by now, Jacob Zuma is the 3rd President of South Africa, he nearly ran for office for over 2 terms until he was ultimately forced to resign due to a number of reasons with corruption being at the top.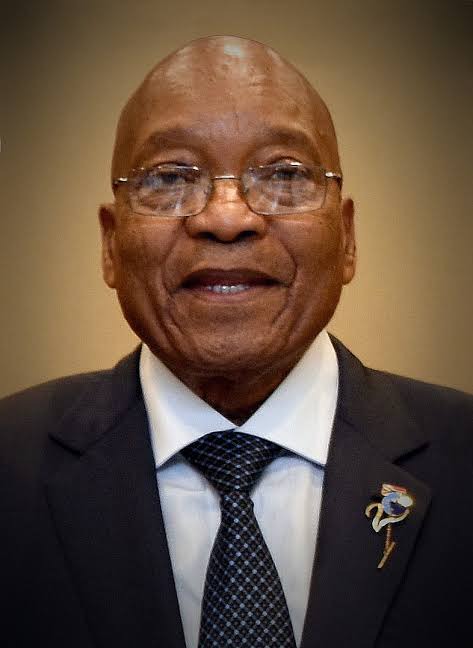 Now during the course of his presidency, Zuma did some really good for SA but unfortunately due to a number of corruption cases surrounding his name and the fall of the once profitable SOEs like Eskom, SAA, Prasa and Transnet, Zuma's tenure wasn't really bright.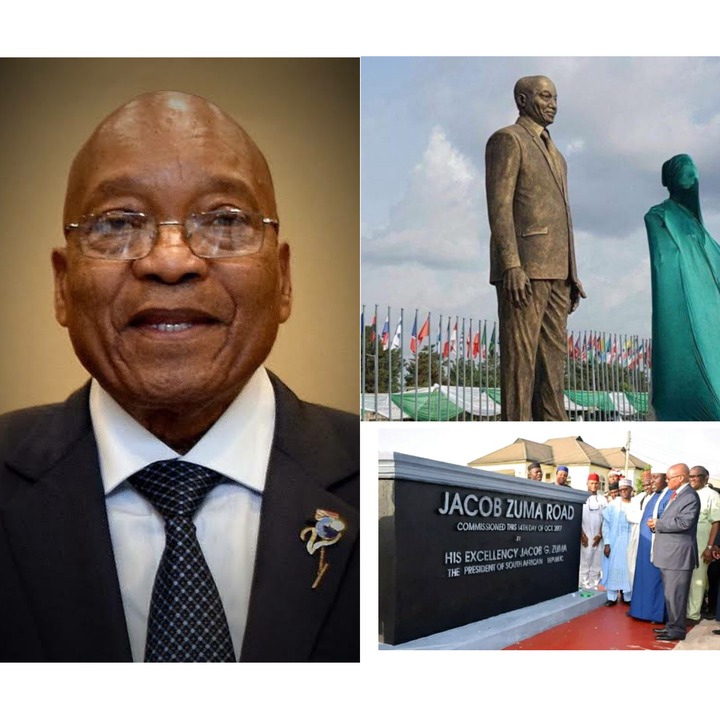 As of now, Zuma isn't no longer the President of the country but he's currently in and out of the courts for the alleged corruption he committed during his tenure.
Now without any further ado, let's checkout the 2 ways in which the Giants of Africa, Nigeria honoured the late President with, see the two images below:
Statute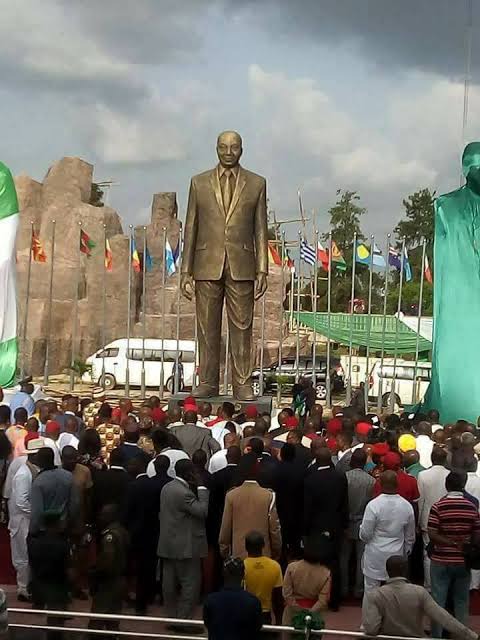 Road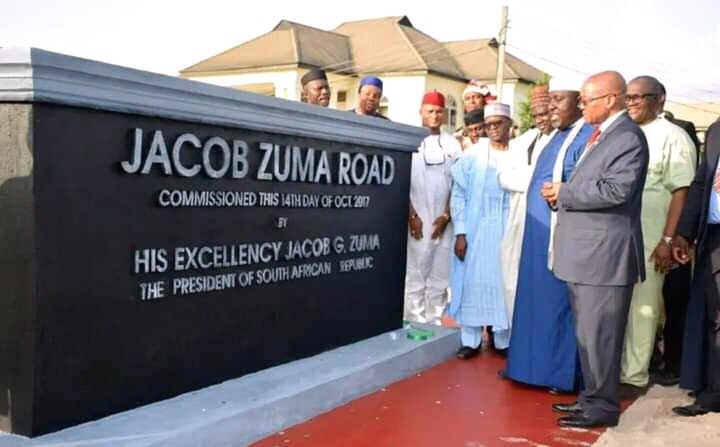 What do y'all think?? Should South Africa follow the same route with regards to honoring the late President?? Let's talk in the comments section
Wikipedia
https://en.m.wikipedia.org/wiki/Jacob_Zuma
Content created and supplied by: ZIPPSTAR (via Opera News )