Opinion - Look at What Zambia and Botswana did While Zimbabwe is Doing Nothing for it's People
Where can we go
When our ruling party had to coup it's leader of 37 years.
And the called Opposition in the country had to seek a court order to correct the succession issue after their supreme leader, Morgan, died .
Let's respect our organisational Constitutions and stop being greedy.
We standing with both the president of our nation and opposition as Coup Leaders. Do you Doubt that?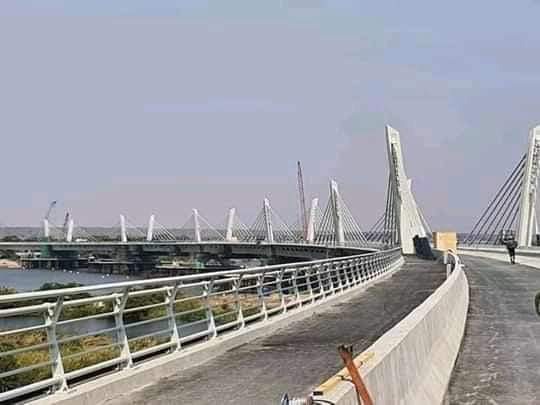 Instead of focusing on real issues and matters our country is facing , we busy fighting each other like baboons.
Wake up Zimbabwe!!!
We need a restart in our politics.
We need clean people to take us forward.
40yrs and 20 yrs is enough to see failure.
If you can't see what I am talking about then you need a Doctor .
By the way 40 yrs after independence we have nothing to celebrate . If not the stupid British education system which we walk around bragging about .
This is Kazungula Bridge build by Zambia and Botswana
Content created and supplied by: WeOfferNews (via Opera News )