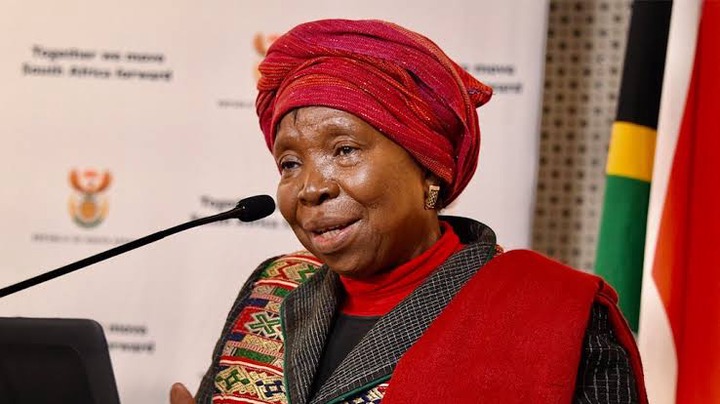 Nkosazana Dlamini Zuma is a South African Politician, Doctor and Anti apartheid activist. She was born and raised in Natal. She studied Medicine at Bristol University in the United Kingdom. Nkosazana worked as a medical doctor in Swaziland, That's where he met his ex husband, the former president Jacob Zuma.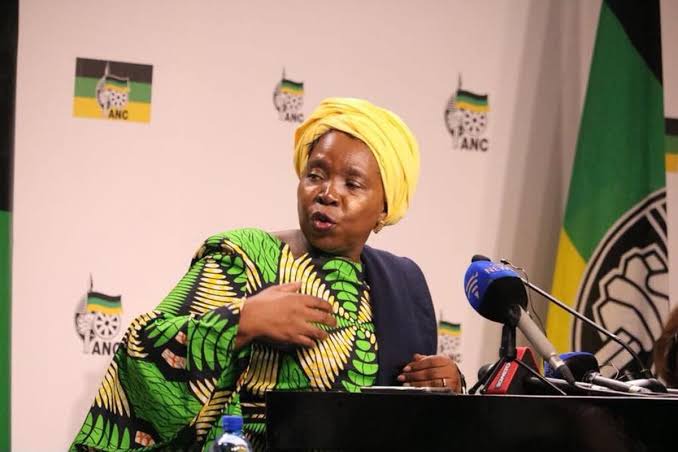 Nkosazana Dlamini Zuma was born on 27 January 1949, She is 72 years old as of 2021. Nkosazana left medicine to become a full time politician. She served as the minister of Home affairs during Nelson Mandela and Thabo Mbeki reign. In 1998, she divorced her husband Jacob Zuma after being married for 16 years with 4 children.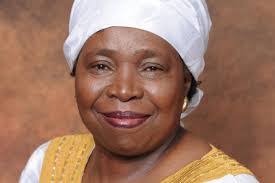 Nkosazana Dlamini Zuma is currently the minister of Cooperative governance and traditional affairs. The minister is estimated to worth R1.6 billion from his high profile position salary, Career, Investments and businesses in mining and Agriculture.
Hit the like button, share and comment...do follow for More news.
Content created and supplied by: Latestnews24/7 (via Opera News )