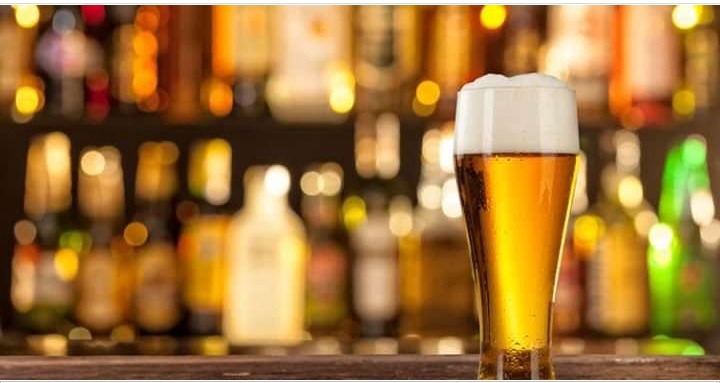 Source: https://www.sowetanlive.co.za/news/south-africa/2021-02-09-it-could-soon-be-illegal-to-be-a-boozer-before-youre-21-heres-what-you-need-to-know/?fbclid=IwAR01ZFAjUmVGI2ygxOdElS99hJ4AAVUP-lRfaM3D4MDLEgBxMqj6WOtV0fc
Many people were happy that their favourite beverages were back, it seems that the government is throwing them a curve ball that they didnt see coming.
According to the newspaper outlet the Sowetanlive, various studies were conducted to see how the government can allow the sale of alcohol whilst protecting the lives of many citizen- and they have reached a conclusion that "works best" for everyone.
It has been found that a lot of teenagers among the ages of 16-20, do not how to drink responsibly, and on top of that it is very illegal for them to touch an alcohol bottle. So the government has decided to bump up the legal drinking age to 21.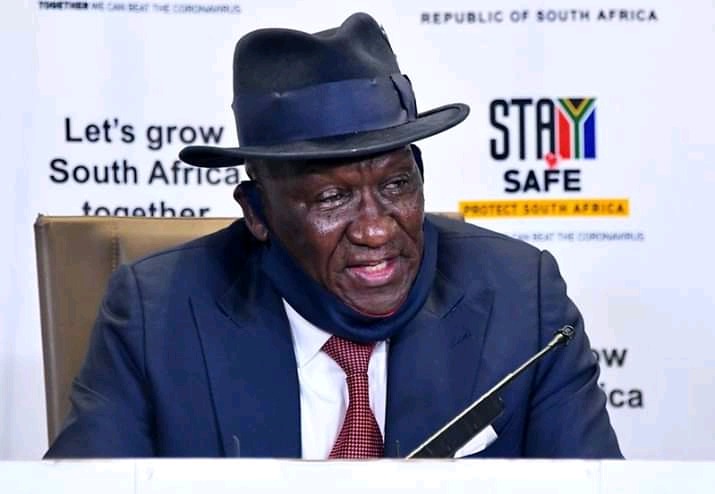 "If you are seen holding a bottle or you are caught attempting to buy alcohol whilst you are under 21, you will face serious reppucutions. We have stationed police officials in tarvens; and they will dress like normal people; so beware." Said the police minister.
Many people don't buy it and sees this as an attempt by the president to save face and divert attention from the vaccine predicament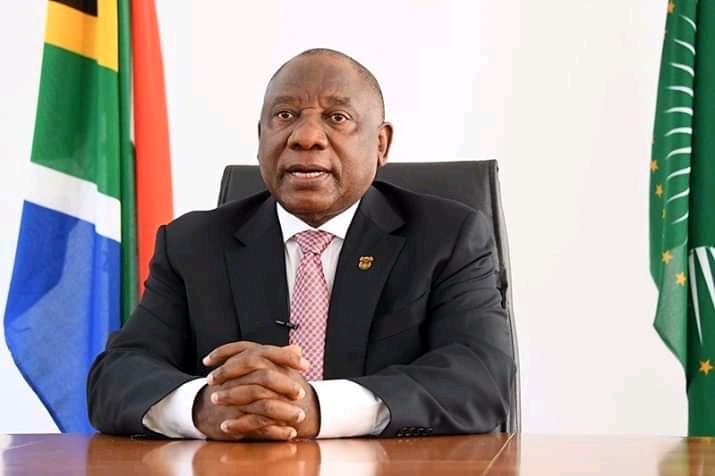 Content created and supplied by: ThamsanQa30 (via Opera News )