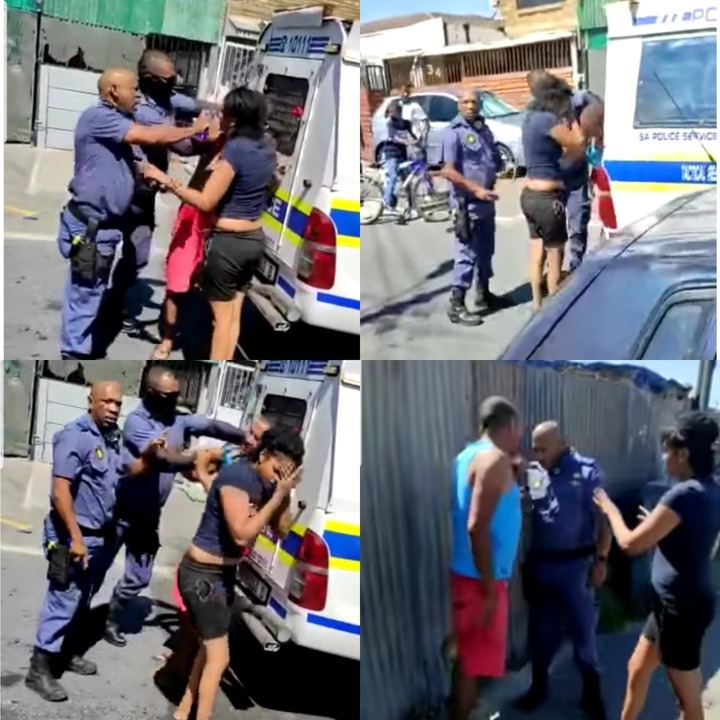 The video footage shows an incident of police brutality that was exercised upon a couple by two police officers who are believed to be out of the bounds by doing this, it is believed that the couple was driving down the road when they noticed a huge rock on the side of the road while the police van was travelling down on the opposing Lane.
The couple which was assaulted on the video says that they tried to serve away from the rock and got on the opposing Lane then when they got back there police officers insulted demand, and he insulted them back then it's a parent that they did not take it very well they stopped their vehicle and then stop their men and assaulted him along with his girlfriend.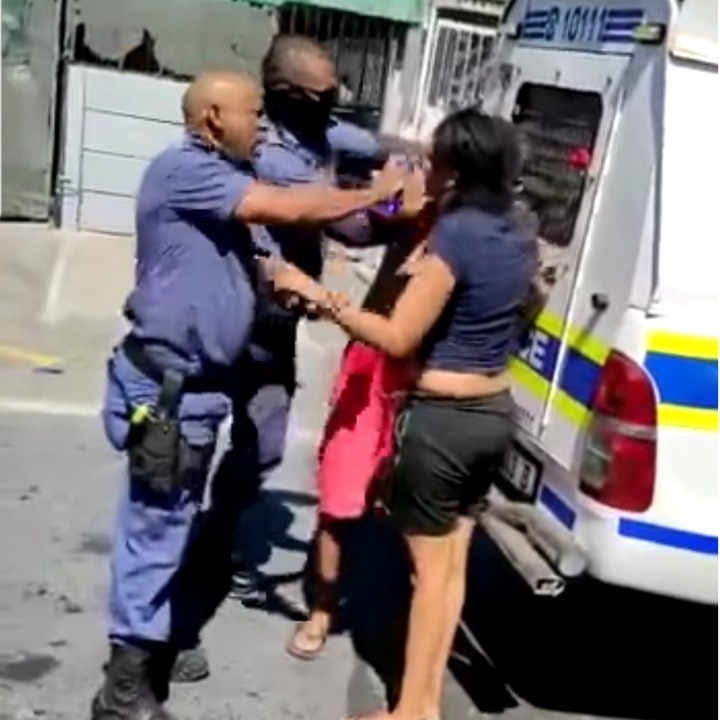 It is good that who is at fault here which is the faulty roads or South Africa that the government is failing to manage properly so the police officers who are also employed by the government of South Africa and poorly trained took this too far by pepper spraying the girlfriend of this man and manhandling her, it is obvious that she was thrown down ice can be seen through the video while the police officers were trying to put the men at the back of the van and arrest him.
The couple says that their plan to open a case with the I peed in order to do a probe into this matter, it is believed that they have been filed a case with the police against the police officers because clearly they feel like it won't go anywhere.
There has been many incidences of this happening, where members of the public are subjected to police brutality, because police officers do not know where they are authorities starts and where it end.
https://www.facebook.com/111284377331218/posts/226463309146657/?d=null&vh=e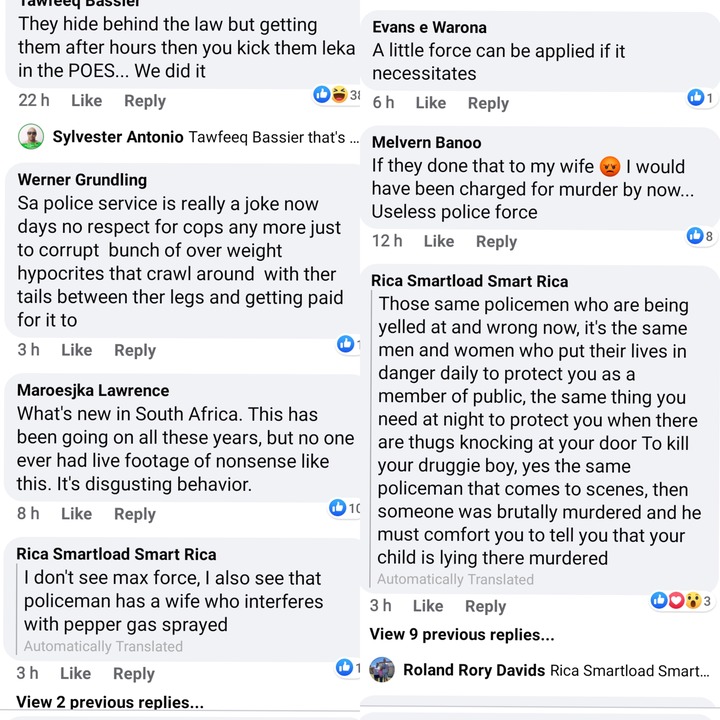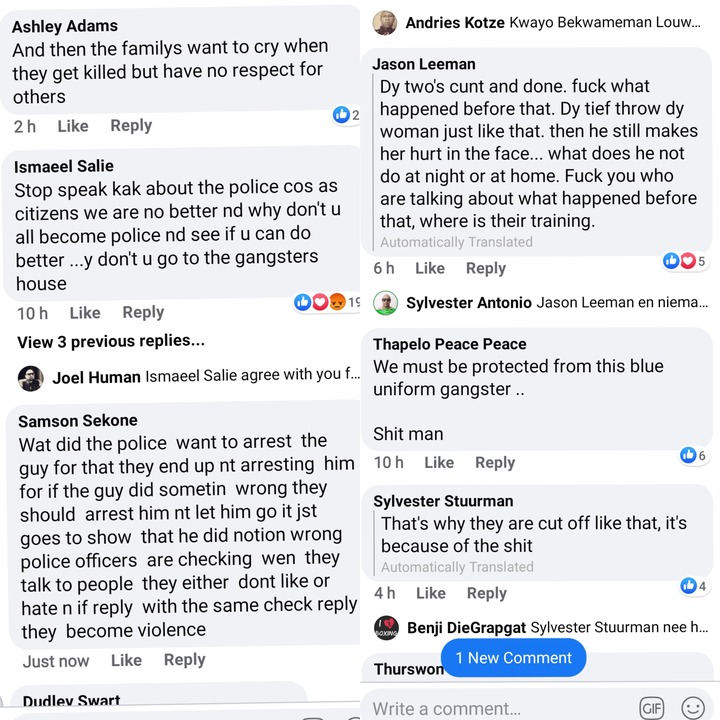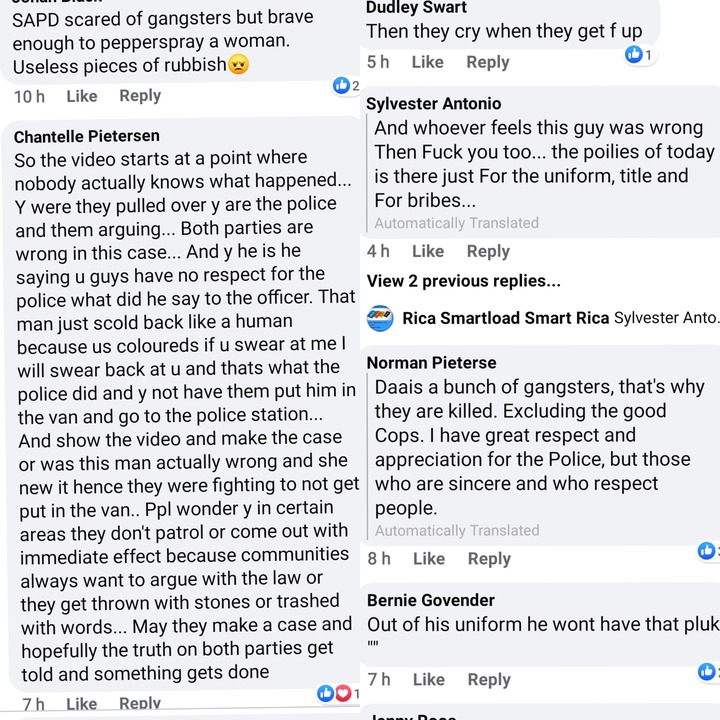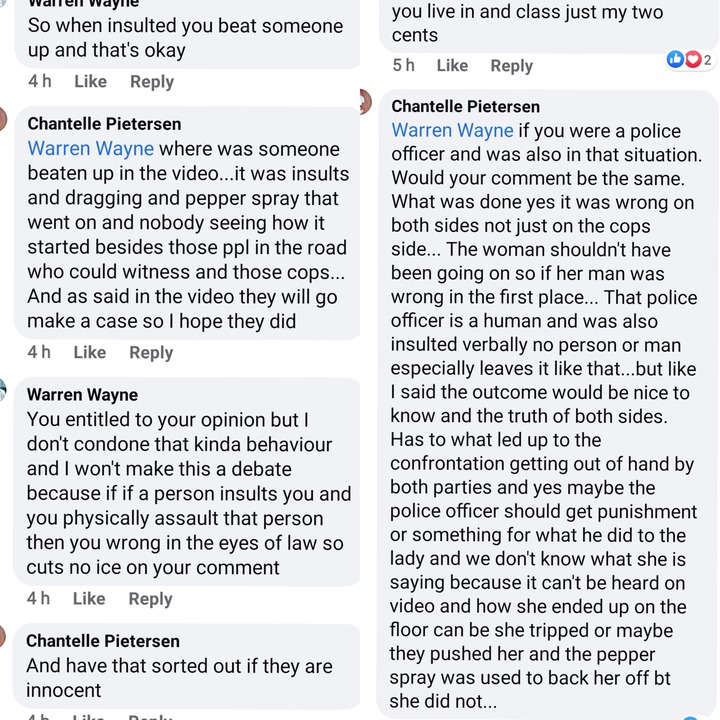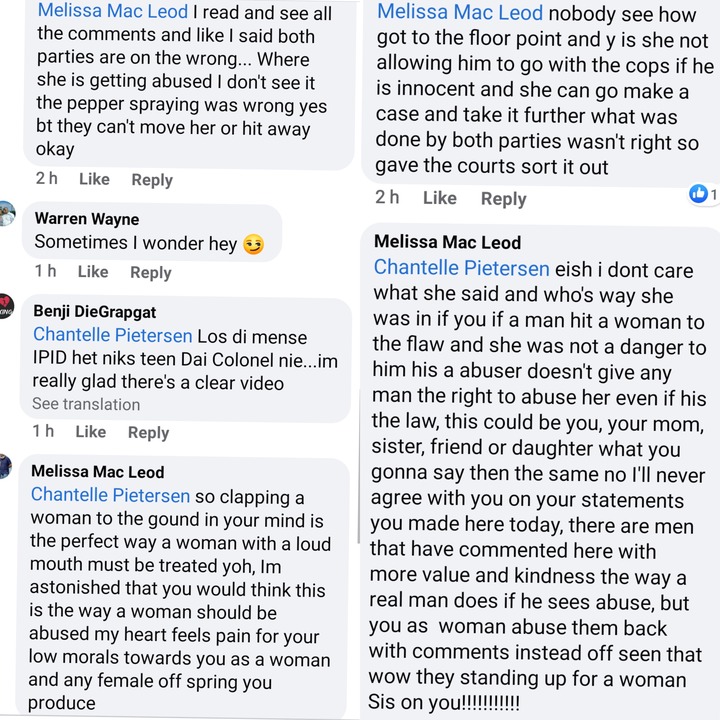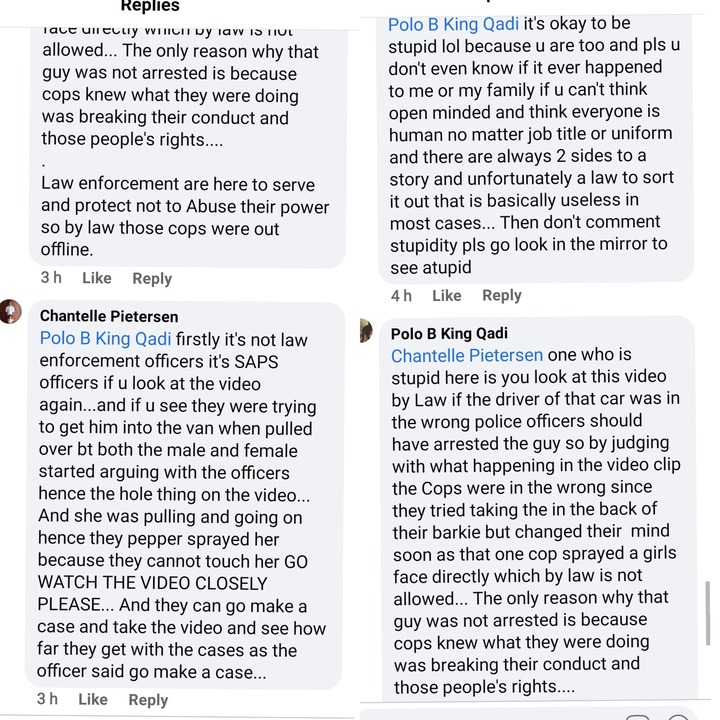 Content created and supplied by: Newcaster (via Opera News )