South African citizens are not lazy.
South Africans are freedom fighters, we fought for our rights and democracy,we didn't fear porverty, jail and death, they did what ever they can to distroy us,but they failed.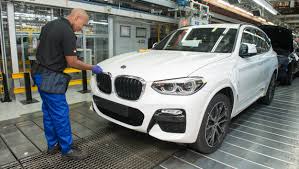 Until they handed power to South Africans mojority Black's.And we became rainbow nations. Together we started to build this nation till present.
We are not cheap labour,we still stands for better salary. We work hard for everything , that's why our economy is better than other countries. Is not easy to have a good economy.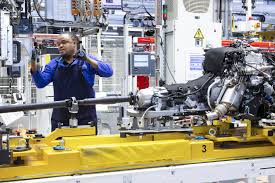 So illegal immigrants are here to enjoy our hard working.we fought for it,we didn't run away. We can't be lazy with better economy. Our hard working is feeding all 6 naibouring countries. If you plant enough maize in your garden to share with your naibours,it means your a great man. You are a hard worker. Those who don't plant enough, they can be called lazy.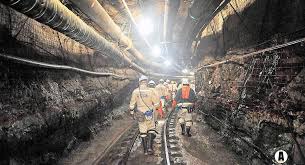 Don't forget to follow me!!
Content created and supplied by: Vshow (via Opera News )