This happened yesterday after the President presented his speach, and it seems many news agencies didn't like the President speach and they even didn't hide it, they posted on social media and that's where it all started.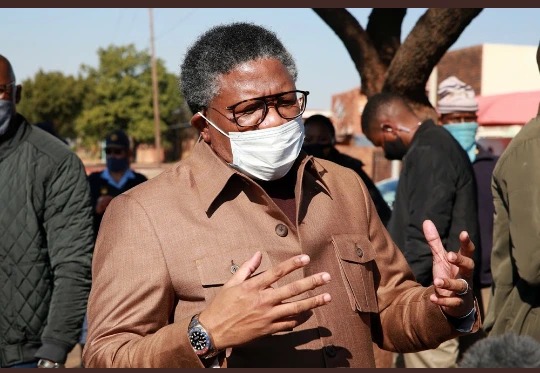 One of those who posted was Sophia Mokoena who's well known for presenting the news on SABC, and the is what she said, "international headlines. The state of the nation didn't far enough to allay fears. Completely ignored the international community while they are watching and bomm front page...."
Then came Matshidiso madia too with her own views of the nation address, read all about it on the screenshot when responding to Sophi Mokoena.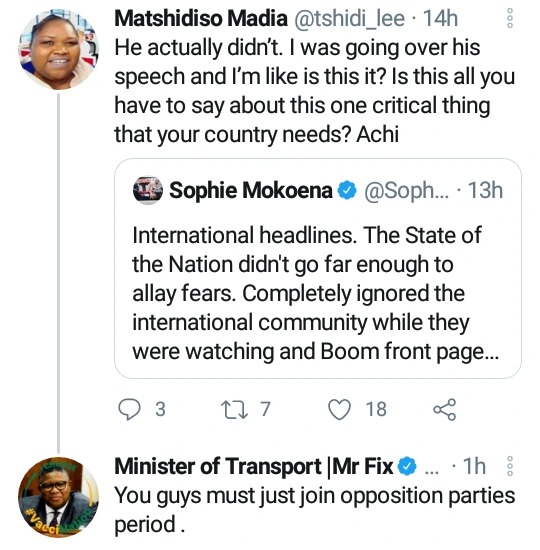 Then Fikile Mbalula the current minister of transport in South Africa then came in defence of the president and told them to join opposition parties.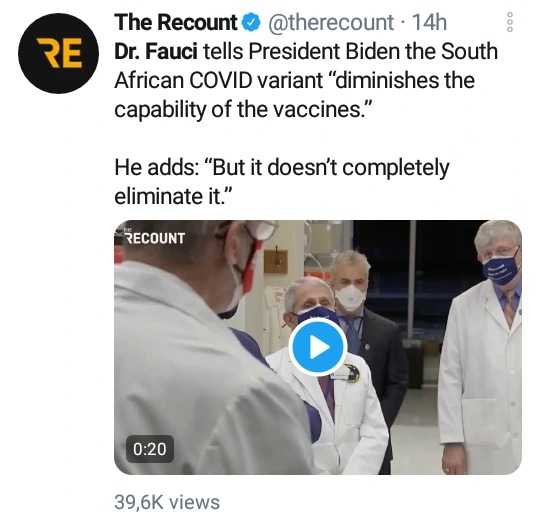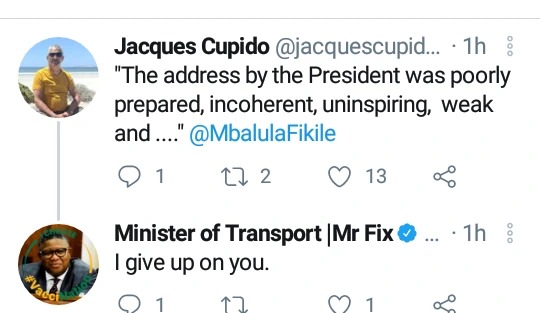 We know that the Transport Minister is vocal on her twitter account and has earned himself the name Mr Fix it and it can be seen on his twitter handle.
Content created and supplied by: Ditaba-Tsa-Africa-Borwa (via Opera News )