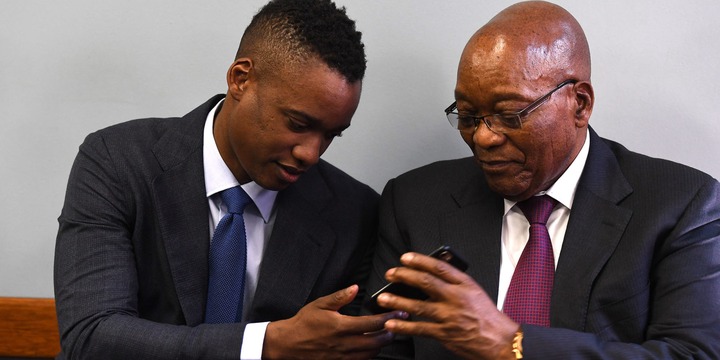 The son of the former president Jacob Zuma has outlined his plans to form his own political party,Duduzane Zuma has a number of allegations of corruption attached to his name,including that of being in a very close contact with the controversial Gupta family which is thought to be the masterminds of the state capture.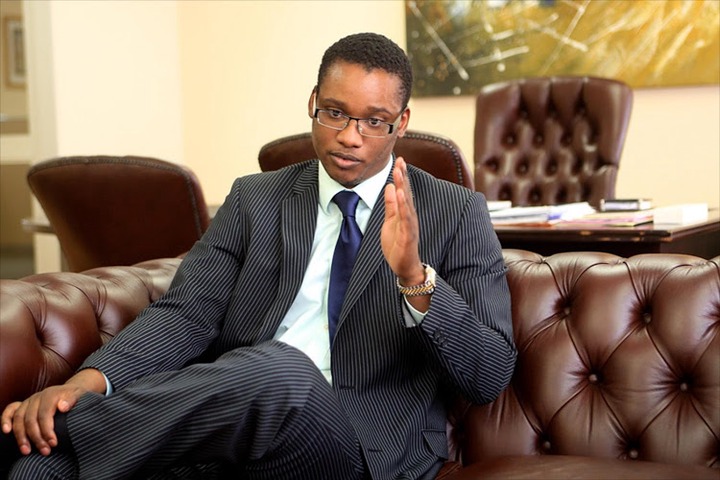 Duduzane has in more than two minutes clip oulined the plans,mandates and the priorities of the political party he's about to form.Duduzane's party would prioritize the free education and will make economy accessible to the disadvantaged majority.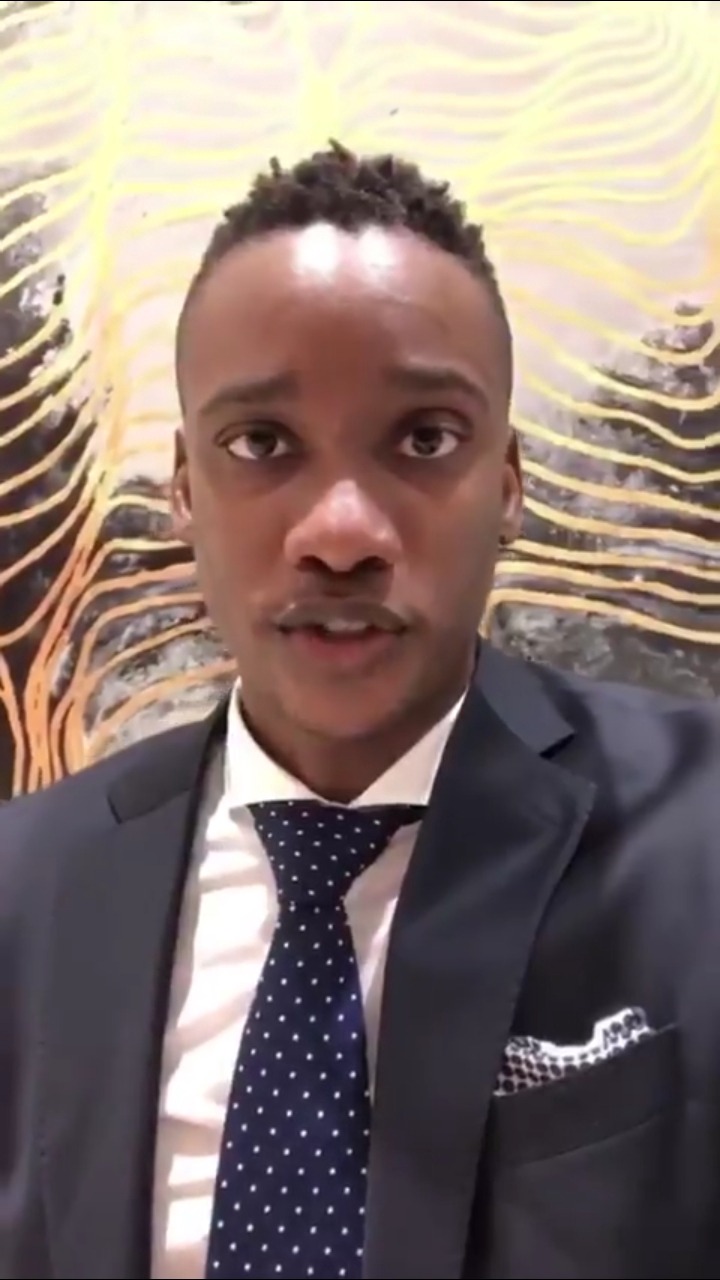 Duduzane has also featured the likes of the Military veterans that is currently camping in the former president's home in Nkandla as one of the supporters of his move.he also mentioned his father Jacob Zuma and believed that his political experience will help his party to grow.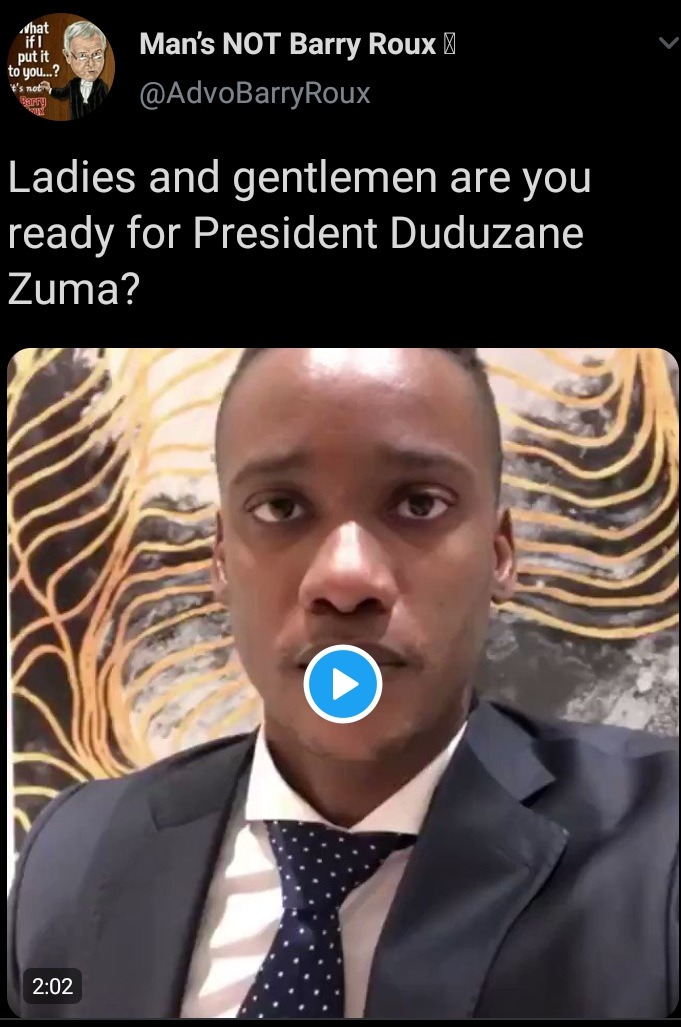 South africa is one of the most democratically free countries and has allowed the citizens to enjoy their constitutional rights to the maximum,however,the rising number of political parties in the country is making it difficult for the voters to make their choice as number of them are opting for coalition government which sometimes leads to some conflicts during the ruling term.
Watch and Listen to Duduzane here: https://twitter.com/AdvoBarryRoux/status/1367756278542516226?s=09
Content created and supplied by: Frantiquehub (via Opera News )