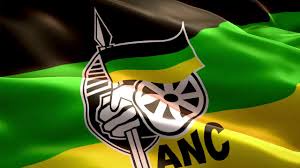 A group of South African artists have started a petition to have the Minister of Sports,Arts and Culture, Nathi Mthethwa removed from his high-profile petition. They want him fired.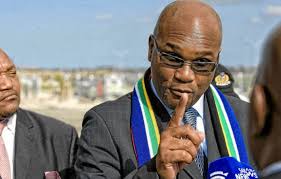 The Minister's lates tweet is what sparked outrage,which could now see Mthethwa lose his job. The #NathiMustGo petition has been making rounds on social media and seems to be gaining serious momentum.
A letter from over 2000 members of the South African arts sector on Wednesday sent a letter to President Cyril Ramaphosa, to have Mthethwa be replaces or released from his office and duties.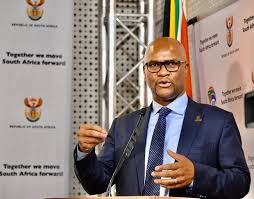 The group that initiated the petition decided to mobilise the arts sector following "great levels of frustration" with the Department of Sport, Arts and Culture, Ismail Mahomed, former CEO of the Market Theatre and one of the petition's initial sponsors, told Daily Maverick. 
The petition was sparked by Mthethwa's tweet on 15 January in which he claimed South African "theatre is alive and well". 
It is not yet clear whether or not the President will heed the call or if Mthethwa himself would walk.
Source: www.dailymarverick.co.za
Content created and supplied by: NewsFlashMedia (via Opera News )