Written by Sphe J Hadebe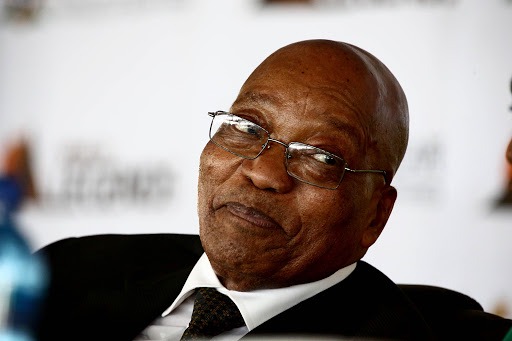 SOUTH AFRICANS have taken to Twitter to express their gratitude to Former President Jacob Zuma.
They posted all the achievements they have had under the leadership of President Zuma. While other people, including President Ramaphosa has labelled Zuma's administration as the wasteful 9 years, however, many people are disagreeing with him.
This was seen by all the tweets, people mentioning great things they have achieved during his tenure as the state President. Clearly Zuma, remains loved in South Africa and people are appreciating all the good things he did in his administration.
Here are the tweets:
@zondo_malusi
I'm a proud father of a daughter who got a bursary to study medicine at Cuba under president Zuma administration. She's now a Dr at Prince Mshiyeni hospital at Umlazi. #IBenefitedUnderZuma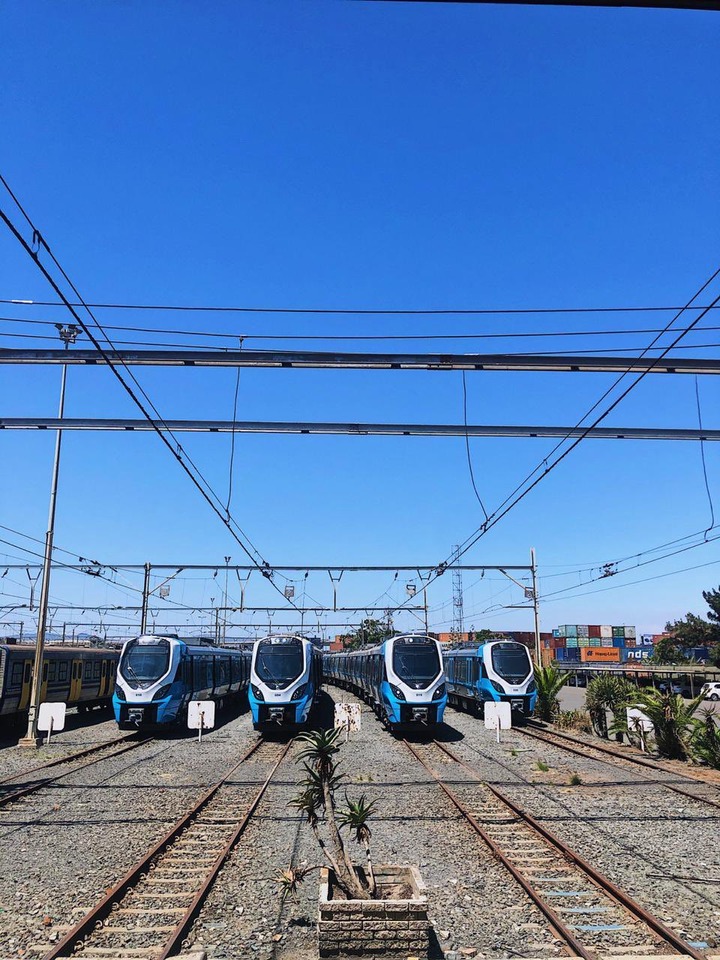 @CindyNgozo
I am a graduate who got a funding to study, got an internship under Zuma and also employment under Zuma administration.
Siyabonga baba.
Raised fist
@thanda7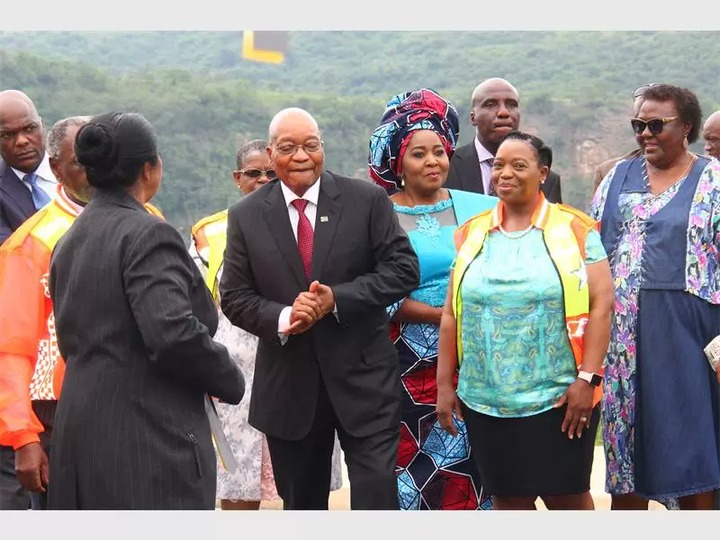 #IBenefitedUnderZuma
#IBenefitedUnderZuma
PRESIDENT Jacob Zuma officially opened the road that connects the communities of Newlands, KwaMashu, Inanda, KwaDabeka, Clermont, New Germany and Pinetown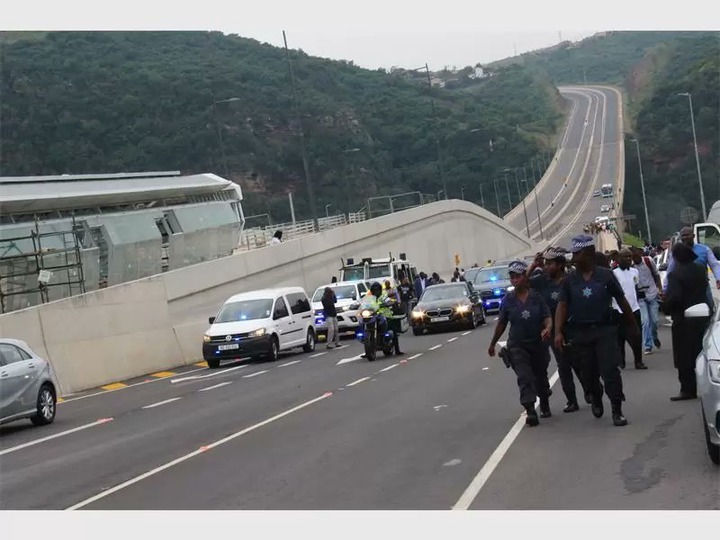 #IBenefitedUnderZuma
@thebigbucksteen
#IBenefitedUnderZuma the first University of Mpumalanga was build under Zuma's administration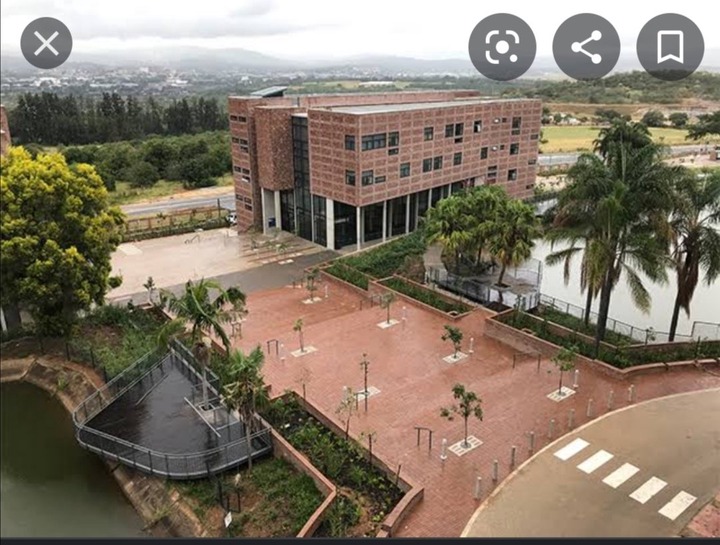 @Kgomo389
I know I've said it before but #IBenefitedUnderZuma, today I'm a qualified teacher and working because of Jacob Zuma Foundation.
Thought I'd ride this hashtag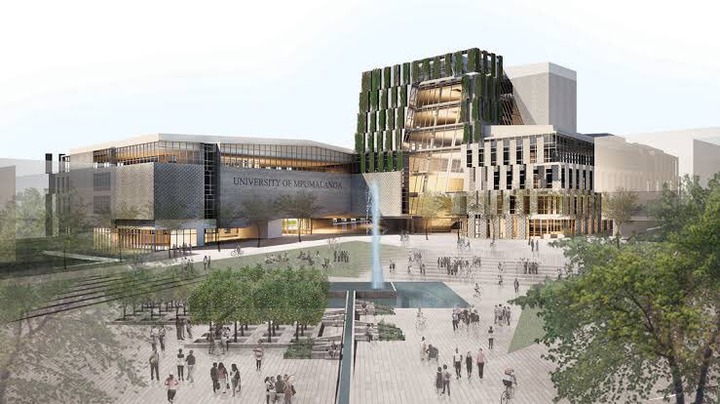 Content created and supplied by: Mzansicelebritynews (via Opera News )