Unfortunately not all learners are Supporting Ramaphosa on this?
za.studio.opera.com
2020-07-28 10:42:13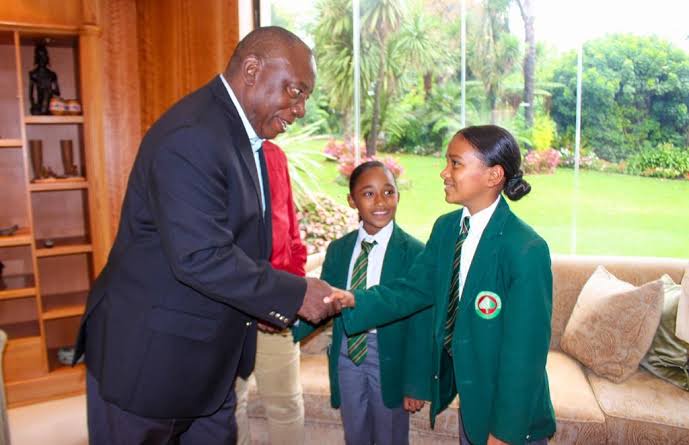 President Cyril Ramaphosa whom announced lately that schools will have to close for at least 4 weeks after there had been calls for schools to close by Teacher Unions as the Covid 19 pandemic was heading towards ita peak.
However Ramaphosa's decision together with the Cabinet was welcomed by some but not by all as even those whom he had been talking for whom are learners also have a say as this is their future.
Therefore some learners are saying that they were so eager to finish their academic year and this thing of breaks is creating problems for then as they tend to Forget what they had learnt and when they go back to school they start from zero.
Ramaphosa announced this as it was a decision taken by him and the rest of the education department after necessity was seen to close schools and save lives
REMEMBER TO LIKE MY ARTICLES AND FOLLOW ME FELLOW SOUTH AFRICANS
Coronavirus Hotline Number: 0800 029 999 from 8am to 4pm, Monday to Friday
Help protect your loved ones by sharing this official South African government COVID-19 service with your family, friends and community.
Send HI to 0600 123 456 on WhatsApp.
The NICD has another Clinician Hotline to improve #COVID19 communication and support for healthcare providers. The Clinician Hotline in
Source: Opera News