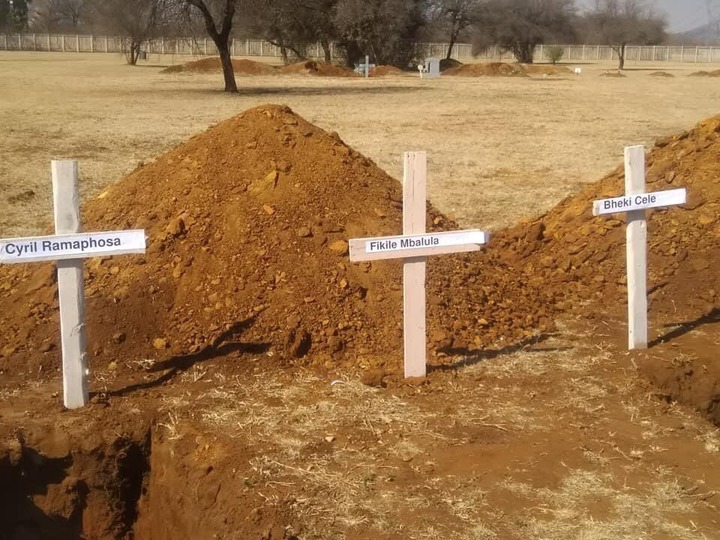 Gauteng government once prepared Mass gravesites for covid 19 death related. And from there we never heard a thing about them.
So many people challenged Gauteng provincial government for doing such. The graves end up been named with ANC politician names including the president of the republic of south africa.
Gauteng's health department was feeling the effects of the growing COVID-19 numbers. More than one million graves were being prepared.
Although provincial government were expecting more death, it haven't reached that expected number and it's looks like it will never. Infection numbers are seems dropping now and the vaccines are starting to be available.
It is reported that the graves are in been yours for burials now.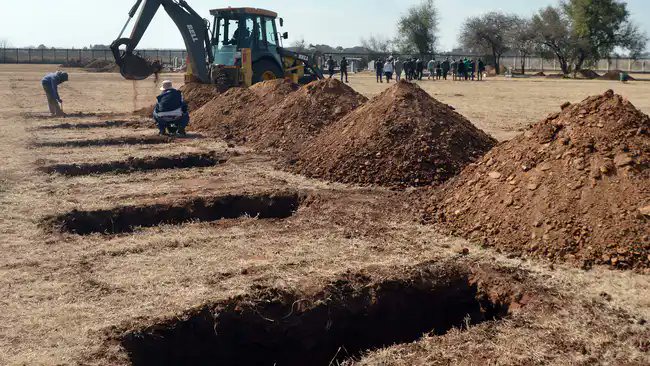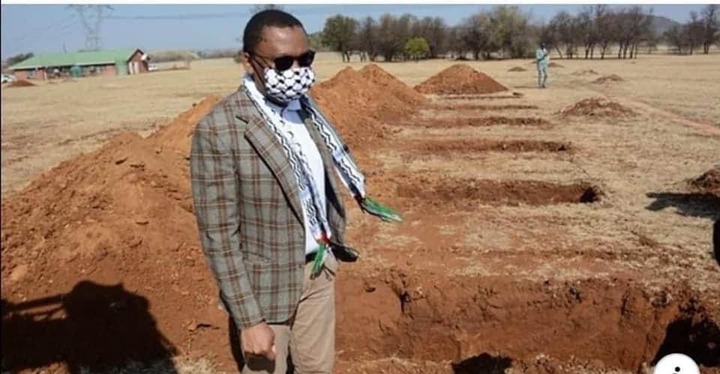 Mass graves were prepared for a potential worst-case scenario as COVID-19 infections peak in Gauteng. The peak once came but not with that expected death. Yes so many people were reported death with Covid-19 related complications.
No one can now conclude that worst has passed or its still coming since they are reporting about the possibilities of third wave. Second wave was accompanied by many death which then raises the issue if third wave will be accompanied by more death than second wave.
People are nolonger saying much about those graves because some have already changed their minds.
Content created and supplied by: Mukona94 (via Opera News )