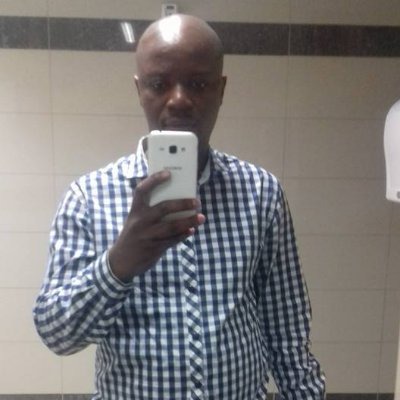 SA is gone already, a Zimbabwean is selling our land in Lawley, Johannesburg, South Africans are paying up to R10,000, useless government that we have, we need to vote them out now before it's to late.
Those are land grab areas, EFF said land must be occupied and we know where they are regarding foreigners so nothing will be done even if you report to the proper authorities. Especially considering that we don't have that a reliable legal system.
The man has to report the selling of this land to the authorities? Or you kept quiet hoping someone would? Corruption will never stop if people tolerate this nonsense.
Many people are taking a few from the fact that before the national you're selling land in South Africa when it should be in the hands of South African citizens who are selling land, please stop being a race issue a long time ago and started being a serious concern about the state of affairs of this country.
Opposition party members especially Julius Malema was recorded saying that foreign nationals can come into this country and occupy the land when she was taken out of context by a lot of citizens of this country, and they felt like Julius Malema was betraying them since he wants to involve foreign nationals at the expense of South African citizens.
This has caused a stir on social media and a lot of people are fuming over their news this is not the first incident where we have a free national was in possession of some power in South Africa of a South African citizens and some area or Another, according to these people that disagree with the way things are they feel like that shouldn't be the case, matter of fact South African citizens are the one who should we having power over land and who gets to get it since the government is seemingly ignorant of the fact.
https://twitter.com/Zamani_Mnguni/status/1363747637829267456?s=09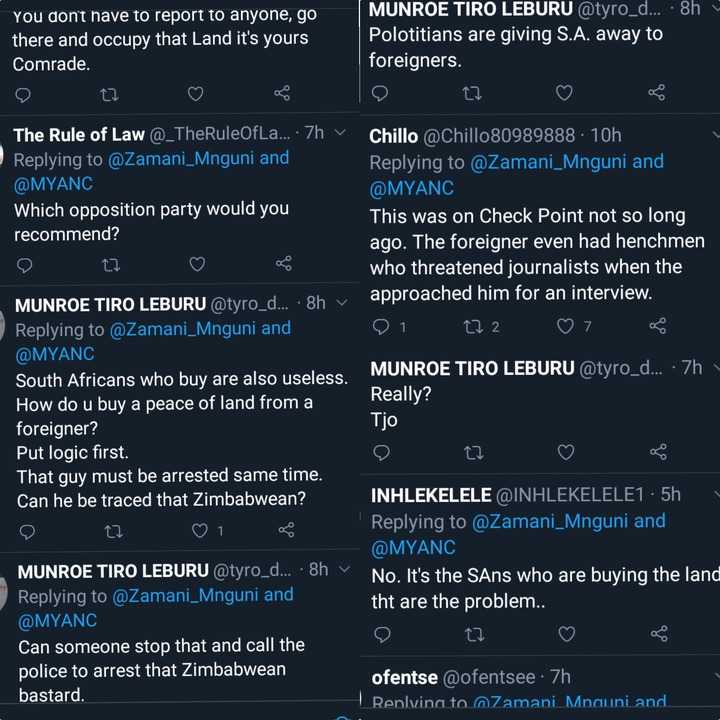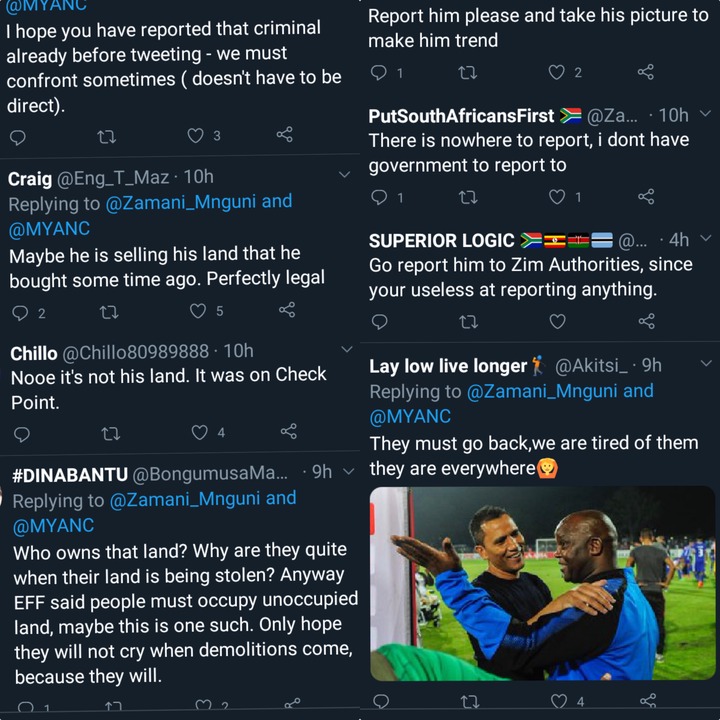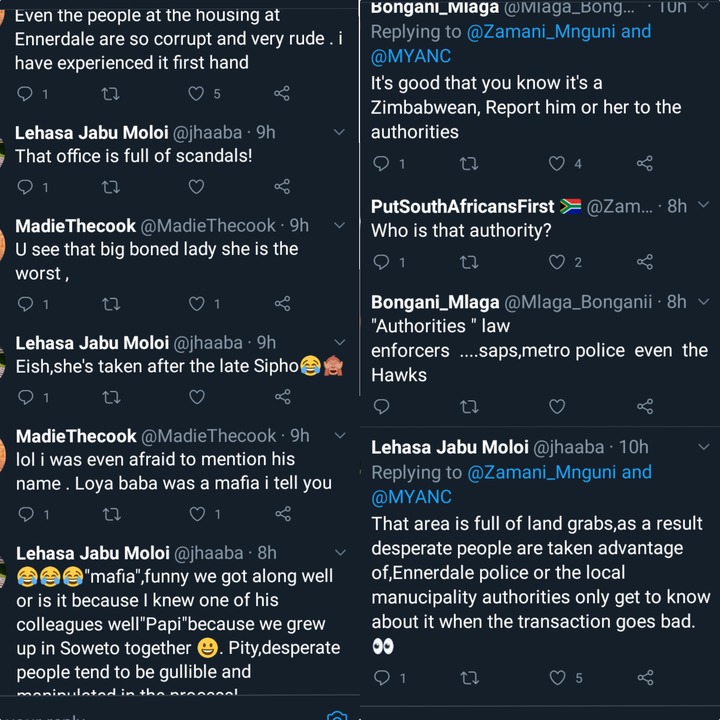 Content created and supplied by: Heist.money (via Opera News )