The independence from the rat race warriors President Julius Malema keeps on scrutinizing President Cyril Ramaphosa. Talking over the span of the country of the country manage banter, Malema blamed Ramaphosa for deception to the overall population. 
"Mr President, on your PR endeavors you hold to make reference to which you have made a financial intercession of R500 billion to battle the Coronavirus pandemic and its results and this is it appears to be that not a reflected picture of the real world," Malema expressed. "We cautioned before on roughly the metropolitan legend and bombed PR exercise that there has been R500 billion infused into the fiscus as a money related reaction to the COVID-19 pandemic. We outlined that the R500 billion become made of R70 billion assessment suspensions." 
Malema expressed that R200 billion home loan guarantees used to profit not many white organizations, R40 billion care groups with compensation paid from UIF and other monies had been sourced from reprioritisation of the current accounts. 
"The most extreme terrible decision taken with the guide of your specialists become to acquire R100 billion from the IMF, which paying little heed to your dissents, will cause the micromanagement of South Africa's financial inclusion," he said. 
Https://mobile.Twitter.Com/EFFSouthAfric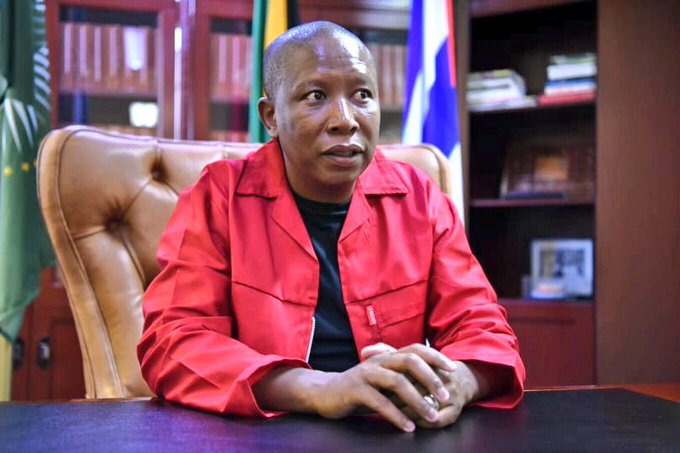 Content created and supplied by: JohndailyNews (via Opera News )