ANC President Cyril Ramaphosa's huge political opponent in the party's NEC has appeared at the Western Cape High Court on serious allegations of contravention of the Prevention and Combatting of Corrupt Activities Act.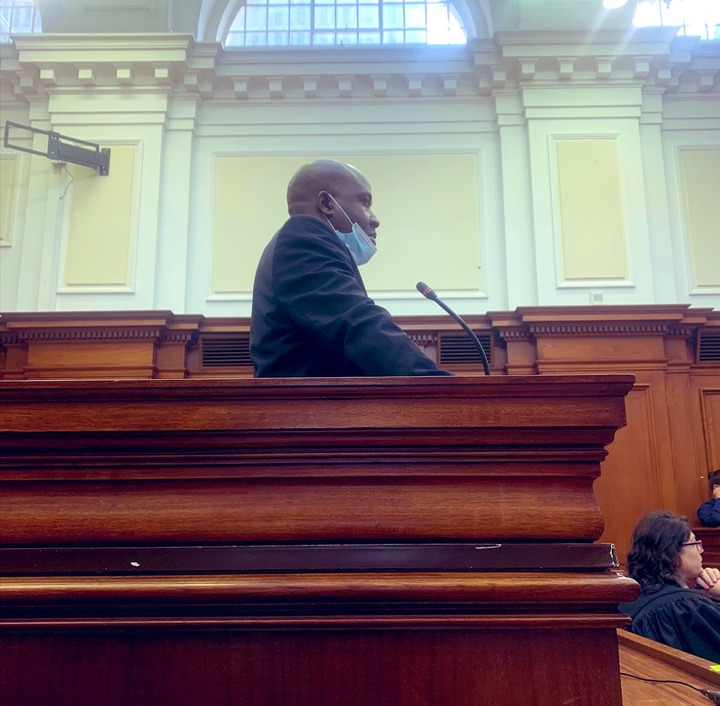 PHOTO: Twitter
Former State Security minister, Bongani Bongo, has again appeared in court for the beginning of his trial pertaining to the charges against him for his alleged bribery of the chairperson of the parliamentary inquiry into Eskom, Advocate Ntuthuzelo Vanara, in 2017.
Bongo is said to have attempted to bribe Adv. Vanara for him to quash and disrupt the Eskom inquiry which was ironically announced by former President Jacob Zuma. The inquiry was investigating allegations of impropriety, corruption and malfeasance at the power Utility.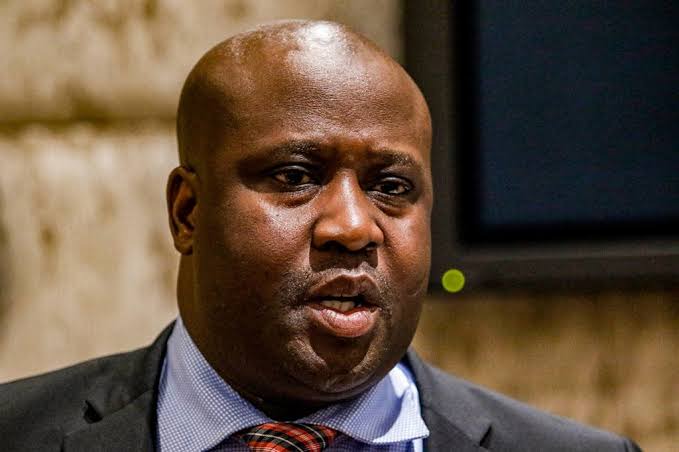 PHOTO: News24
As per Vanara's evidence, Bongo corruptly pleaded with him to fake an illness so as he could take a leave, which meant proceedings would be halted as they could not have gone ahead without him.
Bongo is alleged to have asked Vanara to name a price so as he can stop the inquiry which many ANC members were implicated in wrongdoing.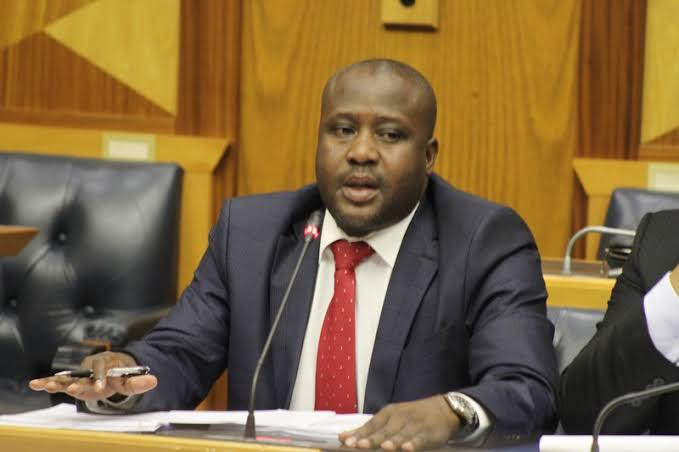 PHOTO: Twitter
The NEC member is among those who have been defending Secretary-General Ace Magashule and defying the ANC's stepping aside resolution, by virtue of his position on the matter he belongs to the RET Faction of the party which is diametrically opposed to President Ramaphosa's leadership.
Inside sources from the meeting which took place this weekend, indicate that Bongo among those who were vociferous in their argument that Magashule is going anywhere.
What are your thoughts on this developing story?
Comment, Like & Share
Kindly help us reach 6K Followers by Clicking The FOLLOW Button
Source:
https://www.enca.com/news/bongani-bongo-back-court-over-corruption-charges
Content created and supplied by: OnlineNewzBible (via Opera News )