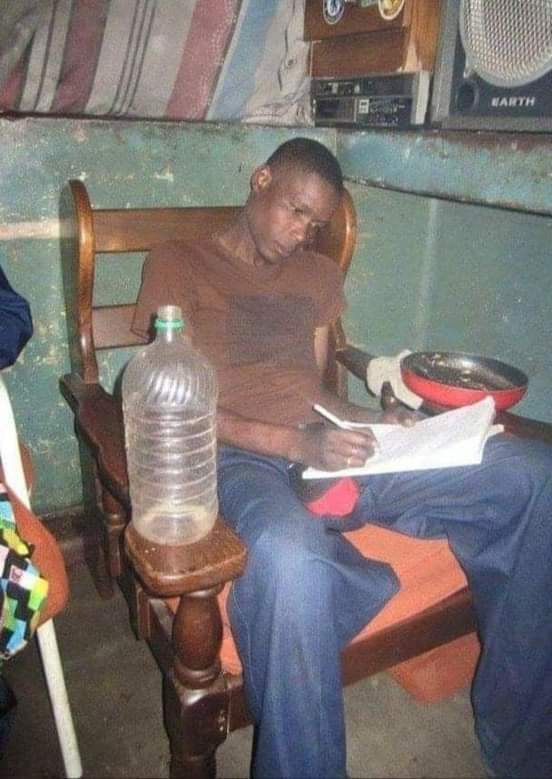 ZANUPF declared SoulJah Love a provincial hero in order to tap into public sentiment. Yet what SoulJah Love needed the most was healthcare when he was alive.
He couldn't get healthcare because ZANUPF looted the State coffers dry, and hospitals are not working. Citizens need hospitals and not empty accolades. Don't let them fool you!!! It is like failing to give a man food, and when he dies you buy him an expensive casket!
They even demolished his house, They even demolished his house and never apologized. He died a bitter man and penned a song for that https://t.co/vAjyb9kcnf they give him a ceremonial empty honour just like Chinx.A lesson to others who still feed on crumps from Zanunpf
I think the government must come up with better recognitions like Hall of Fame.
Declaring Soul Jah love a liberation hero is a mockery. We have many people who are not liberation heroes but expelled par excellence in their fields of endeavor. Maybe my English has failed me but at least I have echoed my sentiments.
Peter Ndlovu, Bruce Grobler, Thomas Mapfumo, George Shaya, Hopewell Chin'ono, Moses Chunga, Dominic Benhura, kilimanjaro, Jairos Jiri and many others would fit for that accolade in the Hall of Fame. This has nothing to do with political affiliation but national recognition 
https://www.facebook.com/1714941312061233/posts/2956716124550406/
Content created and supplied by: WeOfferNews (via Opera News )