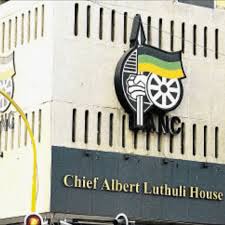 TOP ANC Leader claims young woman threw herself at him
During his stay at Luthuli House, a woman who was his Personal Assistant threw herself at him, sending him sultry messages of seduction, these are allegations made by the Public Service and Administration Minister, Senzo Mchunu.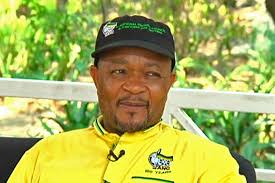 According to Sunday World, Mchunu complained to his colleagues at Luthuli House that the woman who has accused him of sexual harassment had previously sent him inappropriate messages.
He was also allegedly blackmailed into giving the woman a job as his chief of state when he became a minister in 2019's general elections. All these allegations are revealed in a letter leaked to this publication. The matter was also taken to HR, which the said woman failed to appear.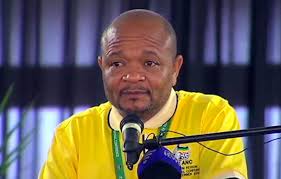 Further allegations are made towards the woman on the letter, claims of her wanting to tag along to work trips with the Minister and that of her not answering Mchunu's work-related calls. Unadvanced touching and kissing were reported to be Mchunu's crimes by the said woman.
The case was dismissed by the party's internal disciplinary committee.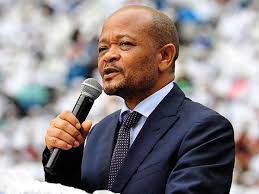 The ANC, Luthuli House and its members are not new to such allegations of sexual abuse towards female staff members. Years ago, Zwelinzima Vavi was accused for such behaviour, which led to him having to leave Luthuli House.
Source: www.sundayworld.co.za
Content created and supplied by: NewsFlashMedia (via Opera News )