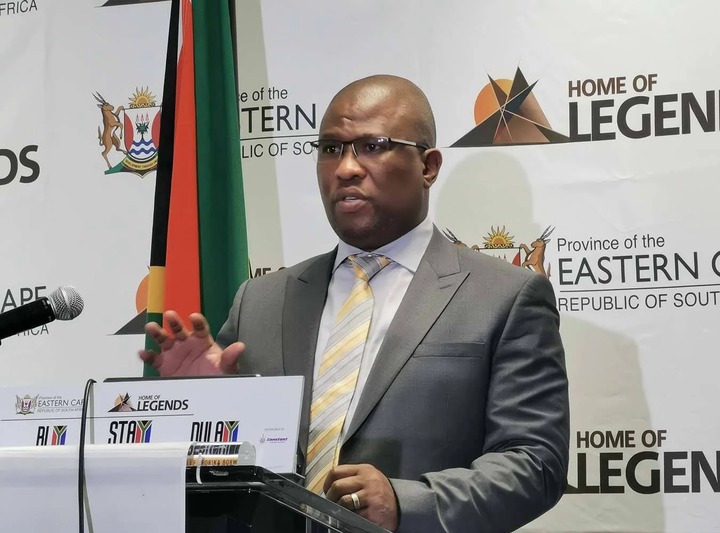 The Premier of Eastern Cape has done something that his superiors have failed to do. On Thursday 18 February 2021, he called a press conference where he disclosed trilling news against the fight of corruption in government officials. He told the whole country that he has fired Sindiswa Gomba the MEC of Health in Eastern Cape.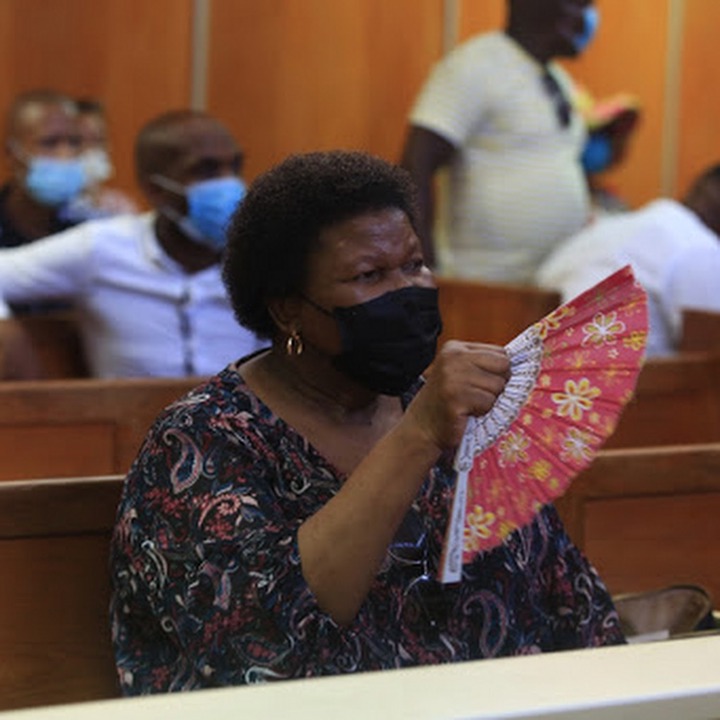 His actions comes after she was released on R1 000 bail by the East London Magistrate's Court early this month. Gomba is suspected of being involved in the Nelson Mandela funeral corruption scandal. Apparently Gomba is no stranger to controversy, she was criticized after the provincial government pulled the plug on the contentious scooter ambulance tender last year. She also had several embarrassing moments on live Television.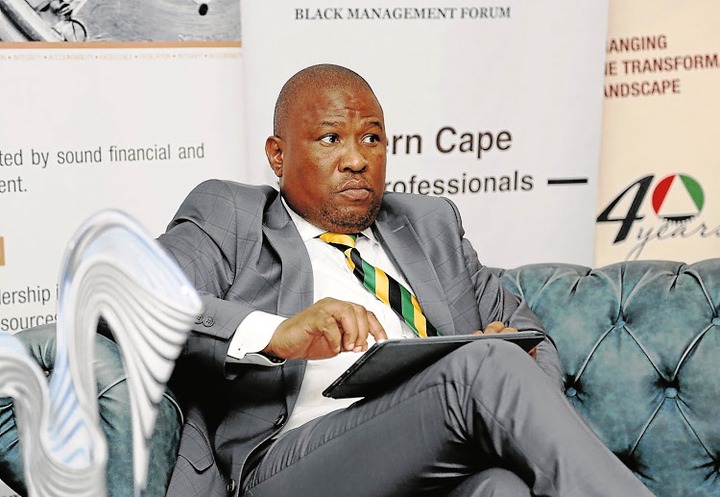 The National Executive Committee of African National Congress have failed dismally to deal with individuals who have been charged with corruption. This has led to public distrust since the party have a resolution which says anyone who is charged with corruption should step aside from his/her position. There is Ace Magashule who is refusing to step aside until the court of law clears his name. They had several meetings trying to justify to their own resolution on how and when it should be implemented. Oscar Mabuyane did not need a meeting or disciplinary hearing to take this bold decision. He just recalled that the party have a resolution that backs him so he went on to execute his decision without fear or favor.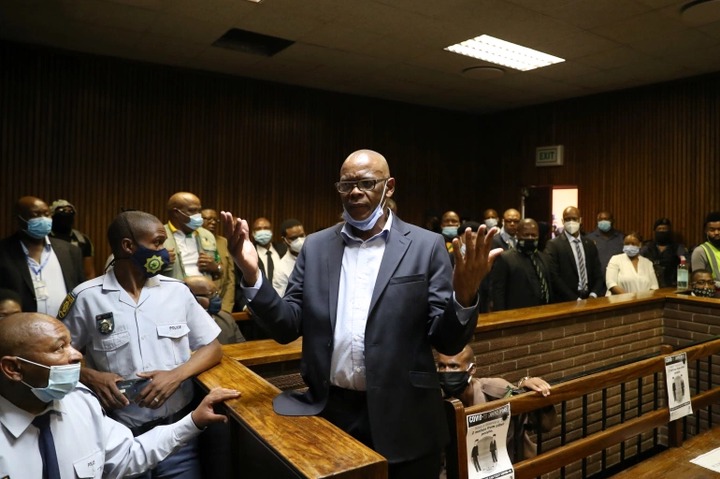 President Cyril Ramaphosa also got a lesson from this young premier. Last year during the hard Lockdown the Minister of Telecommunication broke Lockdown regulations by hosting the then member of parliament Mduduzi Manana with her familiar having good during the time where family gathering was not allowed. Ramaphosa decided not to fire her but instead took her two months salary. That was not what the ANC resolutions says. By now it should be history that Ramaphosa once appointed Stella Ndabeni-Ibrahims to be a minister oh his cabinet. Since she agreed for herself on breaking the Lockdown regulations which is a criminal record. Mabuyane just did something that every ANC official should do when faced with such people.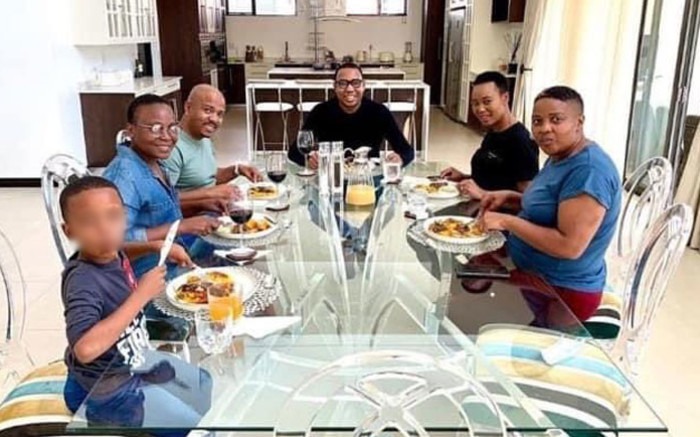 Still on President Ramaphosa, he has not done anything about Khuselo Diko whom was suspected of Covid-19 tenders. The province of Gauteng is moving faster than him but he is the leader of the party. Miss Diko was one of the closest person to him since she was her spokesperson. For him to bring back trust of people to his leadership he must deal with such individuals who tarnishes his image by being involved in corruption. Ramaphosa should take some powerful lessons Oscar Mabuyane for being a true leader who abide by the party's resolutions.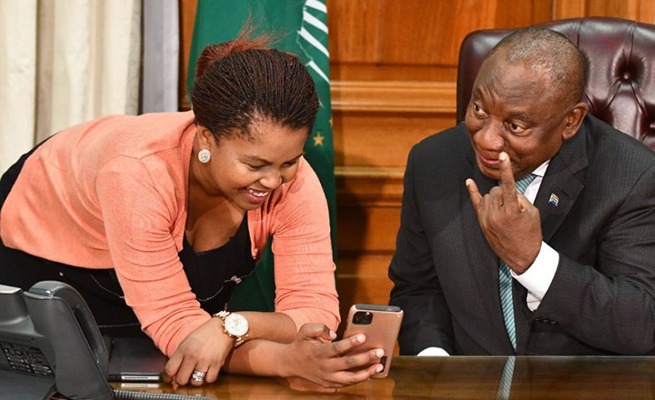 Please share, comment and like it. God bless you!
Source: https://www.sowetanlive.co.za/news/south-africa/2021-02-18-eastern-cape-health-mec-sindiswa-gomba-fired/
Content created and supplied by: BhejangethunaDigitalHustlers (via Opera News )