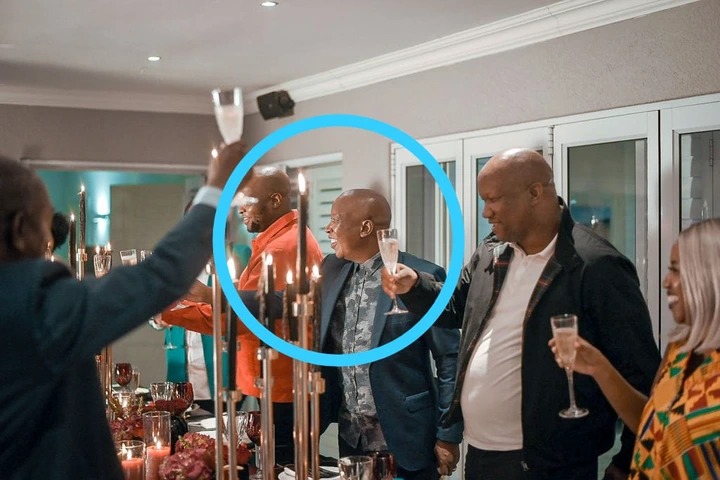 The leader of Economic Freedom Fighters, Julius Malema, turns 40. EFF posted a brief clip of his birthday celebration but Mzansi sported something else instead of the celebration they had. In the short clip, Malema and his fellow members of the EFF stand behind a beautifully crafted table as they dance and sing together.
Most of the fans and members of the organization quickly went to the comment section to wish they were at the meeting as well. The clip did not have a caption, it was easy to see that Malema, who had all smiles during the video, had the time of his life as he introduced himself to a whole new age.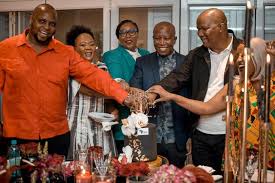 Even though Malema had fun of his life but then It didn't take long for the South Africans to start questioning a lot of things that were going on in his party. Due to the crisis in the world, people no longer get the same fun and delight from the parties and celebrations.
South Africans questioned where are the face mask as it was seen none of them was wearing the mask. According to the law of the pandemic and lockdown it is a criminal offense not wear a face mask.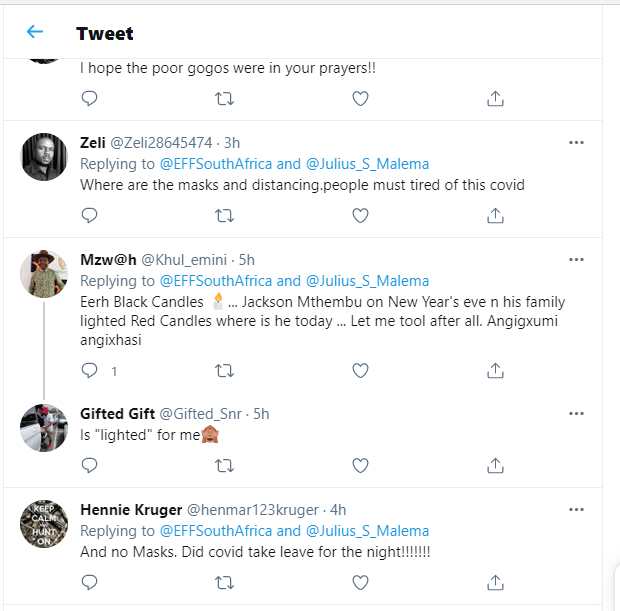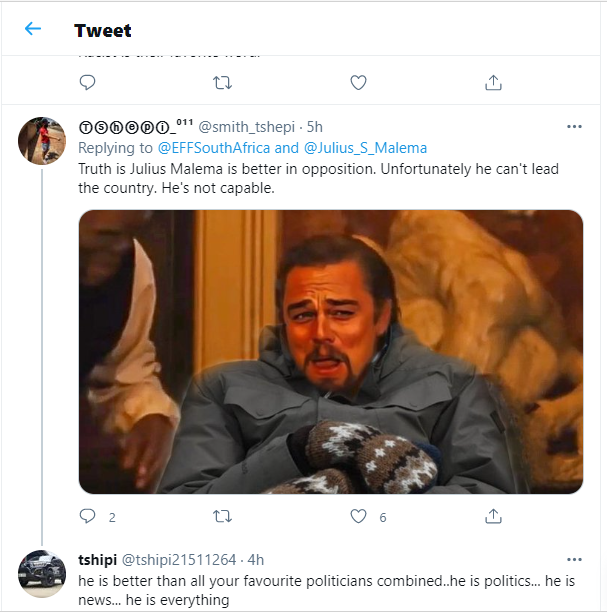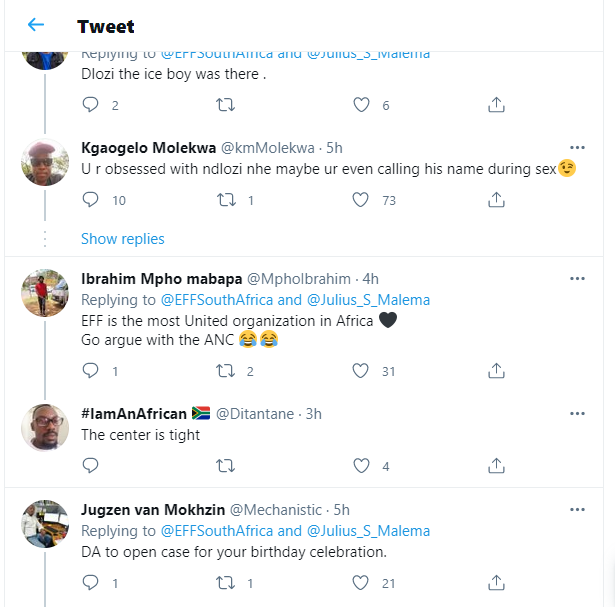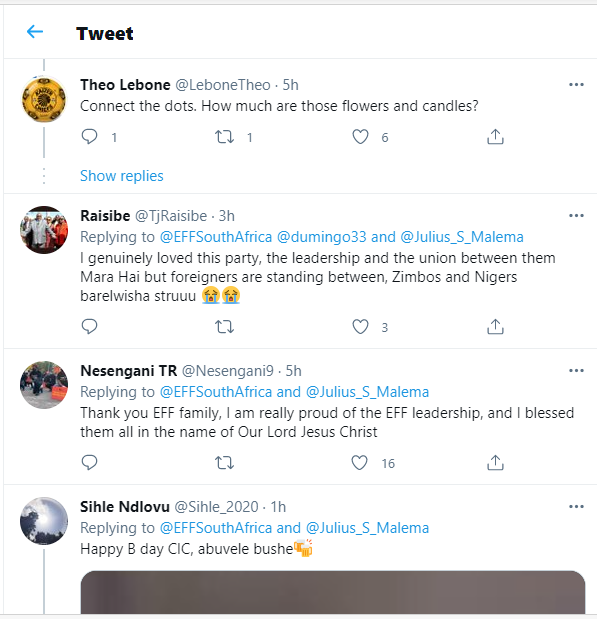 They said that should be a matter of significant concern to the country to see leaders not following the rules of the lockdown yet they say they are fighting for the nation. How can you fight for the nation but at the same you spread the virus that gonna kill the same nation you fighting for.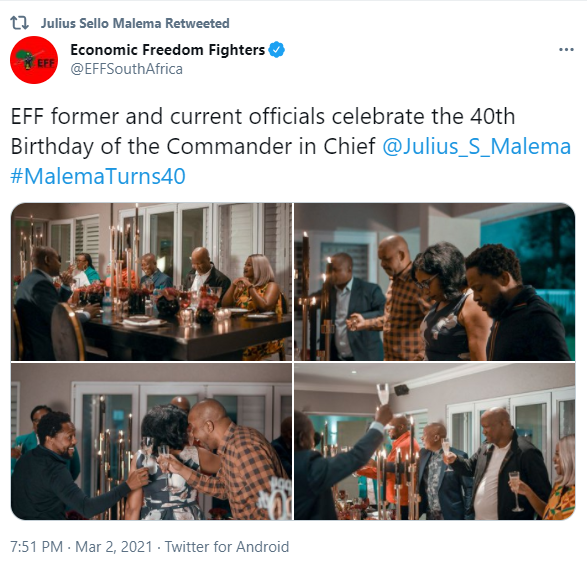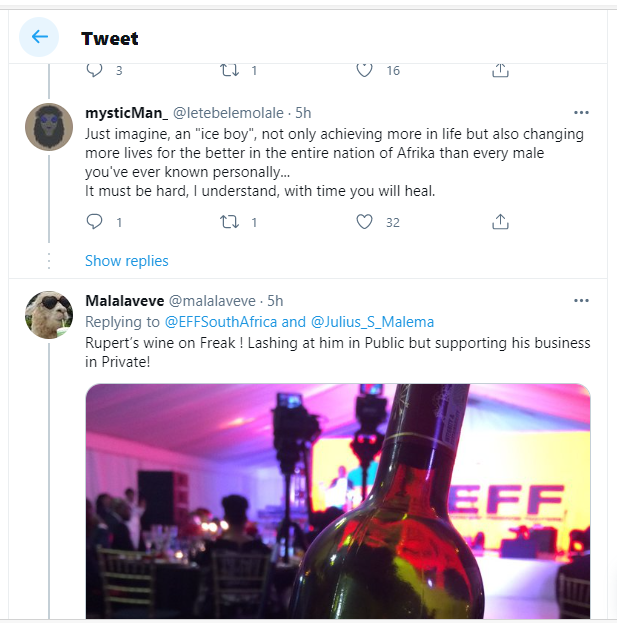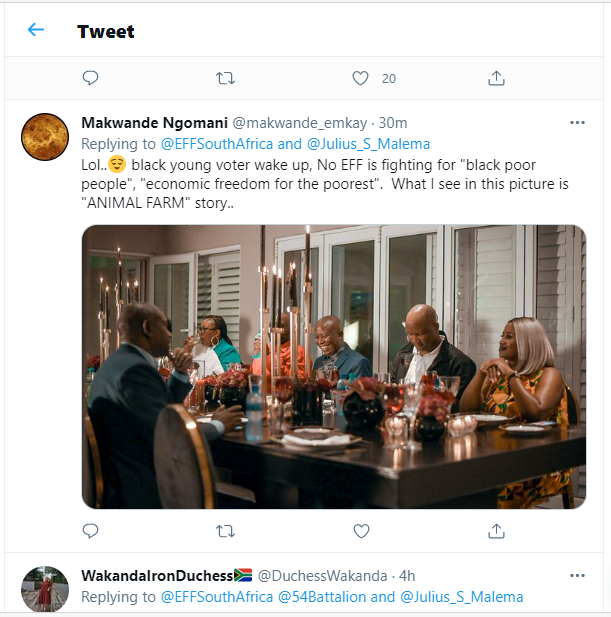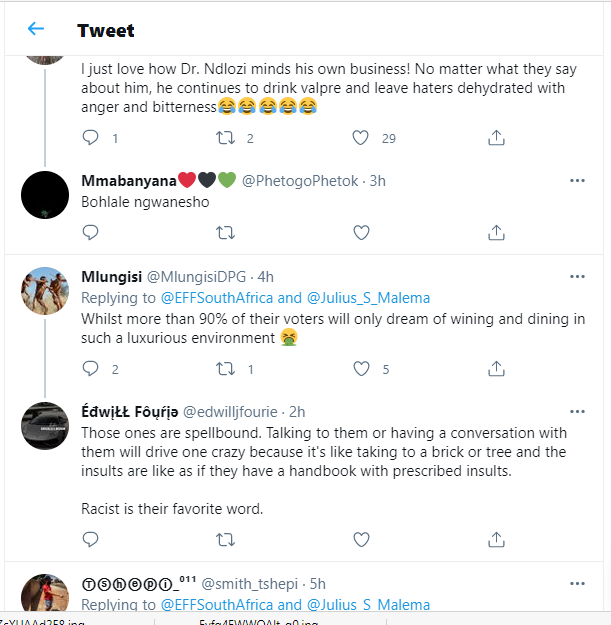 These citizens can be seen shaking, raising their hands, and enjoying a nice time. It should be noted that Covid-19 already within us and we shall fight against it by respecting the laws of the lockdown within the nation.
People should never overlook the virus as the minor thing. The prohibition on masks should be repealed, and the party should be recalled. It's going to take time before things are back to usual and people have to be careful about what they do within the nation.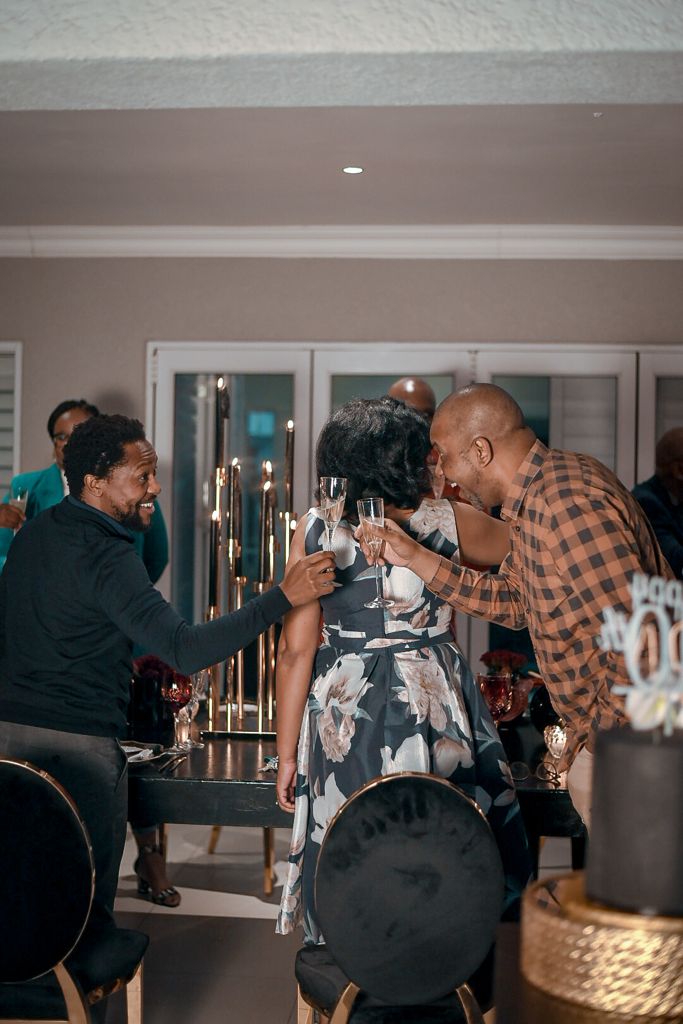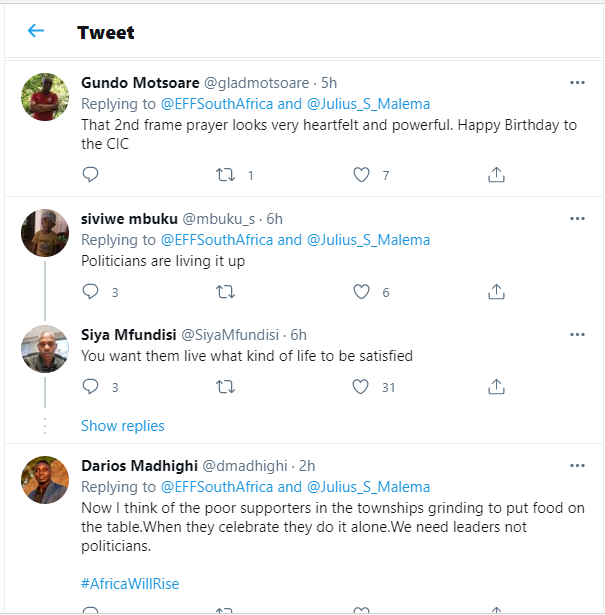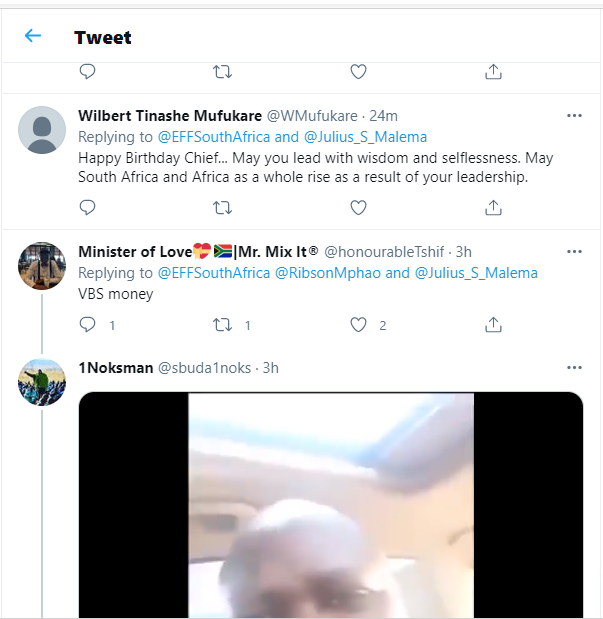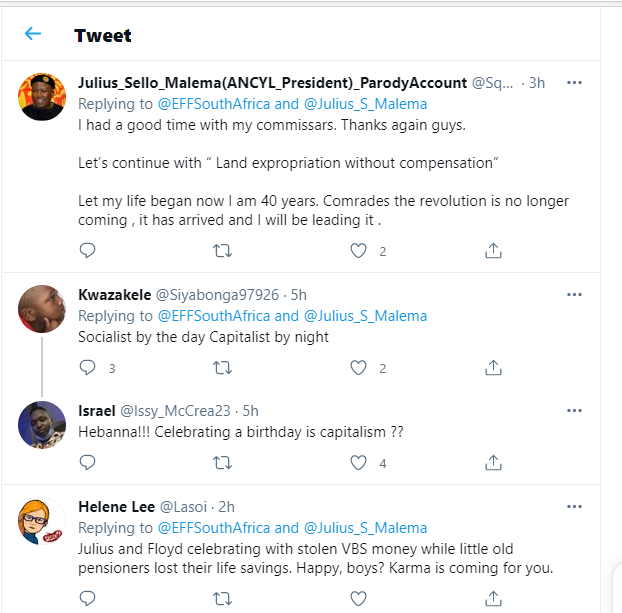 If people fail to respect the rules of the lockdown that can force Mr president to force the county back to harsh lockdown.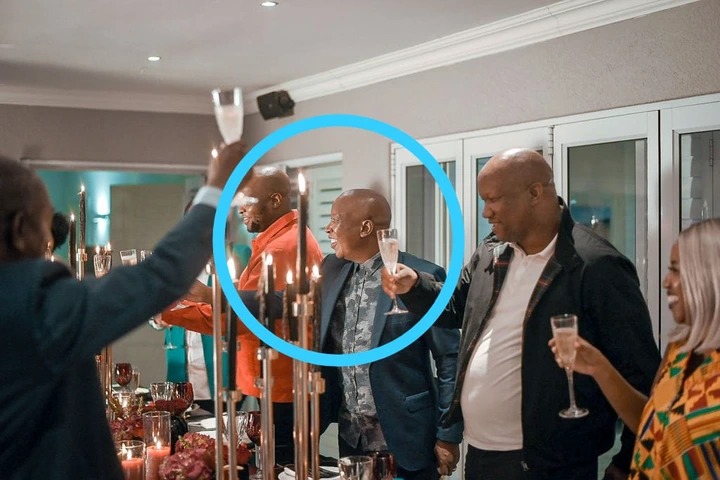 What do you think of the party had by the so called EFF leaders? Do you see something wrong at that party or you have a different view?
Content created and supplied by: NewsRSA (via Opera News )