Duduzile Zuma posted today on Twitter today, inviting a top South African statesman, Mike Stainbank for another tea session in Nkandla. She Tweeted, "Good morning @DefineRacism1. I would like to invite you for #nkandlaTea. I saw your Tweet and your message has been conveyed. @PresJGZuma office is going to arrange a meeting with you, I will personally get in touch with you to get your details". She is referring to Mike Stainbank, who styles himself as the first political prisoner in South Africa. This is happening on Twitter right now. It should be noted that Julius Malema's tea party with Jacob Zuma was also initiated from Twitter.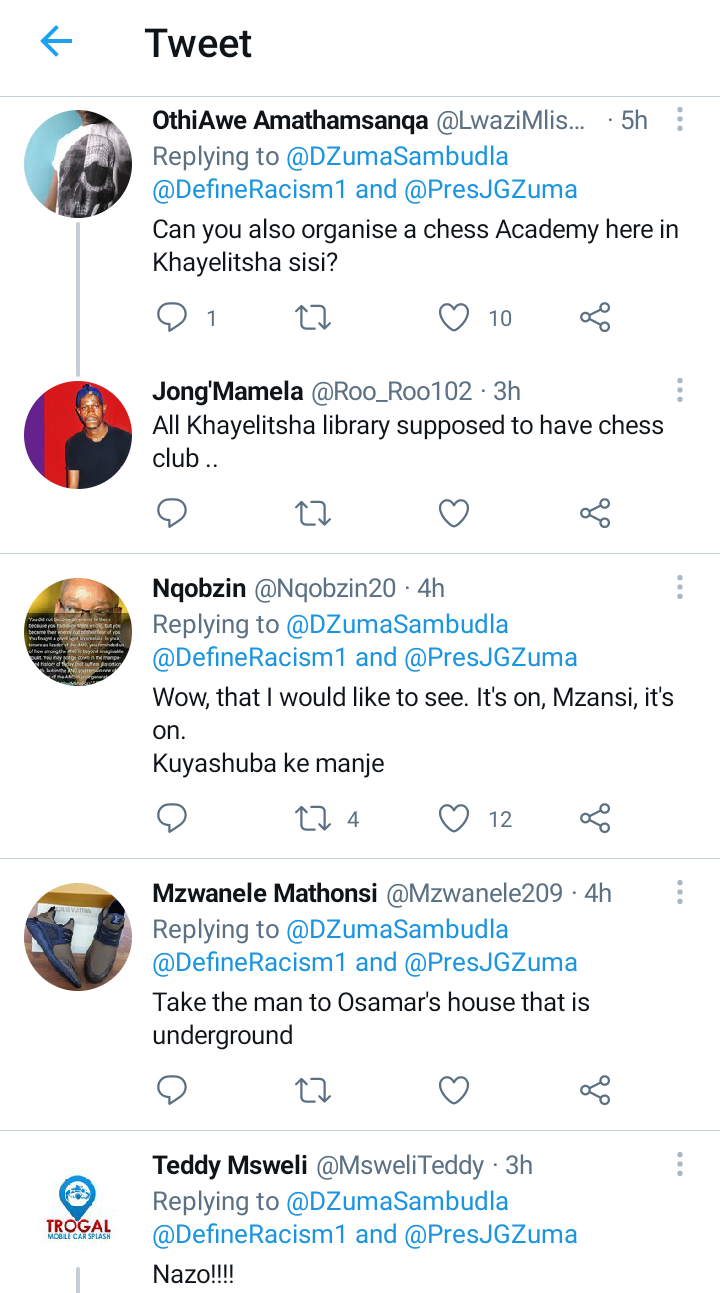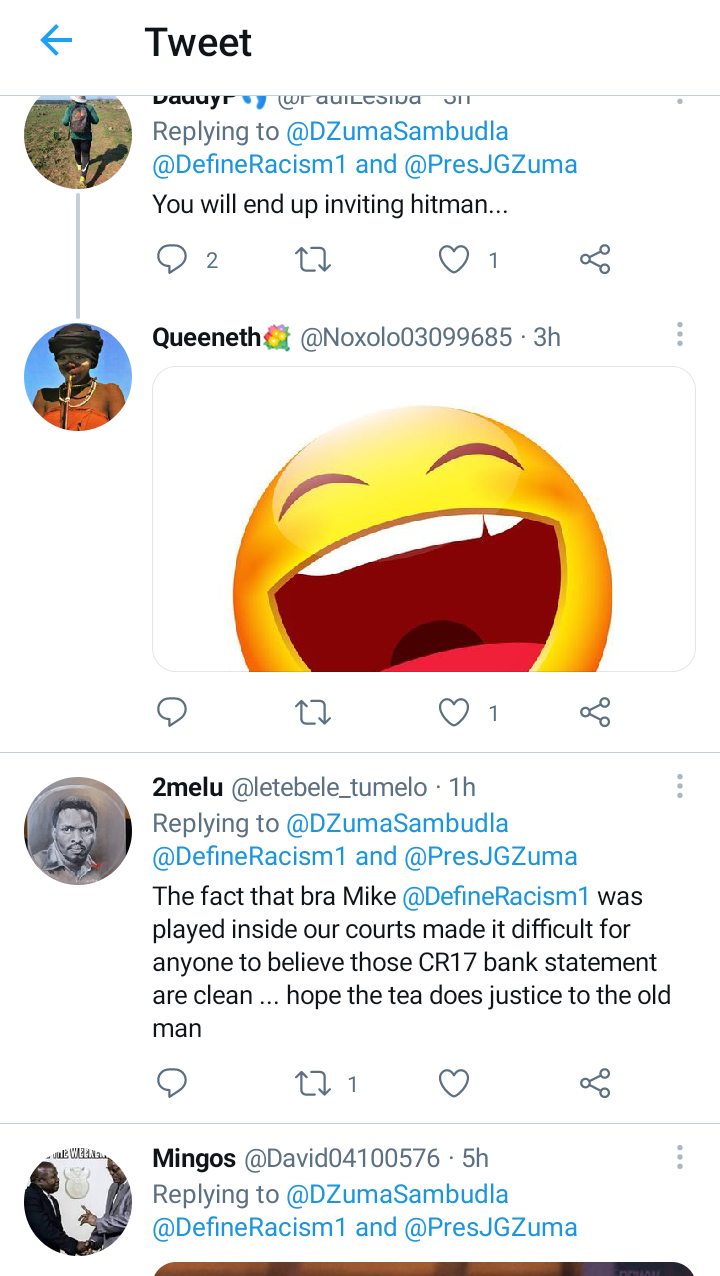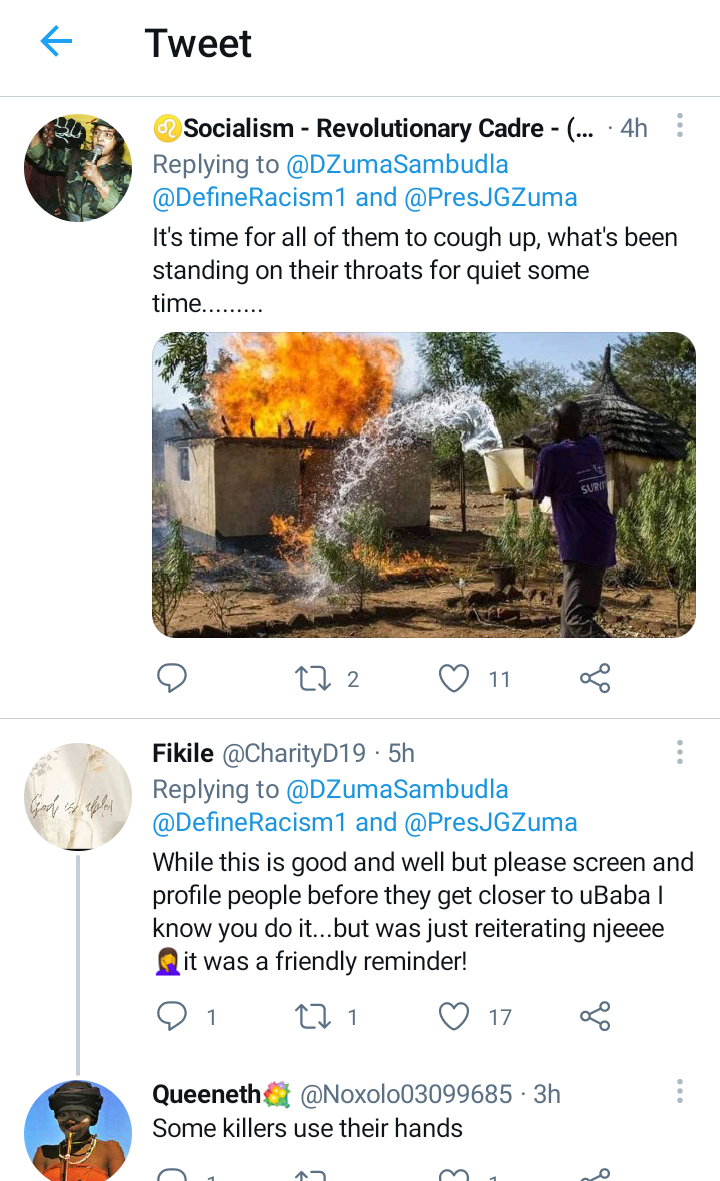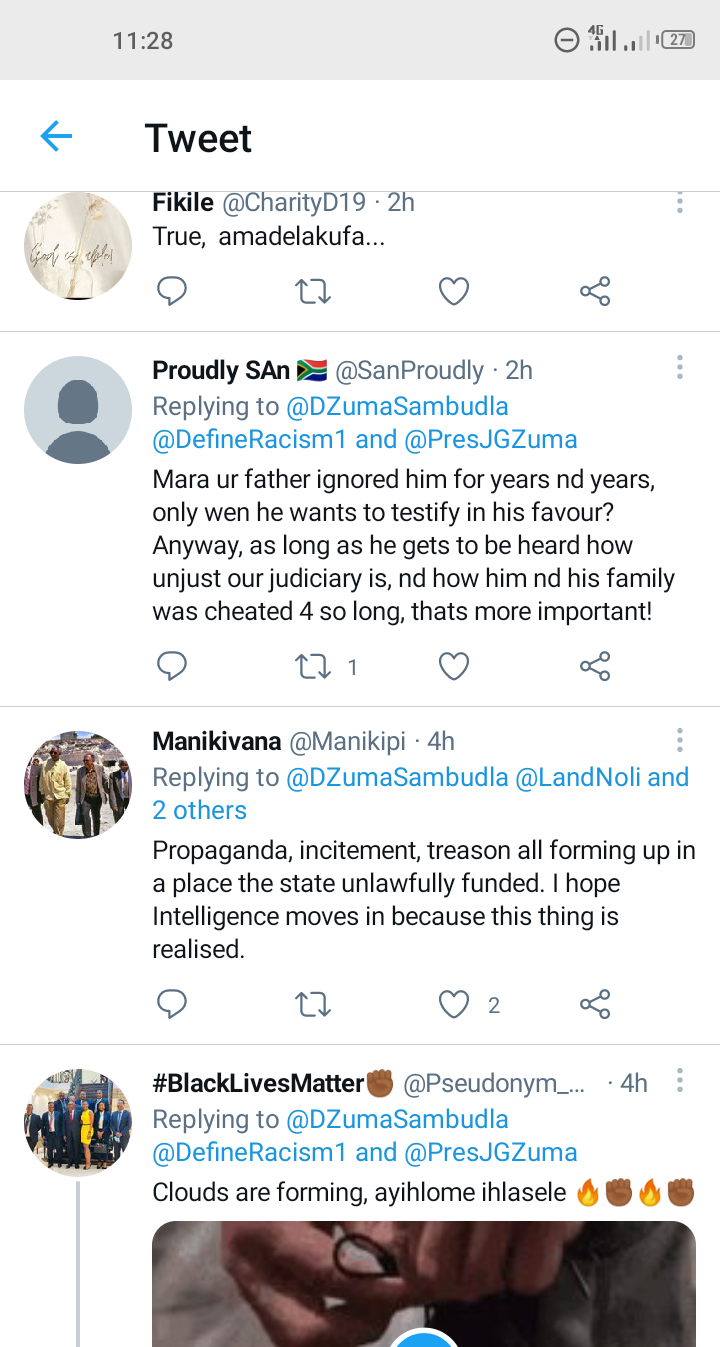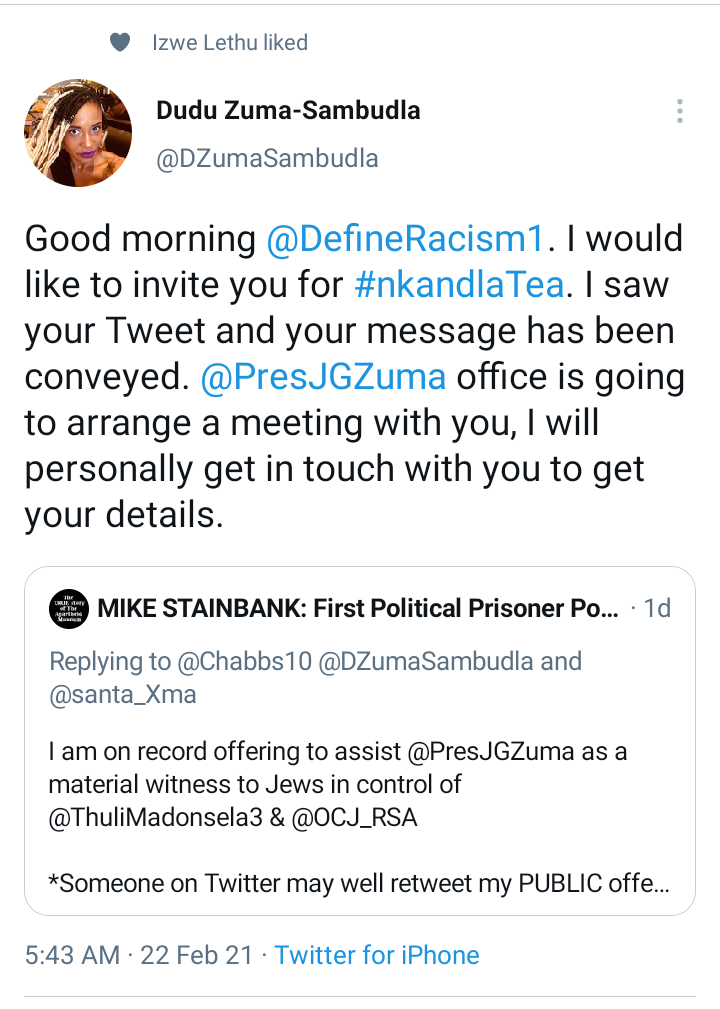 Actually, it was Mike Stainbank that offered to come and see Jacob Zuma. He made a tweet regarding this, "I am on record offering to assist @PresJGZuma as a material witness to Jews in control of @ThuliMadonsela3 & @OCJ_RSA. Someone on Twitter may well retweet my PUBLIC offer to assist, VERY LONG BEFORE the Nkandla tea-party with @Julius_S_Malema"... When Julius Malema and Bheki Cele visited Jacob Zuma at different times in Nkandla, they were also the ones that initiated the meeting not Jacob Zuma or his daughter,Duduzile.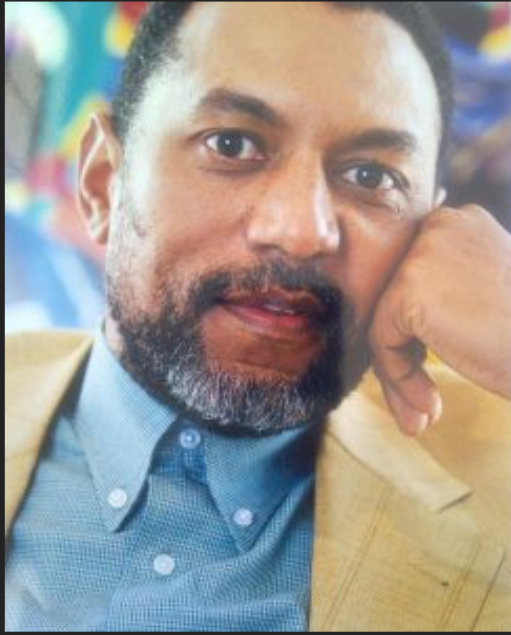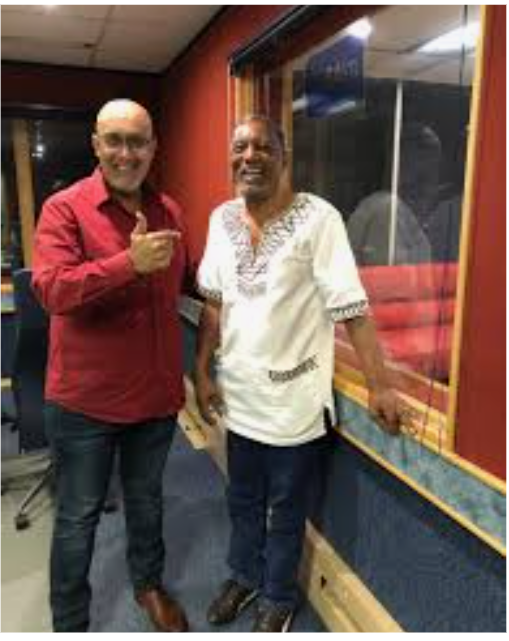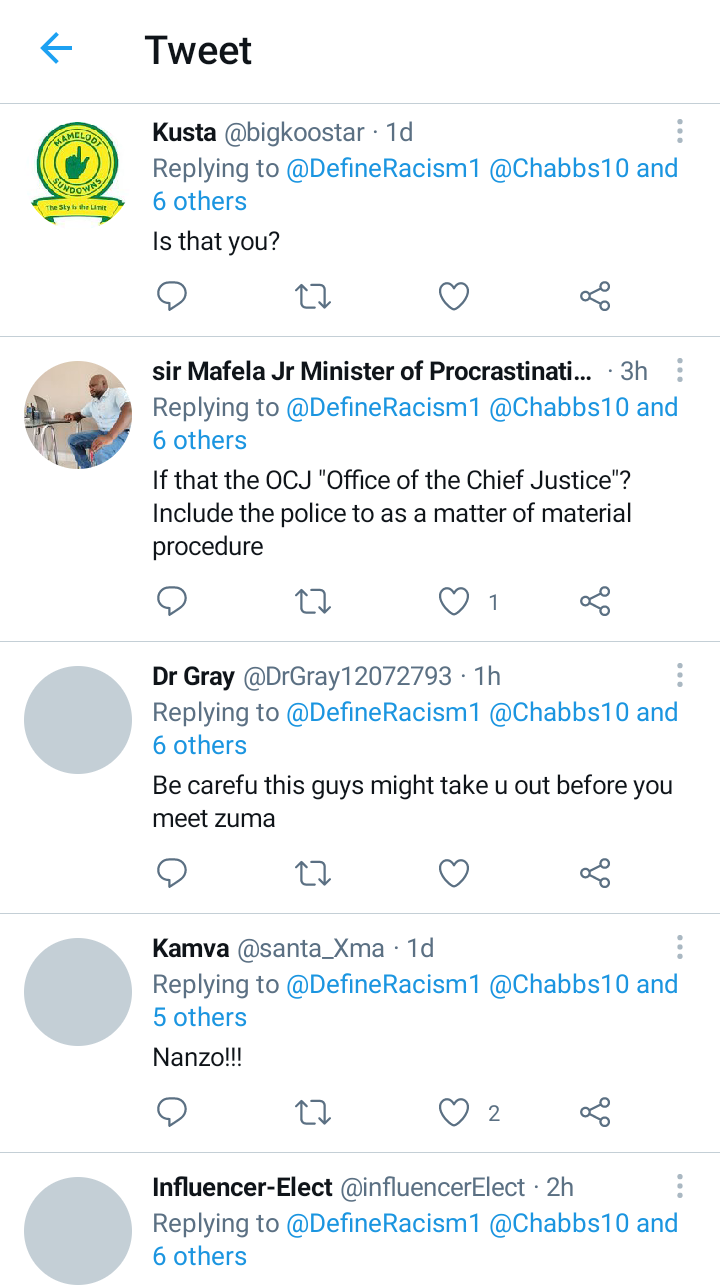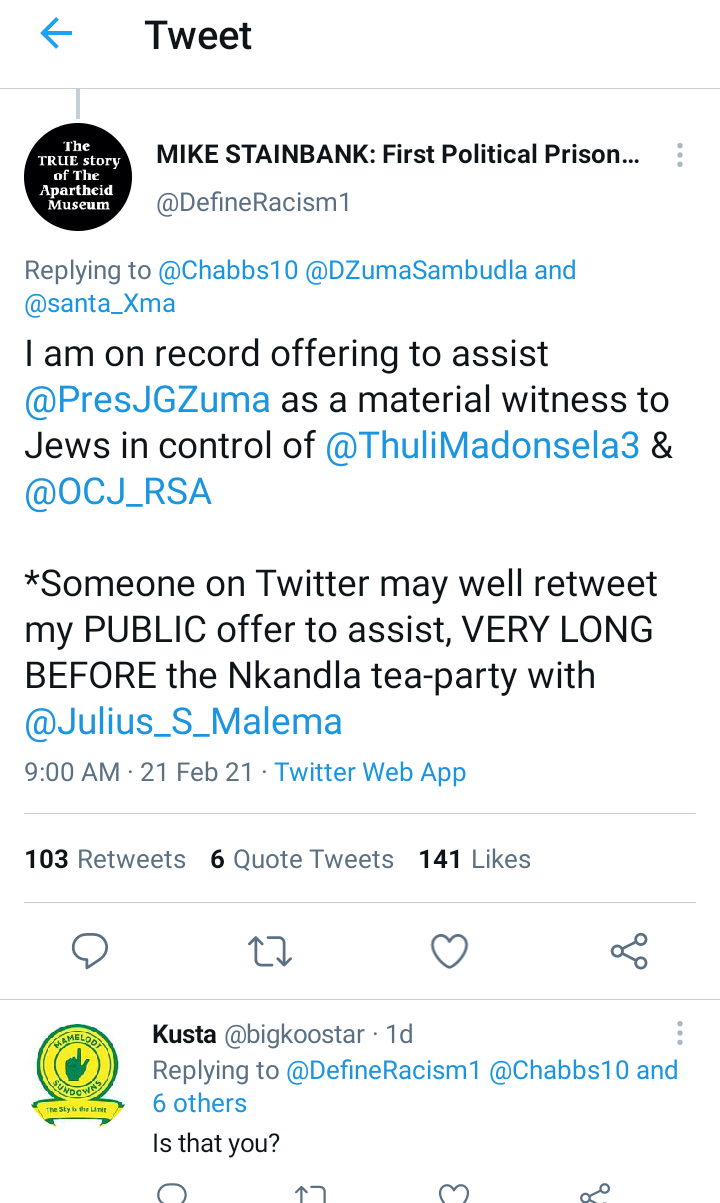 Many South Africans are now calling Nkandla the tea party joint, advising Jacob Zuma that giving the whole South Africans tea will not save him from facing the full weight of the law. Jacob Zuma's daughters, who have been very angry with President Cyril Ramaphosa, are now the mediators between their father and his tea guests. Forefront among Jacob Zuma's daughters is Duduzile Zuma who have sworn to defend her father, whom she tagged the best father in the world, with everything she has. She is carrying out several media attacks against President Cyril Ramaphosa, urging the president to publish the CR17 bank statements before talking to her father, Jacob Zuma. In fact, Duduzile sees her father as a victim, and not an offender.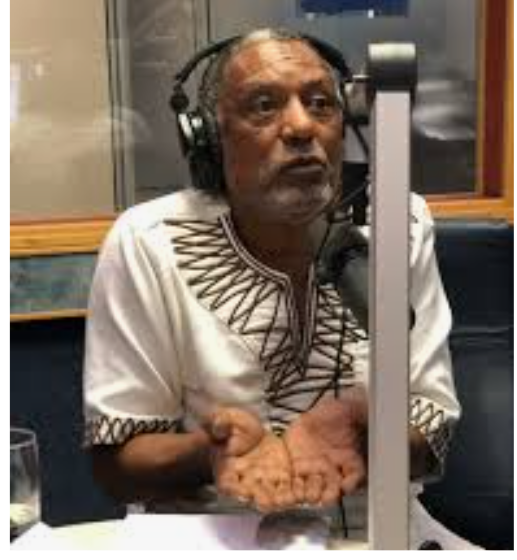 A South African praised Mike Stainbank for taking this giant stride, "I am so excited for Bra Mike. The man has suffered perpetually because of CORRUPTION in the Judiciary. 
Thanks to u Secretary General of the capital City of Politics, MaMsholozi for the Invitation. Good luck bra Mike. Sondo-Nzima @PresJGZuma will hear it all". Jacob Zuma have now turned an instant celebrity as people now continue to cue in order to have tea with him. Tea served by a lady with a transparent bra could be very tasty. Ask Julius Malema! 
Content created and supplied by: Anabelblog (via Opera News )