fThe controversial appointment of convicted criminal, Fredrick Shava, as Foreign Minister in Zimbabwe was reported on last night in Lindsey Hilsum's report on Channel 4 News
Mnangagwa's spin doctor Nick Mangwana defended it.
The lack of press freedom and the need for media reforms was also reported on as the news package talked about how Dem Loot has not been played on of the radio stations in Zimbabwe.
Take a lesson
Please watch the video here
https://www.facebook.com/1714941312061233/posts/2949994688555883/
The criminals around Mugabe now surrounding themselves with more seasoned criminals. Too bad the army is falling like flies these days. Looters hiring themselves what new dispensation can we expect from a corruption battered system?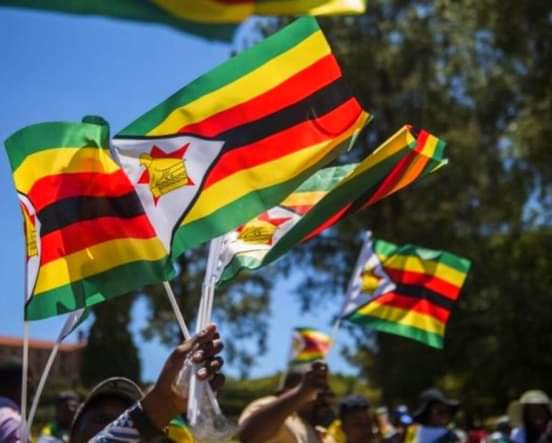 Shava has to be removed from the ministry because it wont work. His take off has failed- he can get another Zanu pf post not Min of Foreign affairs
How do you choose someone with a tainted history like Shava to be your Foreign Affairs Minister? Is he the best we could get, why not give others a chance?
My Opinion
Facebook
Content created and supplied by: MangenaC (via Opera News )