Andile Ramaphosa awarded 6 million tender in secret
za.studio.opera.com
2020-07-28 11:09:13
Not long ago the president was informing South Africans that government officials who take part in fraud will be prosecuted and tender connection is not allowed...
All of a sudden his son is given a R6 million tender to fit taxis with anti-covid tech how is that fair since citizens should be the ones given tenders to create jobs in their communities so all can survive financially.
Andile Ramaphosa also has a contact with bosasa which has never been disclosed to the public after his father president Cyril Ramaphosa was questioned about it in parliament.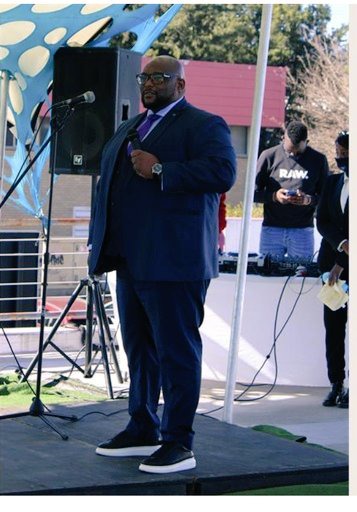 Fraudulent seems to be an issue that will go on and on as the poor become poorer and the richer become more richer, the law should be equal to all South African citizens.
How can the president claim to be fighting for job loses to stop but selecting his family to get tenders but in public he claim to be following the law .
This funds missing game the government officials play will also be played with the money rather the loan that the president has applied for the country from IMF.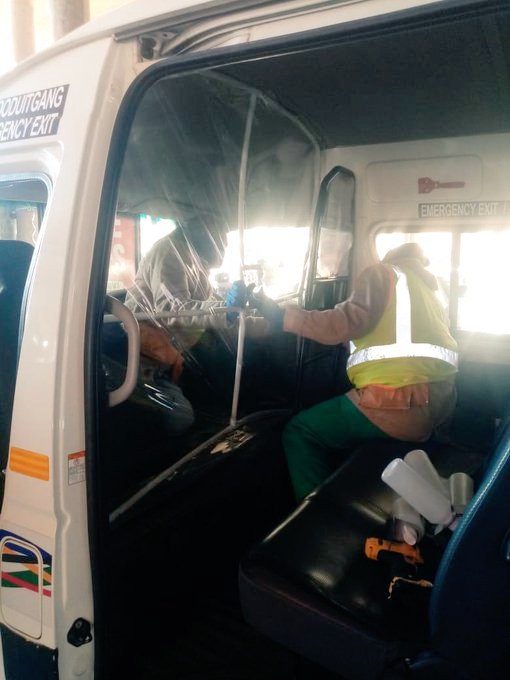 Claims also say Andile the 6million is from his foundation not from government or tender awarded to him by the government but with no solid proof no one will know which side is true...
And still doesn't make sense that a foundation out of the blue to give away 6million while the government pockets seems to be full and funds gone missing.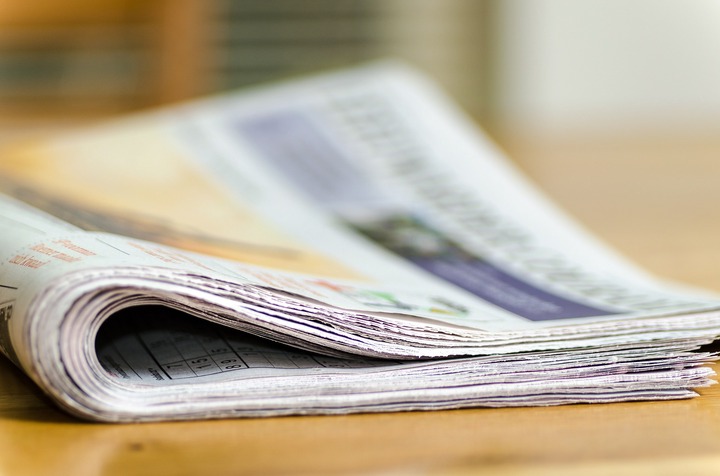 are South African citizens been taken for a ride and be confused by being give R350 and adding money on social grands so they can get confuse and be blinded .
Source: Opera News