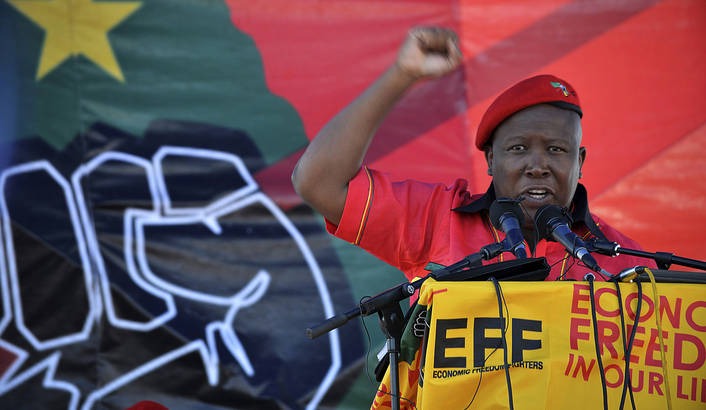 The Economic Freedom Fighters is a political party that was originally launched in south africa back in 2013,the birth of economic freedom Fighters was brought about by the suspension of the former president of the african national Congress youth league Julius Malema.
Malema,Floyd Shivambu and many other former African National Congress members left the ruling party and went on to form the EFF.the EFF became very successful at the prime of it's formation and has become the third largest political party in south africa in terms of support.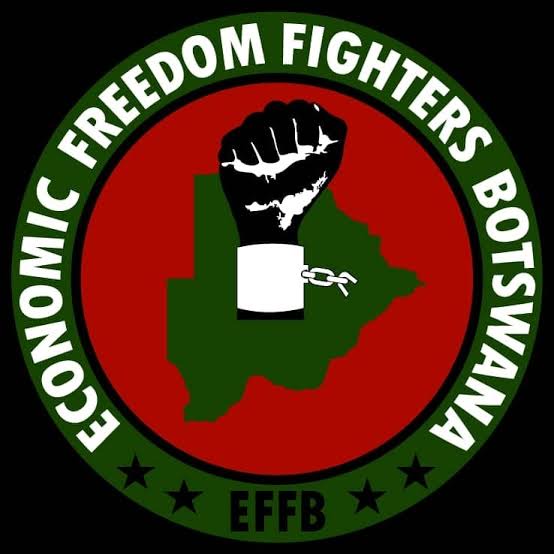 Some of the african countries seemed to have been impressed by the EFF as they advanced their ideologies,policies and ofcourse the name.The EFF is well known for their pan african ideologies and policies that seeks to prioritize Africans over any other citizens from other continents.
African continent has got a sorrowful history of being the colonial possession of the European countries like Britain,England,Frannce and Belgium to name the few.The EFF seeks to correct and rewrite that historical miseries and reclaim the ownership of the continent for africans.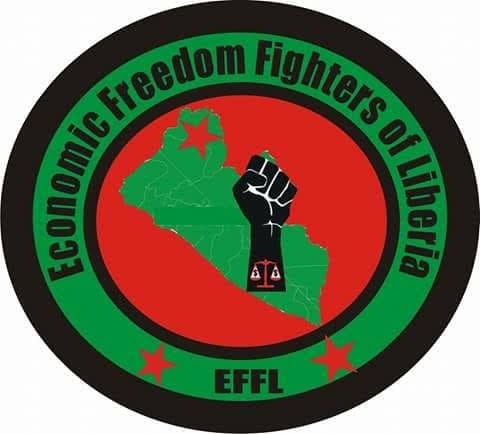 The nationalization of mines and the abolishment of the borders in the african continent are one of the Eff's leading agendas.The african continents are joining the movement in numbers to counter and challenge the African governments that exploits the citizens and individuals practicing dictatorship.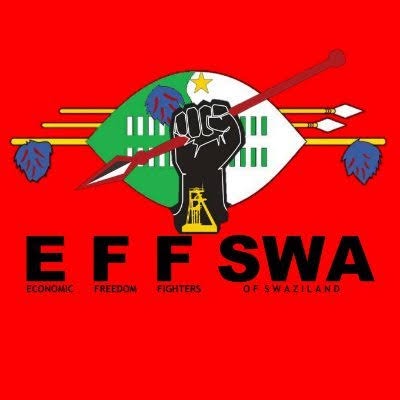 The EFF seems to be loosing the support from the country of its origin South Africa,the south africans are slowly leaving the movement in numbers after they studied their policies,the citizens claims that the EFF has shifted its original position of prioritizing them.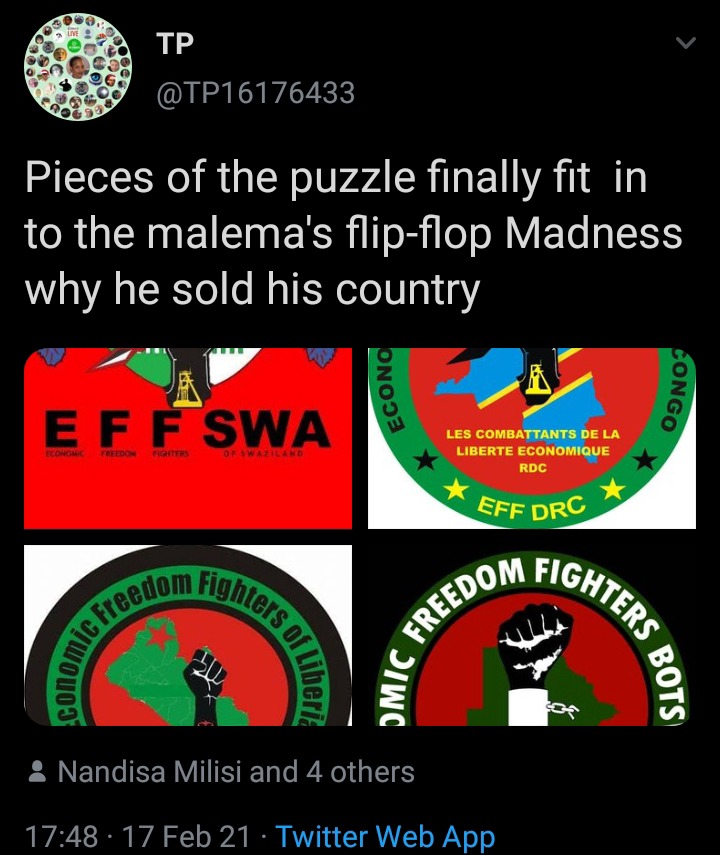 Though the EFF has recorded some decline in supporters,they still maintains that the borders should be abolished because they were created by the colonialists.south africans are not interested in the borderless africa and has in numerous occasions approached the government about the porous borders that are sometimes invites unwanted persons.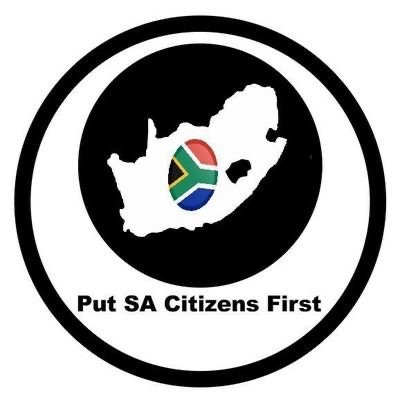 The formation of the civil movement called put south africans first is clear indicator of how the south africans are opposed to the EFF's standpoint,particularly in terms of foreigners in south africa.
Put south africans first demands that the government secures the borders and hunt down the illegal immigrants around the country and deport them.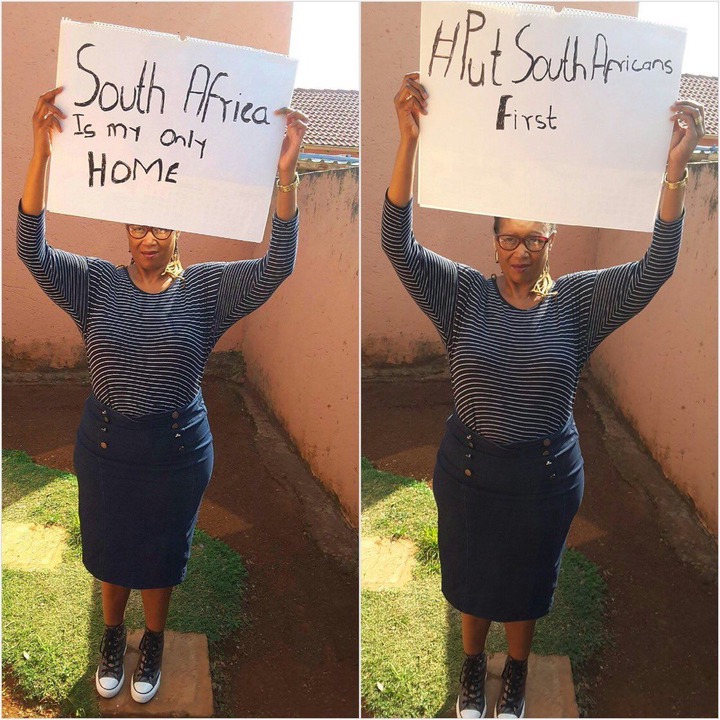 The put south africans first standpoint is motivated by the way other african states' runs immigration control and prioritize their citizens.the fact that Botdwana,Nigeria and Ethiopia are prioritizing their citizens led the south Africans demanding the same status from their governments.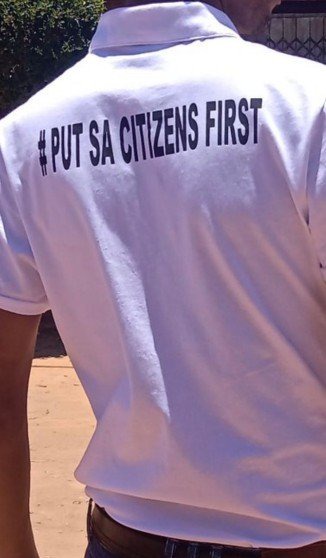 Number of south Africans are waving the flag of put south africans first in the social media,which is totally opposed to the EFF'S agenda.
Content created and supplied by: [email protected] (via Opera News )