Freedom of press
It was established in February of 1823 by a Scottish poet and newspaper editor called Thomas Pringle, who paved the way for many Journal companies today, and a free press South Africa. His first privately owned publication was called the South African Journal.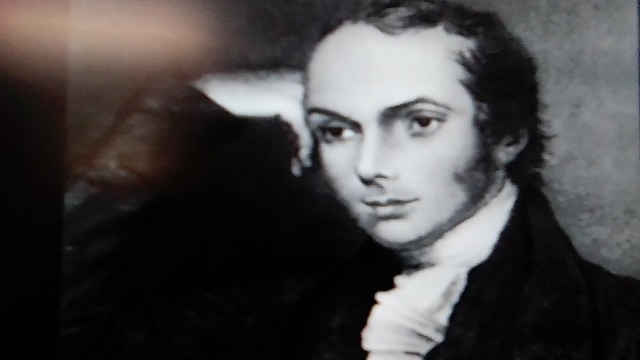 During his quest for a free opinion movement, opposition in the form of government showed undisguised hostility towards his quest, with a headlong battle of threats to stop publishing such stories or face the consequences. Rather than be dictated to,Pringle had to shut down the publication as a sign that the government may have worn the first of what would be a bitter battle for press freedom.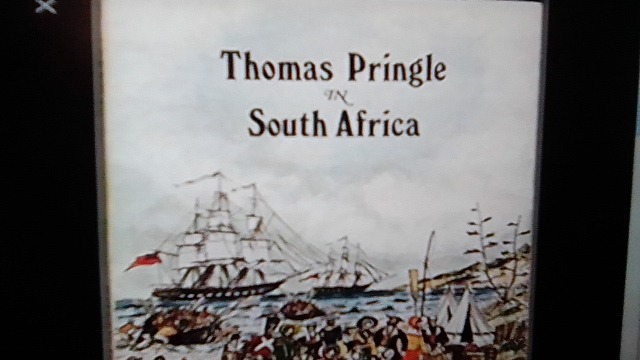 Later that same year Pringle was persuaded to accept a joint editorship with John Fairbairn of the South African Commercial Advertiser's a newspaper started later that same year by a printer called George Greig. On their fifth edition, reports on a libel action involving the government led to another clash, and a voluntary closure, but this time around they were not prepared to give up. After sealing numerous editions ,on the 5th of March 1824 Fairbairn instructed his team to live the country within a month, despite angry protests. Fairbairn went to London to seek redress and was allowed to publish again.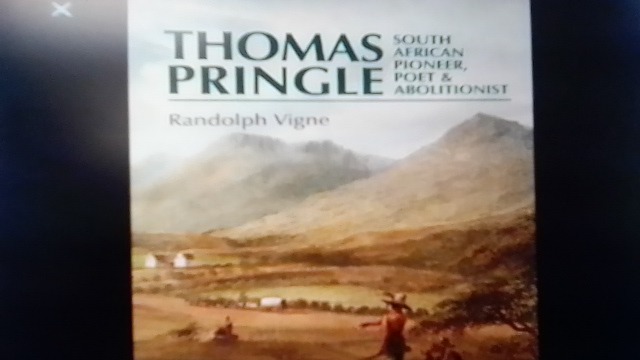 A year later the press was freed from the control of the government and his council, but publisher's still had to provide substantial security in case of libel actions being brought against them. It was until 1859 that the South African Parliament, passed an act to abolish the need for providing these securities.
Source: Reader's digest council of South Africa.
Don't forget to: like, share and follow.
Content created and supplied by: @george (via Opera News )