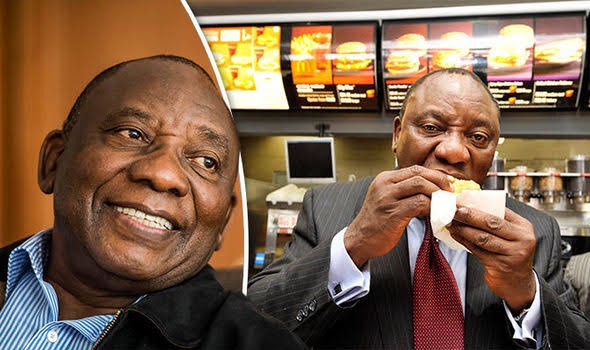 (Source: hiphopafrika.com)
Matamela Cyril Ramaphosa is a South African politician and also, he's currently the president of the nation. He's also a business tycoon, activist and trade union leader. Ramaphosa was born in Johannesburg, South Africa. He was born on the 17th of November 1952, he will be turning 68 years old this year.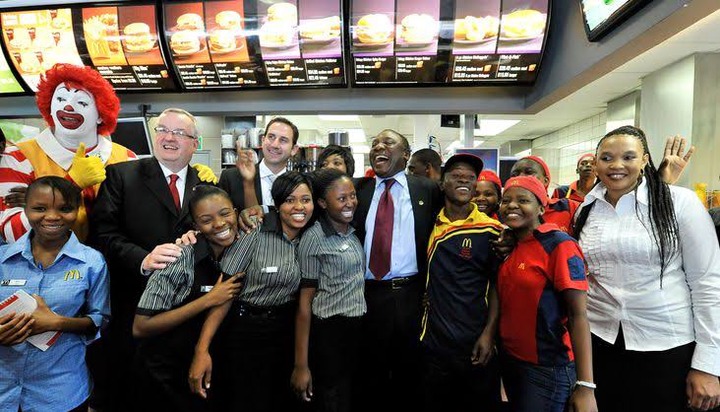 Ramaphosa has been declined numerous times as a multi-millionaire, even way before being part of politics. As he was known as a businessman that held high paying jobs in different positions, had shares in term too and even own a few. Ramaphosa has had wider valued assets that make him money every month. Hence in 2018, he's estimated net worth was about $450 000 000 (R6.4 billion).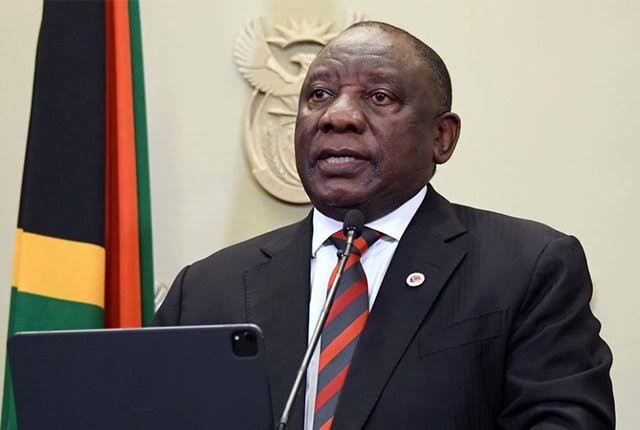 Although his presidency might be questionable at times but his business sense on another level. Ramaphosa has roughly about 31 properties across South Africa. As we all know the real estate business is lucrative. The prices of properties have higher chances of increasing depending on their location. However, you cannot a lot of properties in places that you know won't be beneficial to you. Also, Ramaphosa has claimed ownership or chairman in several massive companies with the country and even overseas or Africa. We're talking the likes of McDonald (South Africa), MTN - he's the chair of the board and he's a chairman of Lonmin's board of directors. Although reports were stating that he had to let go of a certain position after taking over the presidency.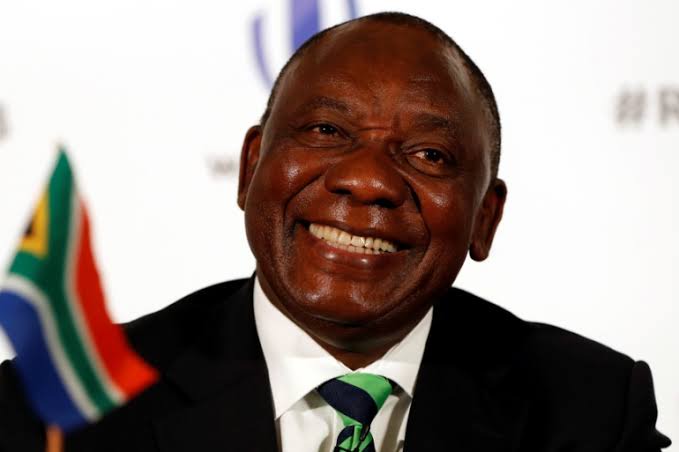 Now, in case you're wondering what's his latest net worth thus far in 2021. It is believed that Ramaphosa's net worth is about $700 million (R10 697 960 0000. This amount means that he has finished working for his legacy and his children, grandchildren and the rest of the family is sorted for decades.
Source link:
https://hiphopafrika.com/biography/cyril-ramaphosa-biography-net-worth-2021-age-wife/
What's your opinion on this? Let's talk about it.  
(The pictures are used for illustrative purposes only.) 
Date: 05/03/2021
Thank you so much for taking the time to read our articles. 
Please don't forget to like, share, comment and follow us for more groundbreaking articles.
Content created and supplied by: ScarcityNews (via Opera News )