The supporters of President Cyril Ramaphosa have taken over the whole Twitter to Rejoice, after the list of the suspected CR17 Beneficiaries were released on social media. Before now, Jacob Zuma and Duduzile Zuma have allegedly criticized the judges seating at the Zondo panel, saying that they were all beneficiaries of CR17 campaign fund. Jacob Zuma and Julius Malema subsequently challenged President Cyril Ramaphosa to prove them wrong by publishing the donors and the recipients or receivers of the fund. The saga then became known as the infamous CR17 bank statements. It was even trending on Twitter for more than a week, as they kept pressuring on the president to release the list to the public.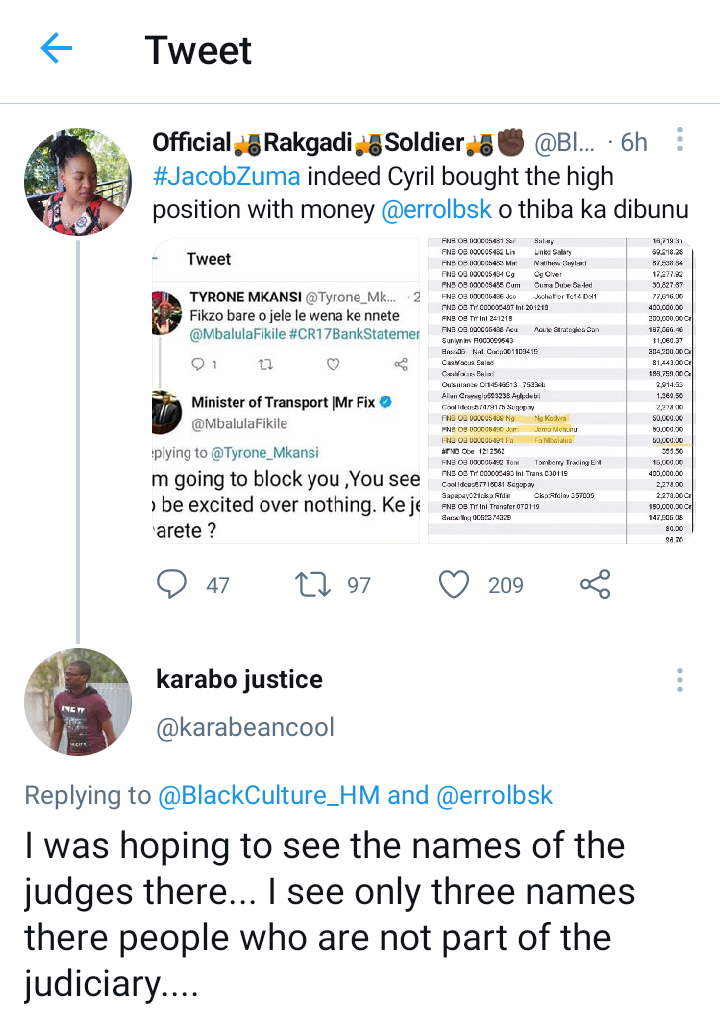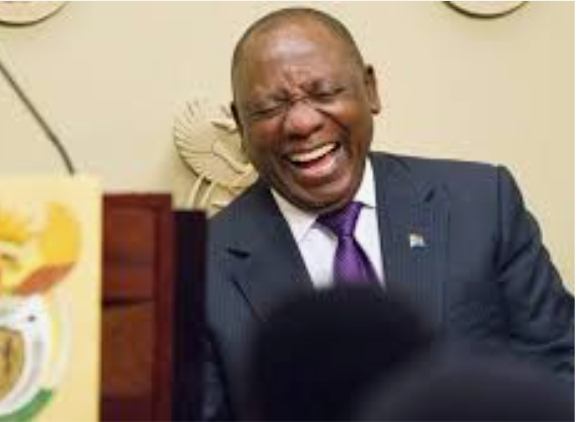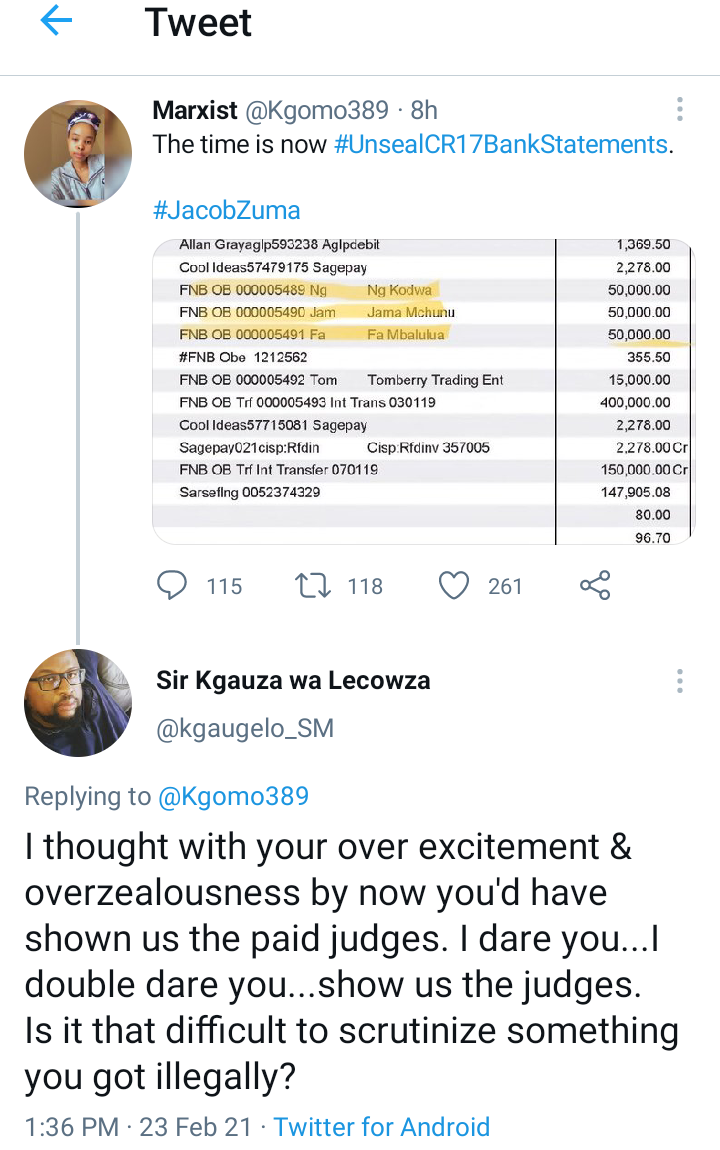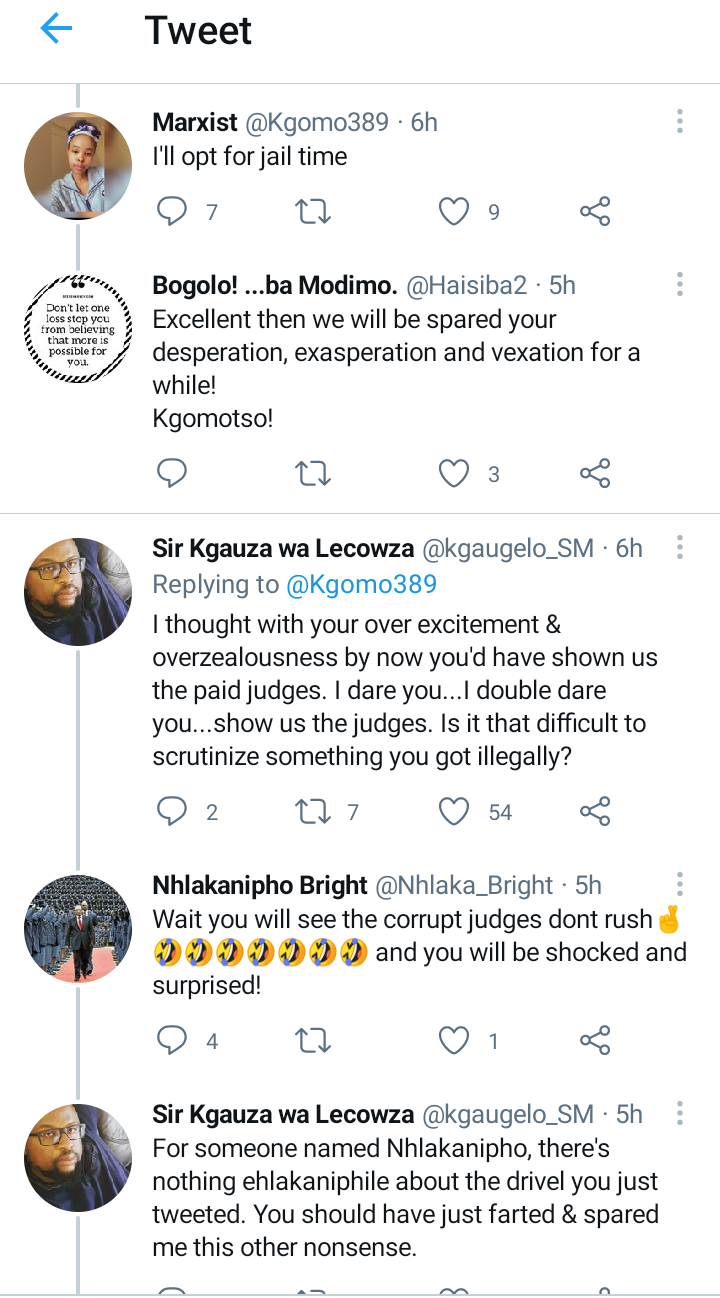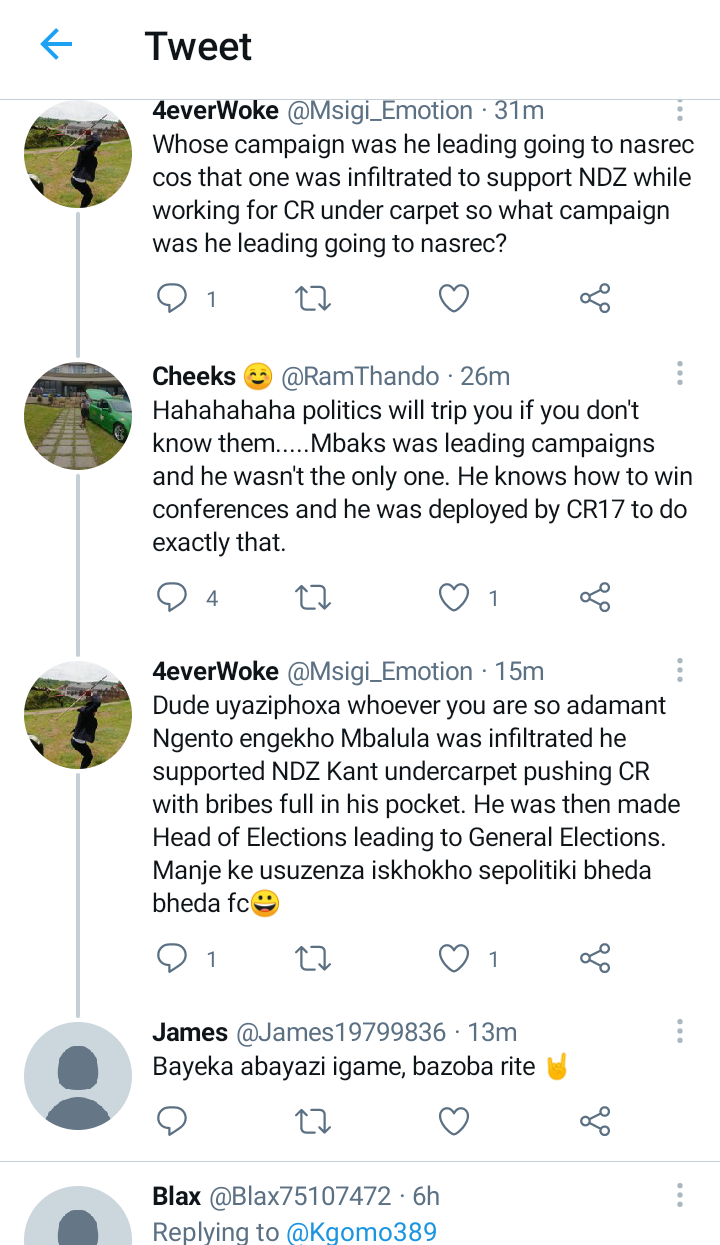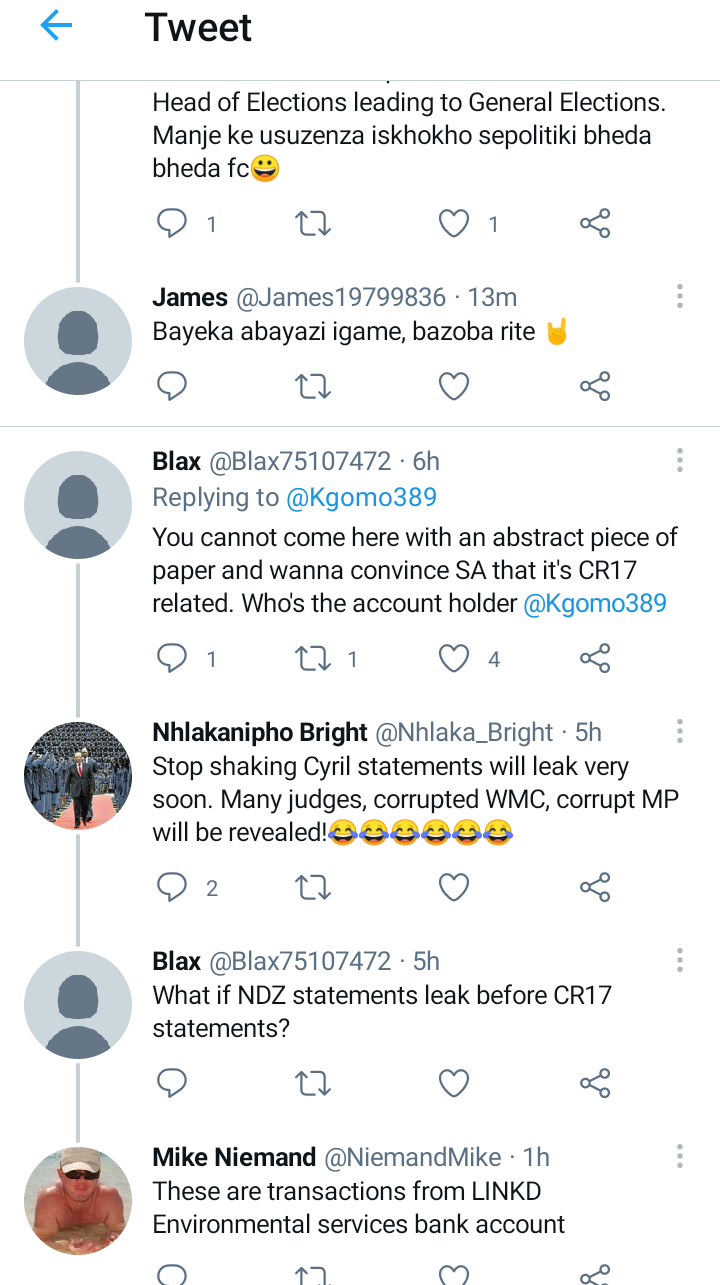 However, in a twist of fate, the suspected list was obtained by South African social media users, and to the surprise of many people, no judge was found on the list. One supporter of Ramaphosa was one of the first to hammer of the issue, and wrote, "I thought with your over excitement & over zealousness by now you'd have shown us the paid judges. I dare you... I double dare you...show us the judges. Is it that difficult to scrutinize something you got illegally?". Since the list was released on social media, neither Jacob Zuma, his daughter, Duduzile Zuma nor Julius Malema have commented on it.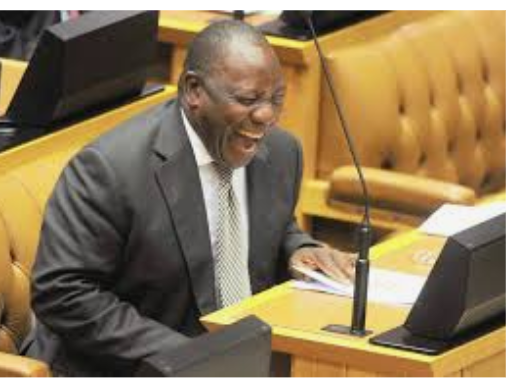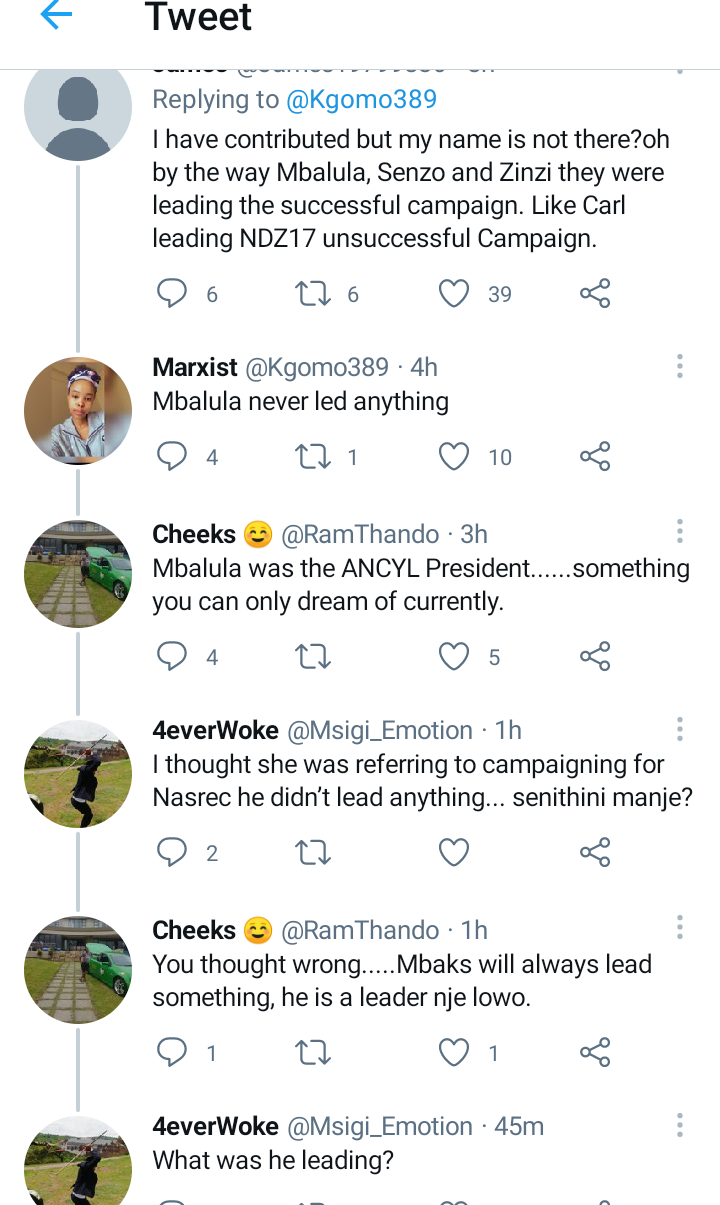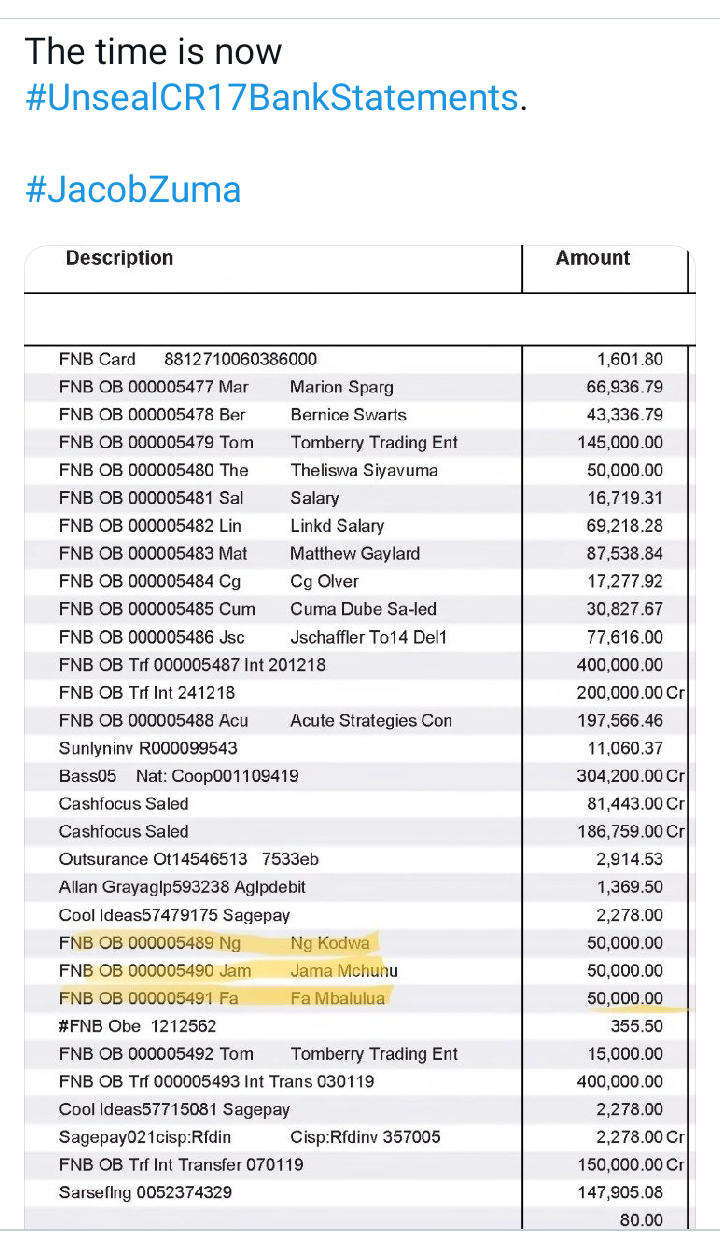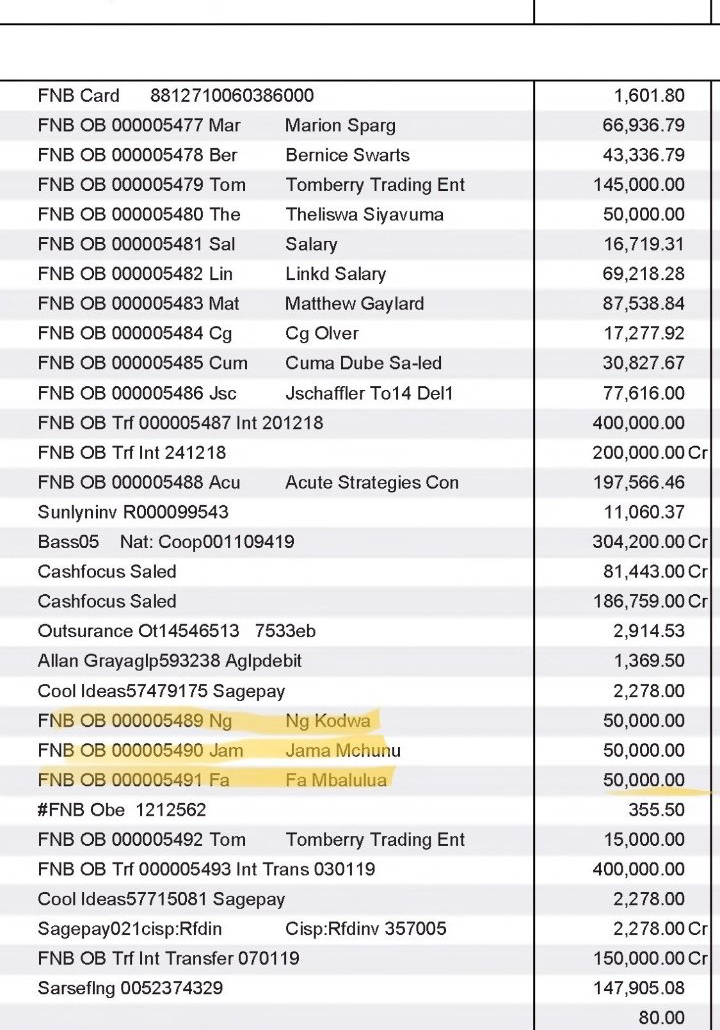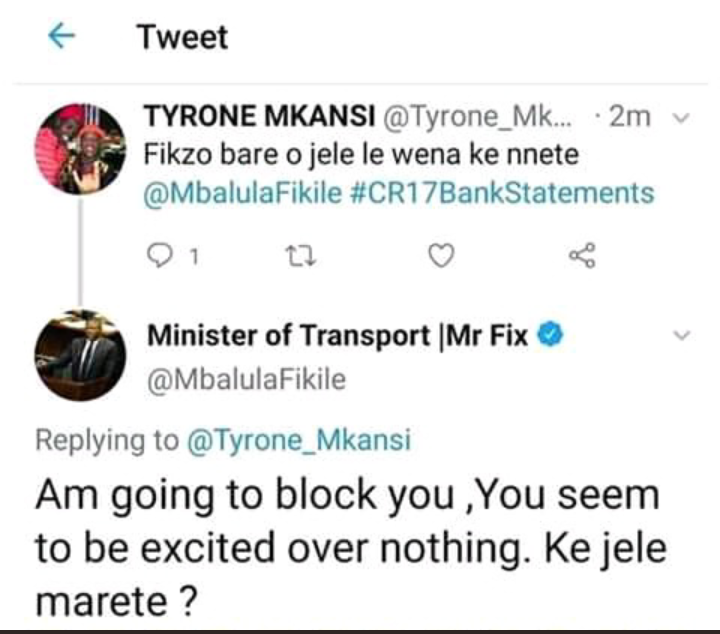 Another advocate of President Cyril Ramaphosa mocked those supporting ex-president, Jacob Zuma as he wrote," I was hoping to see the names of the judges there... I see only three names there people who are not part of the judiciary....", however they replied him, "don't be exited yet. The list is endless. Advocates, judges, members of opposition parties, NGOs, journalists etc, are there. The one that I have is horrible. Im just waiting for that moment to unleash. Ask yourself a simple question, why judges are so quiet about these threats". The whole thing have allegedly become a tussle between factions and not for the betterment of the country at large. Some people lamented that South Africans put individual loyalty ahead of that of the country. They would rather be loyal to politicians than to the country.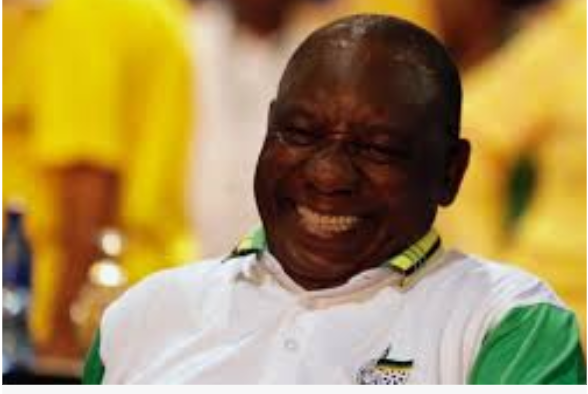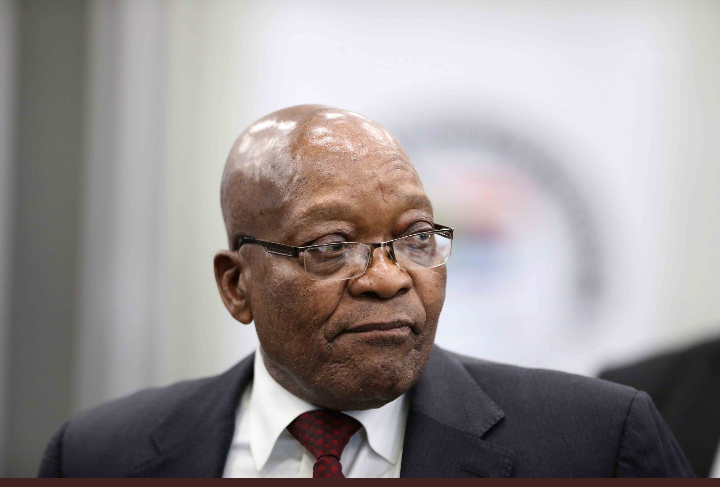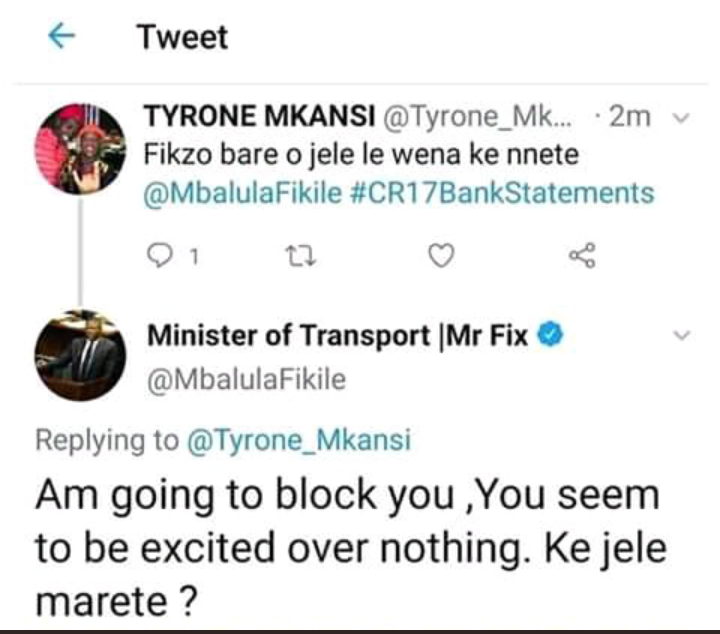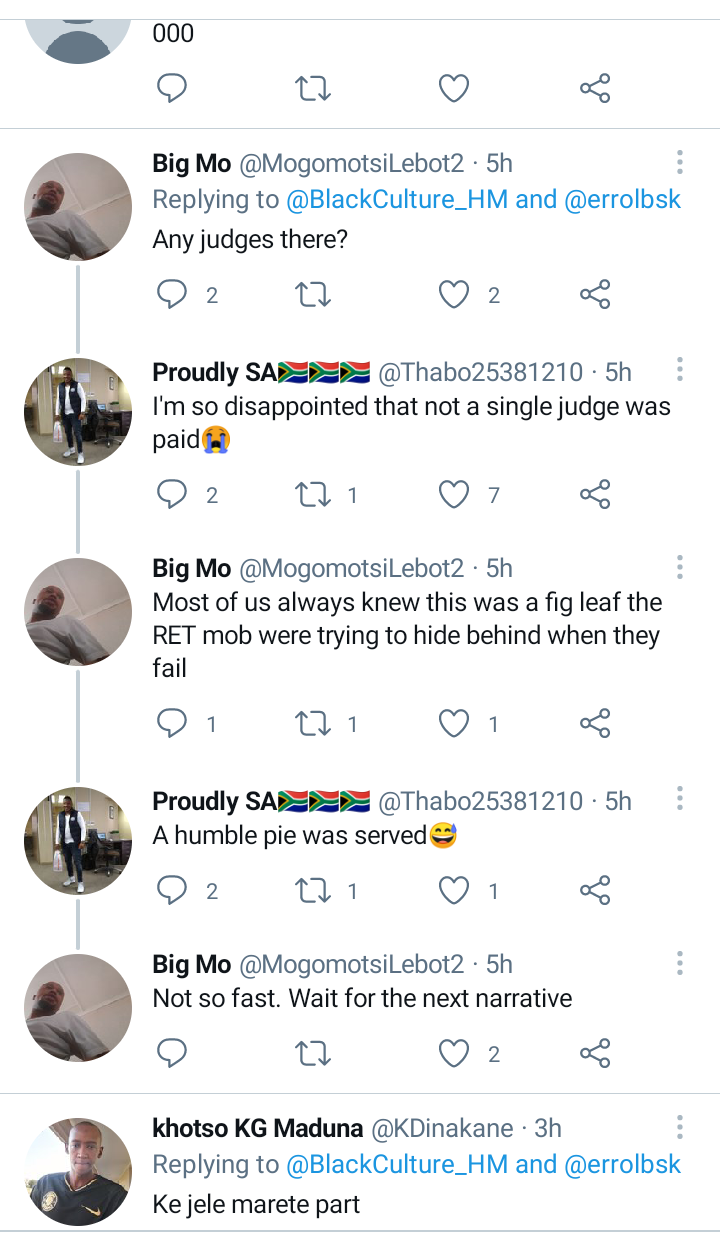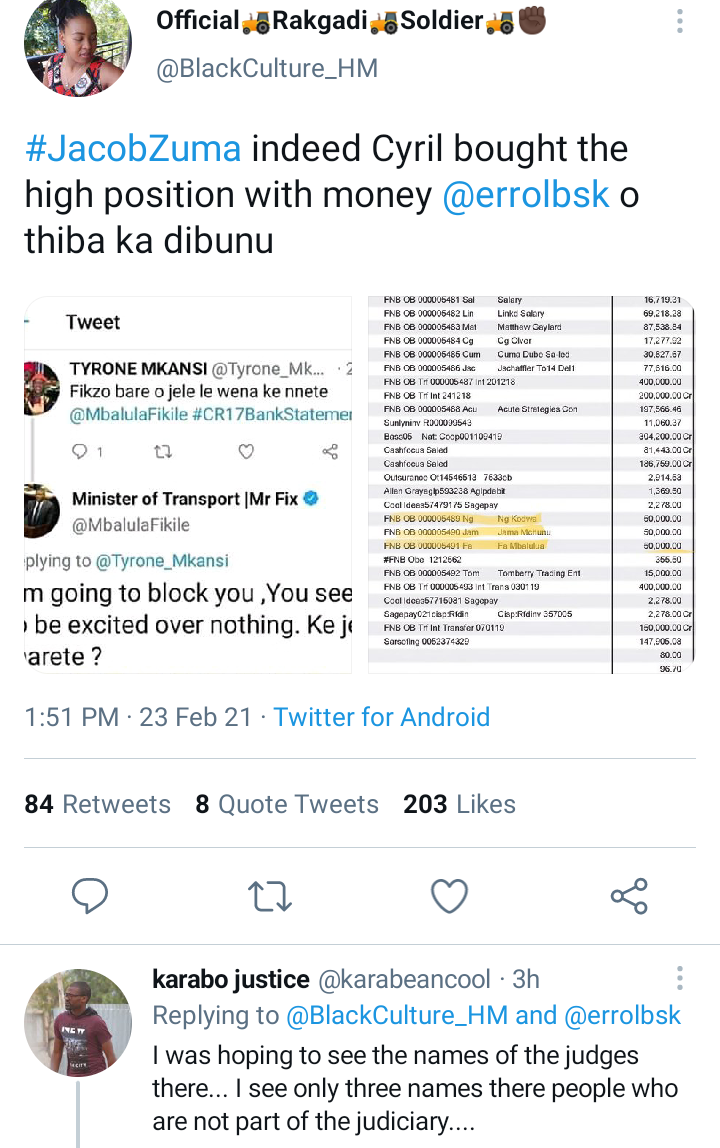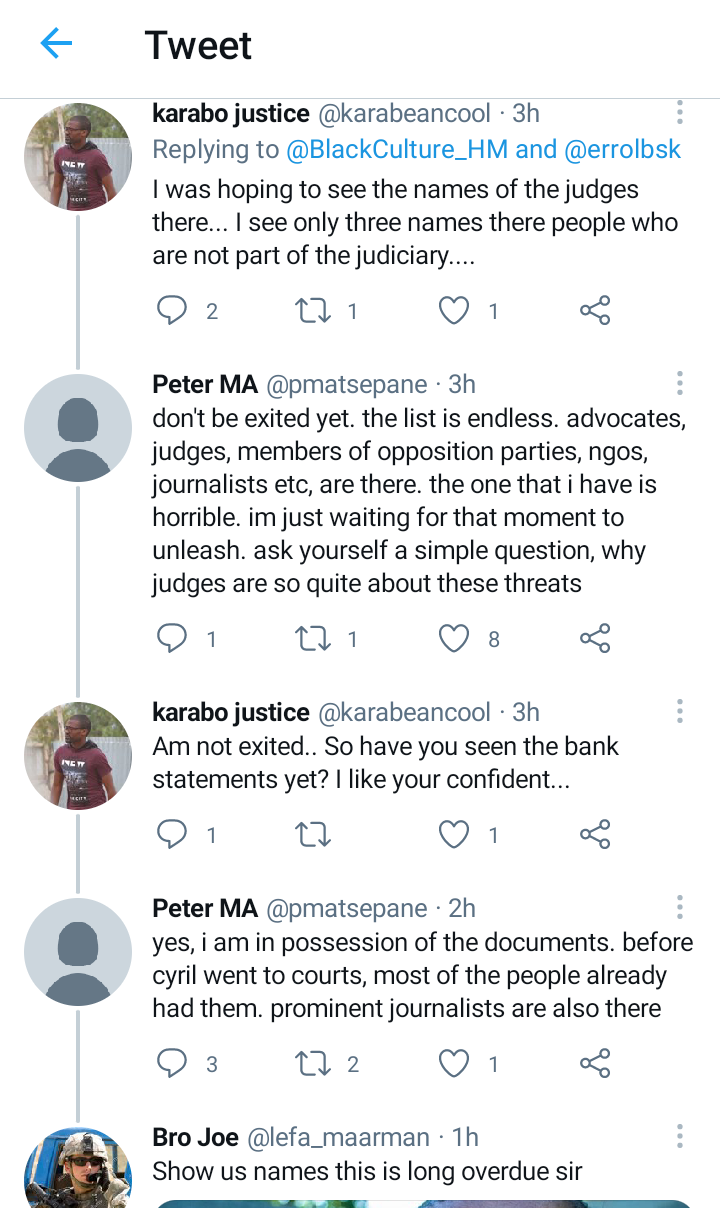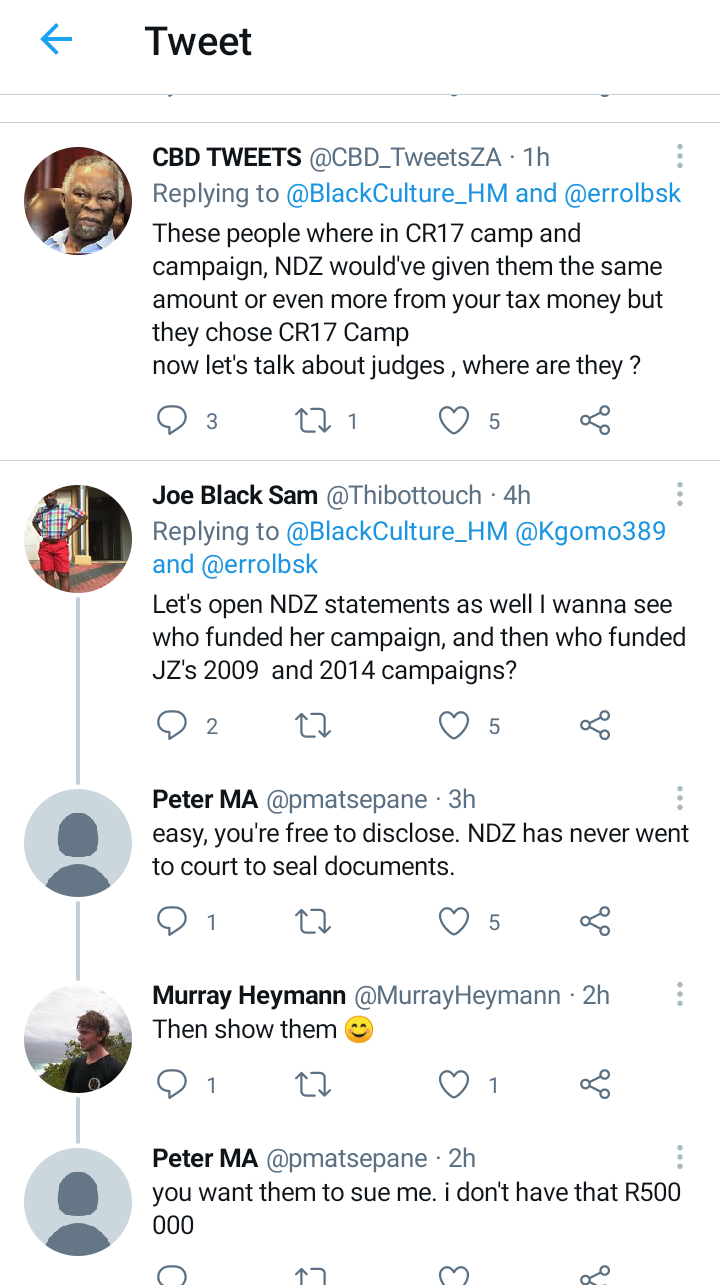 Some are now calling on Dr. Nkosazana Dlamini-Zuma to also publish her own list because, Cyril Ramaphosa was not the only presidential aspirant. Someone wrote, "These people were in CR17 camp and campaign, NDZ would've given them the same amount or even more from your tax money, but they chose CR17 Camp 
now let's talk about judges, where are they?". The battle have just began, and even Julius Malema is also being pressured to publish the names of his party's funders. 
Content created and supplied by: Anabelblog (via Opera News )