South African Police Services is known for protecting citizens and upholding the law in this country .However most people in Mzansi have reason to believe that SAPS is now hiring according to looks .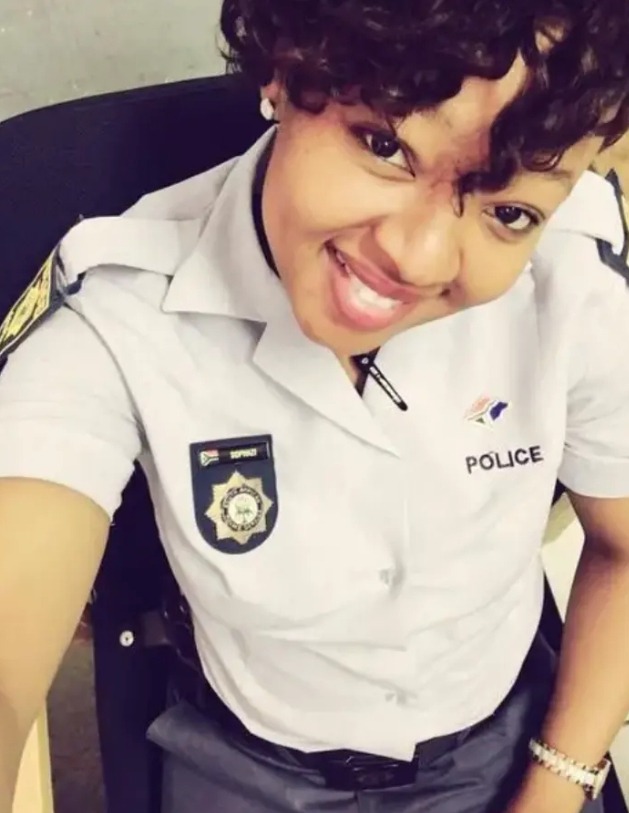 Some pictures of some of the Saps officers have come to light and Mzansi cannot help but think that having good looks will definately get into SAPS .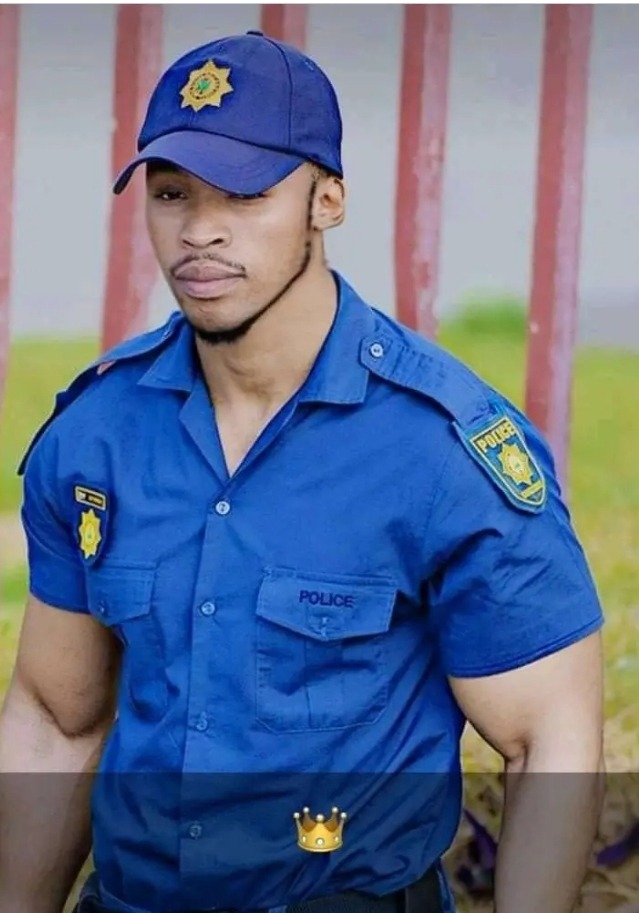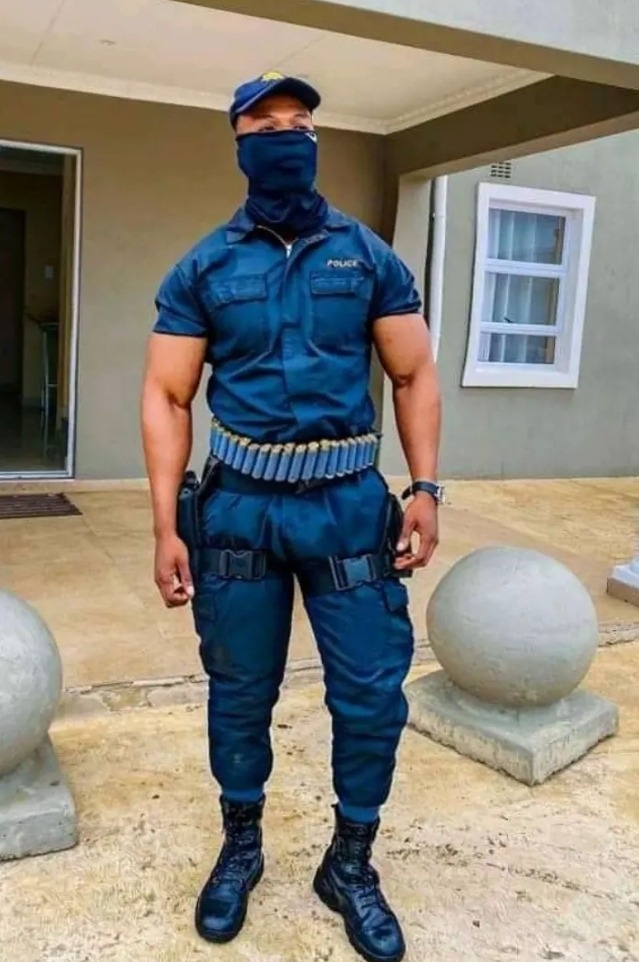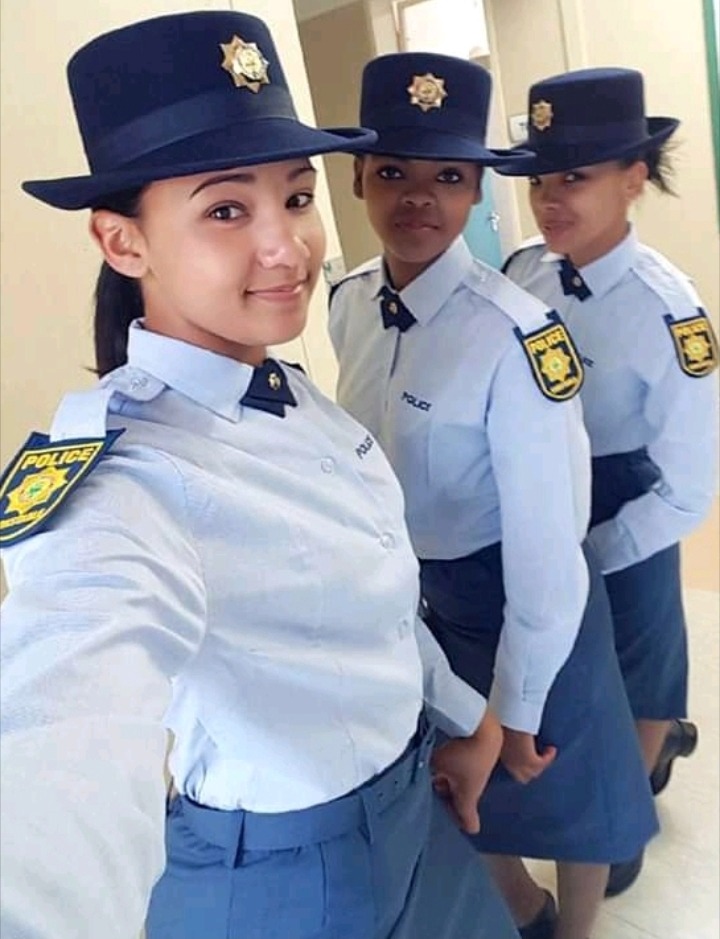 Most are arguing though that just because one is a police officer it does not mean that they must look ugly .SAPS arw paid very well by the Government and money makes people look good. So there is no reason for them not to look their best .See more pictures of some of SAPS most good looking officers .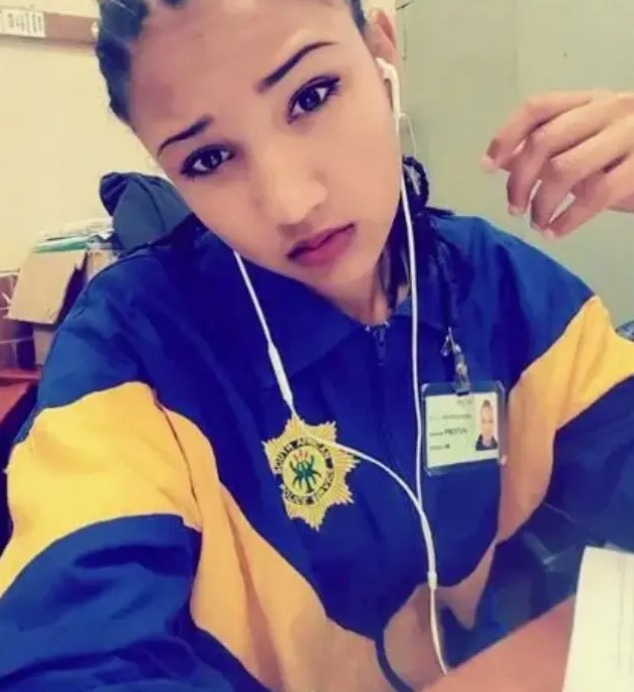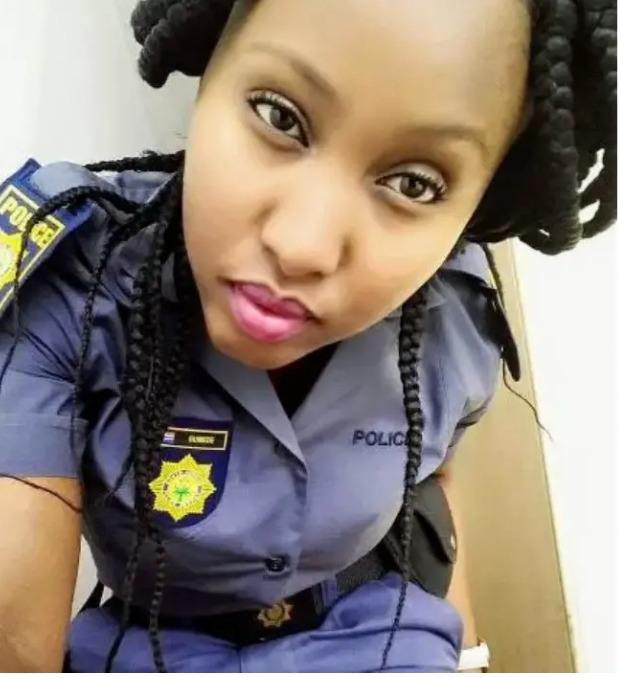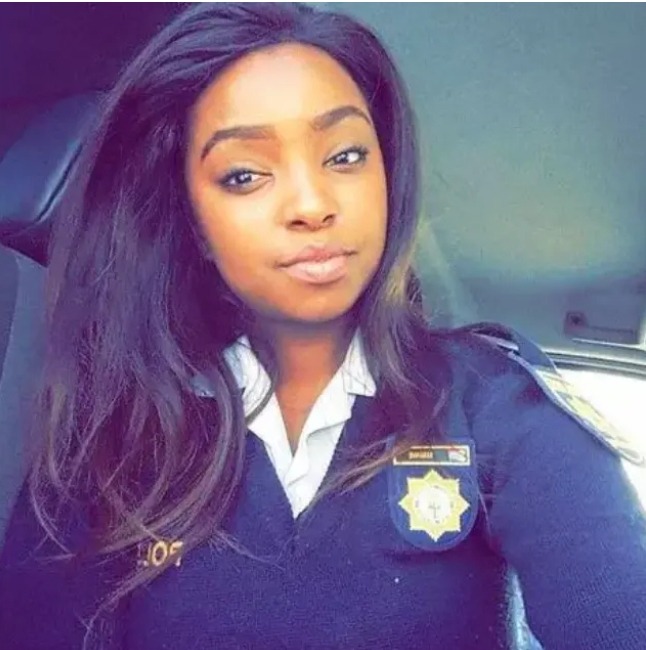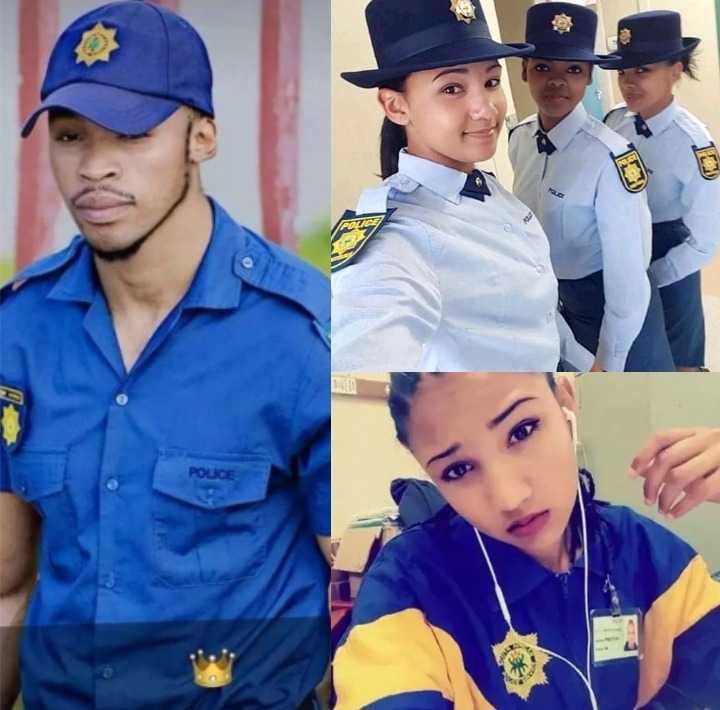 Thank you for reading today's article make sure to like comment and follow for more articles from me. Remember to share this article to all your friends and family and comment down below.
Content created and supplied by: Mzansi_Entertainment_News (via Opera News )