Sen Poghisio Urges Murkomen to Take a Break And Watch The Show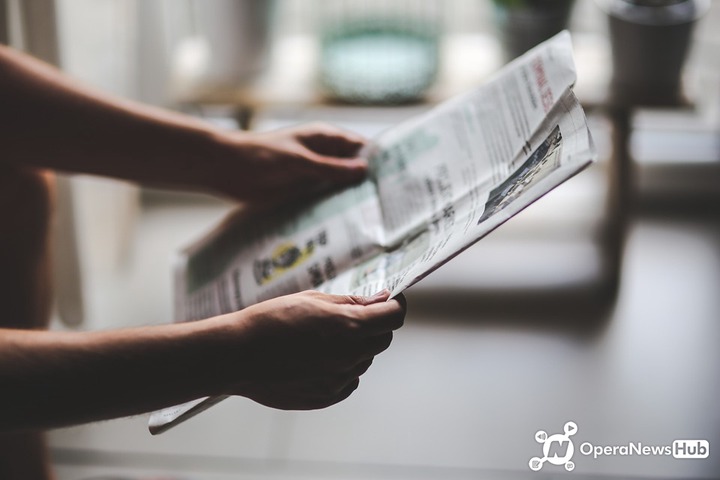 The recently appointed Majority leader in the as Senate majority leader Hon Samwel Poghisio has urged the outaged Senator Kipchumba Murkomen to take a break and watch how the show is being run.
Through a tweet on Tuesday Morning,Appointed majority leader Hon Poghisio at first congratulated the outaged Murkomen saying that he served well and it is time for him now to accept the changes and focus on the challenges facing the nation especially at this pandemic.
"Hon Murkomen,you served well, take a break now & watch how we run the show."Tweeted Hon Poghisio
Morever, Senator Poghisio went ahead to appreciate his Excellency the President Uhuru Kenyatta for his appointment and majorly having a strong faith in Kanu political party.
"I take this opportunity to thank President Uhuru Kenyatta for my appointment & having strong faith in KANU. Let's focus on the challenges ahead of us especially at this pandemic time."Tweeted again Hon Poghisio.
Related News
Why Musalia Mudavadi Cannot Go For Anything Short Of Presidency, Declares Party Chair
2020-07-05 15:00:32
Continue reading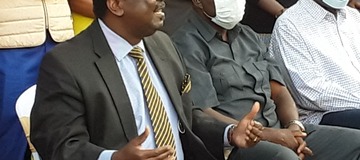 People are angry at the government for digging millions of graves, see their reactions below
2020-07-09 05:03:27
Continue reading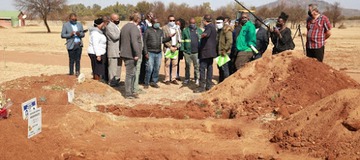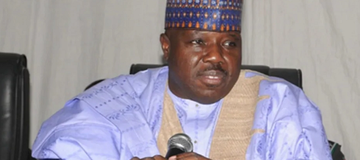 Good News For All Cigarettes Industry South Africa
2020-07-09 21:08:14
Continue reading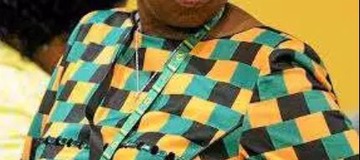 Some governors to join in implementing  economic sustainability plan
2020-07-09 21:55:58
Continue reading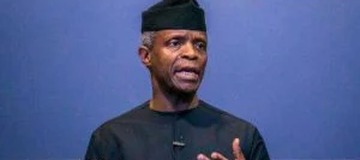 Is Handshake Between President Uhuru Kenyatta and Raila Odinga Falling Apart?
2020-07-05 14:29:58
Continue reading