• Ellen Johnson was the first woman democratically elected in an African Country. From 2006 to 2018 she ruled, fighting unemployment, public debt and the Ebola epidemic. In 2011, she won the Nobel peace prize for fighting for safety and women's rights. she currently leads the UN high- level panel on migration in Africa.
-Biography:
Born: 29 October 1938. Monrovia Liberia.
Spouse: James Sirleaf(m. 1956-1961)
Previous office: President of Liberia( 2006-2018)
Education: Harvard Kennedy School(1971), University of Colorado Boulder.
Children: Charles Sirleaf, Robert Sirleaf, Fombah Sirleaf.
Awards: Nobel peace prize, Ibrahim prize, President Medal of Freedom.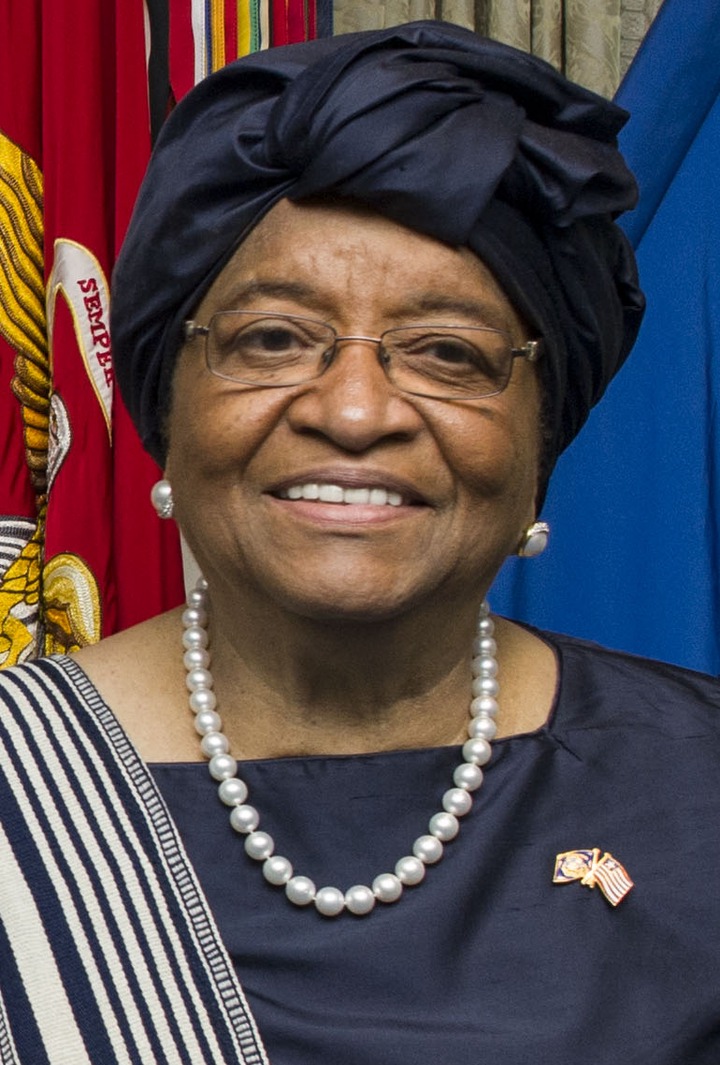 •A big step for Ethiopian Women.
Sahle-work Zewde was elected president of Ethiopian in October.
Power in country is exercised by the prime minister and council of ministers. However, the election of woman to the presidential seat is considered a major breakthrough in Ethiopian society, where men dominate business and politics. But this charging today, half of the government is made up by women.
Biography:
Born: 21 February 1950. Addis Ababa Ethiopia.
Education: University of Montpellier.
office: President of Ethiopia since 2018.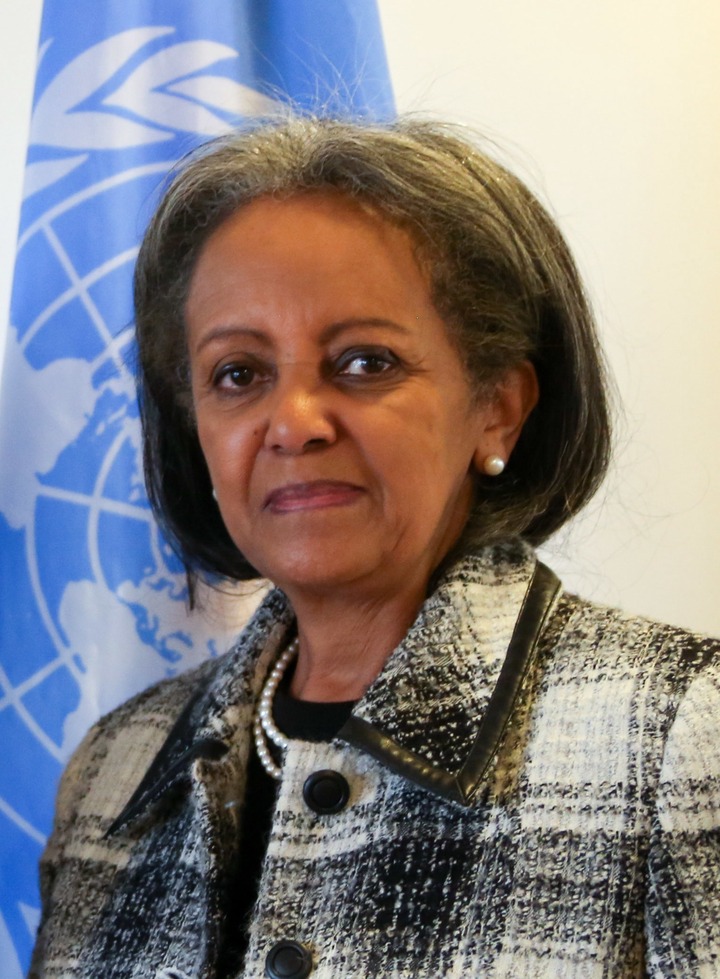 • Richest woman in Africa
Isabel Dos Santos has a controversial reputation in Angola. She is the daughter of former President Jose Eduardo Dos Santos, who placed her in the administration of Sonangol in 2016. But the new president João Lourenço, fights against nepotism and fired Isabel Dos Santos. Even so, Dos Santos still holds many business holdings and remains the richest woman in Africa.
Biography
Born: 1 April 1973, Baku Azerbaijan.
Spouse: Sindika Dokolo(m. 2002-2020)
Education:King's College London.
Nationality: Russia, Angola.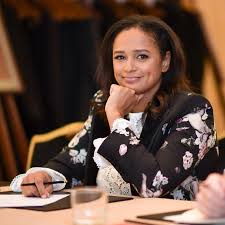 • Nigeria's oil tycoon and benefactor
US$ 1.6 billion is the fortune of Nigerian Fotorunsho Alakija. Oil production makes the owner of the company falta oil the third time richest person in Nigeria. With her foundation, the 67 years old woman supports widows and orphans.She is also the second richest woman in Africa, only surpassed by Isabel Dos Santos.
Biography
Born: 15 July 1951, Ikorodu, Nigeria.
Spouse: Modupe Alakja( m. 1976)
Title: Managing director, Rose Group, Famfa Oil.
Children: Rotimi Alakja.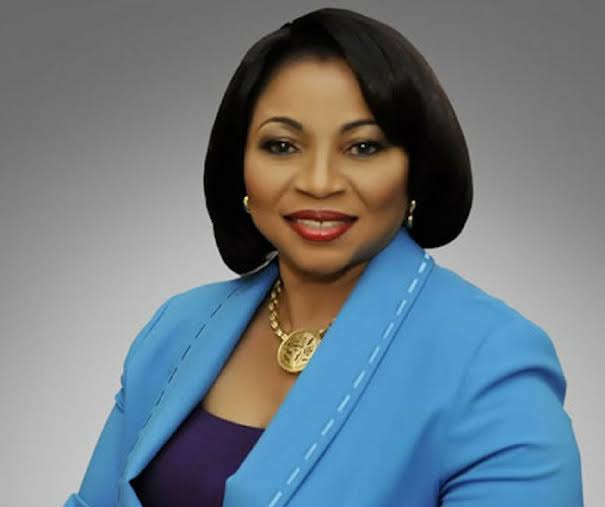 Namibian Debt officer.
In Namibia a woman leads the government since March 2015 Saara Kuugongelwa-Amadhila has been prime minister-and the first woman in this Namibian office. Previously, she was the country's finance minister and pursued an ambitious debt. The economist has been a member of the Namibian National Assembly since 1995.
biography
Born: 12 October, Okahao, Namibia.
Spouse: Tobias Onesmus Amadhila.
Office: Prime minister of Namibia since 2015.
Education: Lincoin University, Kiodu Girls Secondary School.
Africa women power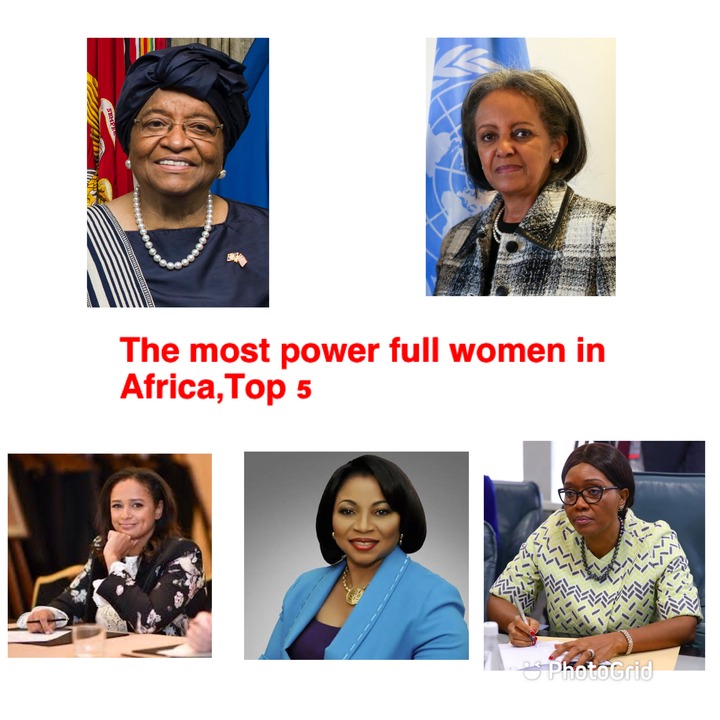 #Africa_news#woman_power#women_rights#share#like#follow.
Content created and supplied by: Filipe17 (via Opera News )