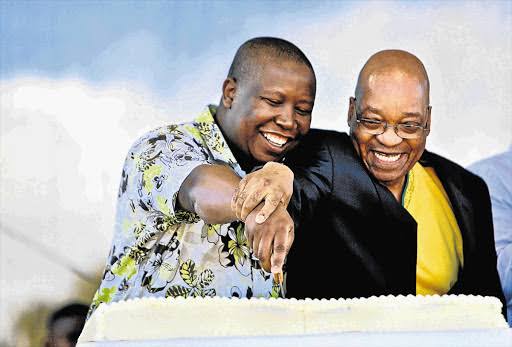 Politics is for politicians or else you would be left on a dark spot while failing to u understand the gists of the whole matter. South Africa politics is one of the politics that has a strong historical background that made South Africa gain a lot of aspects such as freedom, peace, back empowerment, etc.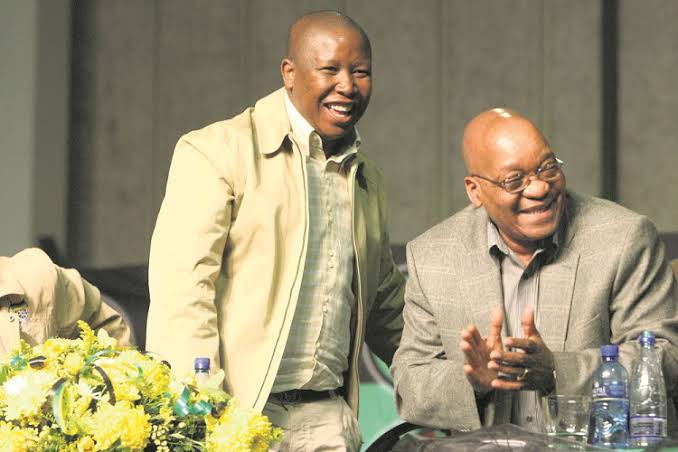 Image: Times live
Political dynamics in South Africa has been prestigious and unstable as leaders have been changed in presidential position. Jacob Zuma was once the biggest favorite of Malema during his first presidential term which began in May 2009. Make a was an ANC Youth President by then but as time goes on there, he didn't see eye to eye with elders and he was finally expelled from the organization. EFF led by Malema has shaken the South African parliament numerous times. Zuma was once asked by EFF to leave the presidential office due to being suspected that he has a relationship with Guptas.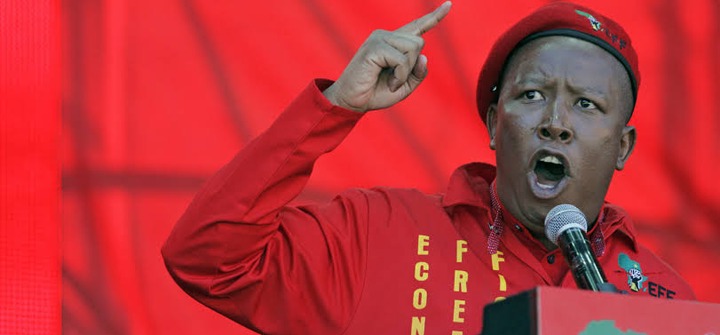 Image: Sowetan Live
Economic Freedom Fighters (EFF) was established in 2013 Julius Sello Malema 2013 with his allies. EFF went very Strong and gained a lot of supporters. This party is well known to be straight when addressing issues. EFF consists mostly of young people with different perspectives of view. ormer President Zuma has been the president that has been trending with different aspects as when he was a president even after his term.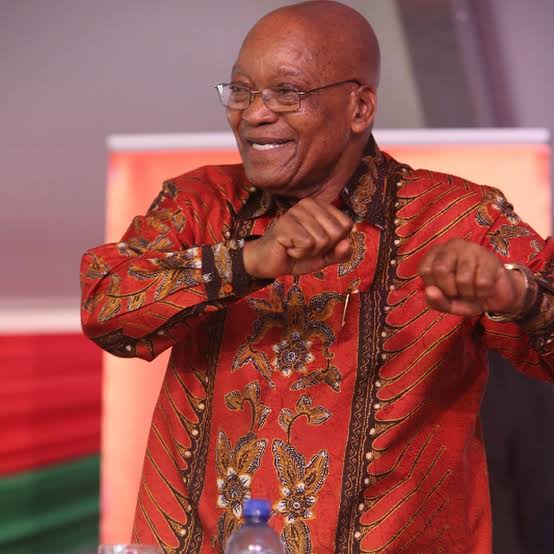 Image: Mail And Guardian
South Africa though that Jacob Zuma and the EFF President Julias Malema are big enemies that will never reconcile. Mzansi was left stunned by Malema's turnaround strategy who he requested to have a tea party with Zuma at Inkadla at Zuma's home. Indeed that has a place but the topic or agenda of this meeting was not shared with the public. In the end, Malema hinted on Twitter that the meeting went very well.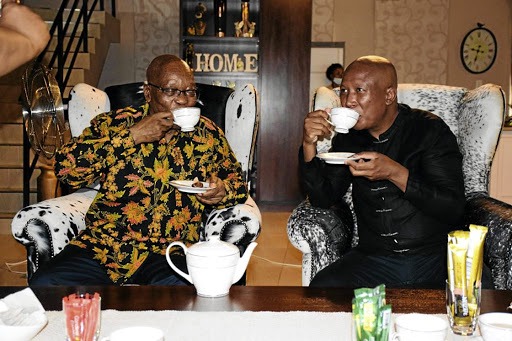 Image: Twitter/ Julius Sello Malema
Politics, in general, is not for the faint-heart people who are too emotional but instead it demands people who are brave and who have a better understanding of scientific politics. When you in a position to make major decisions, it is where you can find yourself in the deepest loopholes only u make poor decisions. I hope now it makes sense when you are in power, your performance is mostly measured through decisions taken.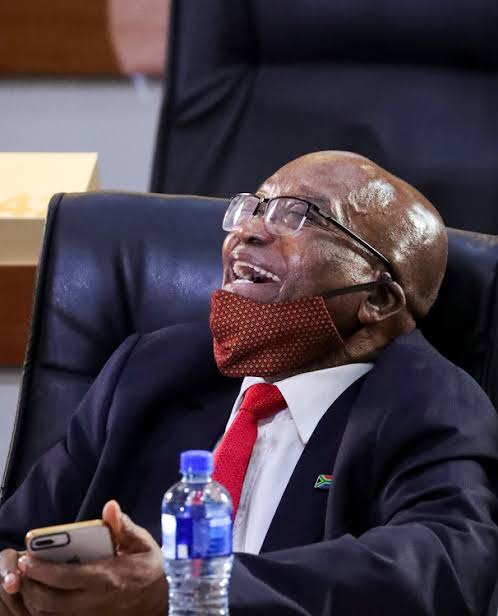 Image: JS Commission
Most of the top politicians are now has fallen out of the game due to poor decision making. The most critical decisions are usually on the financial sector and signing off Acts that are linked to the people. Challenging top or powerful politicians can extremely make you fall out of the game.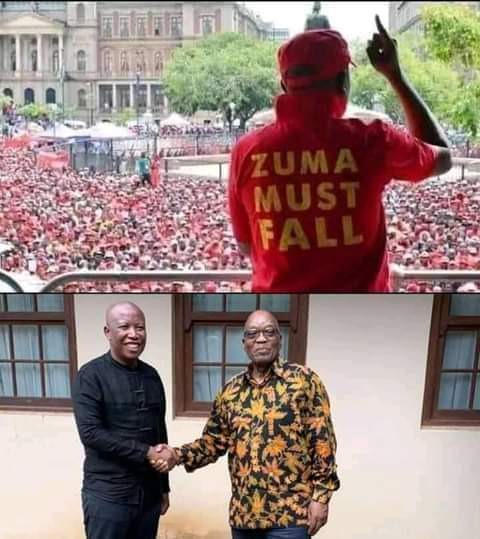 Image: Twitter
Follow the Author for more best news in South Africa
SHARE, SHARE AND AGAIN
Content created and supplied by: Mkhize_Mzamo (via Opera News )