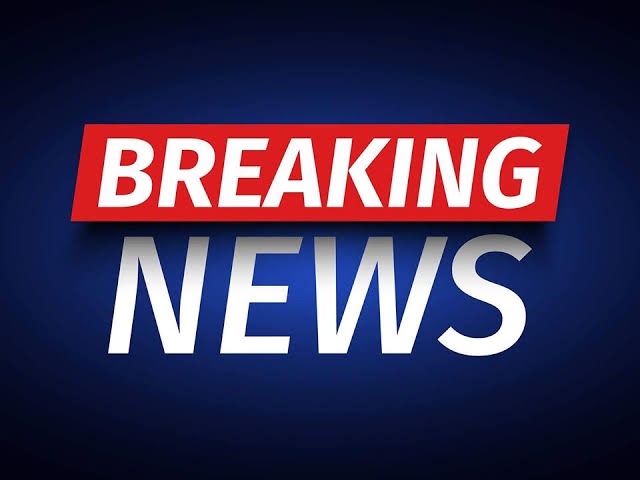 Here are some of the News that topped the headlines today and caught the eye of making. News_Ample made a detailed summary below;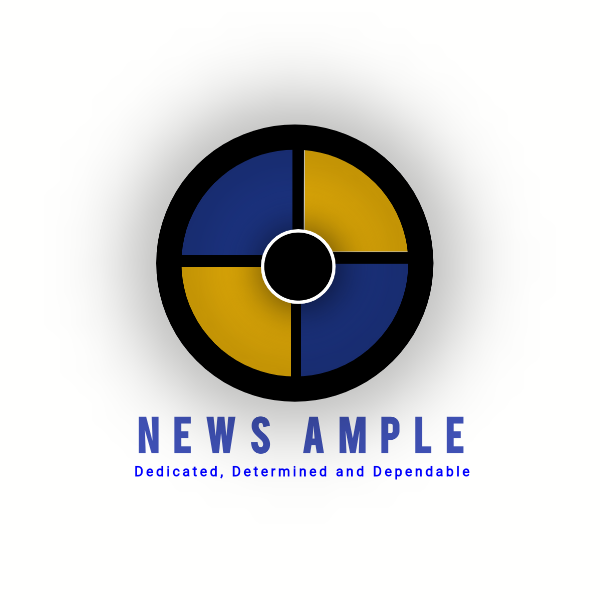 GAUTENG TO LAUNCH VACCINE ROLL-OUT AT STEVE BIKO, CHARLOTTE MAXEKE HOSPITALS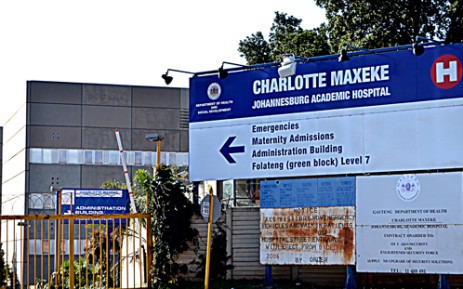 The Gauteng government said it will launch the roll-out of South Africa's vaccination programme at the Steve Biko and Charlotte Maxeke Academic Hospitals.
The healthcare institutions are part of the province's 224 public vaccination sites.
This was announced during the Gauteng command council's briefing earlier on Friday where Premier David Makhura and his team gave details on the province's readiness as the country gears up for the vaccination rollout.
South Africa halted the start of its immunisation campaign after a study showed that the Oxford/AstraZeneca vaccine it had received showed little efficiency in relation to a new, widespread variant.
However, with no clear date of when the vaccine programme will begin or how many vaccines each province will receive, Gauteng's acting COO for health Nomsa Mmope said the province was on standby.
"We are ready as Gauteng to roll out the vaccination plan and we will be able to launch the programme once we are told of the date of commencement. We have vaccination experience and we've learnt lessons and those lessons came in handy in preparing for the COVID-19 vaccination programme."


Former Home Affairs Minister's wife, Norma Mngoma's case was heard in court.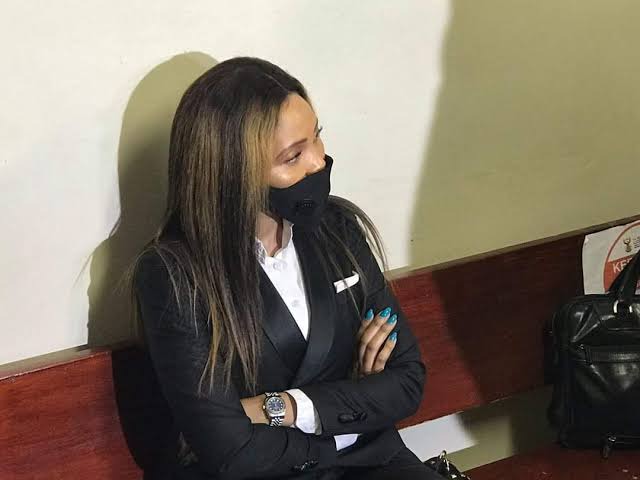 Norma Goma wants charges against her dropped. This is because the evidence was illegally obtained by law enforcement personnel (Hawks). Norma was emotional during her appearance in the Pretoria Magistrates Court earlier today, she faces malicious damage to property and combinatorial charges.
A brief appearance by Norman Gorman who came to the Pretoria Magistrates Court flanked by her attorneys that is advocate Dali Mpofu. After studying her case, the high court judgment is that she was vindicated. Her arrest was unconstitutional and unlawful and the High Courts stated that she experienced an invasion of privacy and that the Hawks essentially acted with malice.
So what her lawyers did today in the magistrate's court was tell the magistrate that they have an intention of making representations to the NDPP to have the charges against her dropped; saying that because of the fact that her arrest was unlawful everything that happened after that, including her prosecution is unlawful. The case has been postponed to the 26th of March 2021.
The NPA says it was misled by the Hawks about the arrest and prosecution of Noma Gigaba.
The High Court was so displeased with the conduct of the 3 officers that it issued a personal costs order against them for any and all legal expenses incurred by Noma.
SA Economy Trouble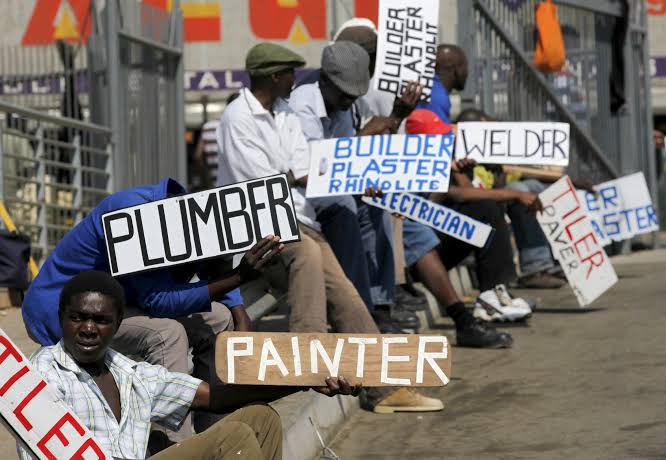 President Ramaphosa has grand plans to boost the economy, but Africa may not have enough skilled workers. Last night Ramaphosa promised swifter economic reforms, more social support for the player and support for job creation in both the private and public sectors.
Now he also announced the development of an infrastructure investment project pipeline with 340 billion Rand in network industries such as energy, water transport and telecommunications, but it does come amid warnings of a critical skill shortage immigration or the brain drain as it's called, that the country has been experiencing is not helping.
"The official sort of estimates by using that from sources like status and others are, around 23,000 people are leaving South Africa per annum. But the anecdotal evidence that I guess many of us are experiencing indicates higher, and certainly indicates a worrying trend of skilled specialist skills leaving the country." Says James from RMB.
SA's Electricity Crisis
Following president Cyril Ramaphosa announcement, he said that the government will issue a request for proposals to supply 2600 megawatts from wind and solar energy. Another bid window is said to follow; In August, power utility Eskom estimates that there will be an electricity supply shortfall of between 4000 and 1000 megawatts over the next five years.
Gauteng Schools ready to open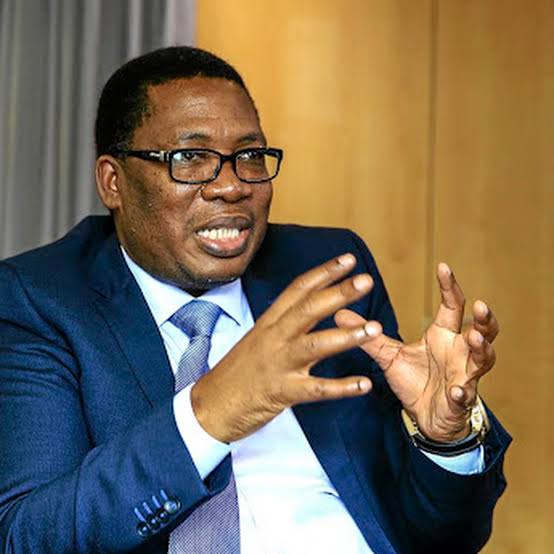 Gauteng education MEC Panyaza says all schools in the province are ready to reopen, he says the department has met with all stakeholders and everyone is in agreement.
"We met with all the principals in our province and they've given us the green light to reopen the schools on Monday. We met with all the unions, including teacher unions and they have also given us a green light to open our schools.
So from all our education stakeholders including the SGB's we have received a green light and we are so proud that all of us can't wait to welcome our little bambinos on Monday, so that we can start the academic year," said Panyaza.
Overcrowded Prisons
Prison authorities seek to pardon at least 5000 inmates in a decongestant and overpopulated prison. Zimbabwean prisons are currently home to more than 20,000 inmates, which is 3000, more than capacity; posing a danger amidst COVID-19 pandemic.
"In April last year the president released 5000. So these are the concerns to say inmates without full rehabilitation, they could go back to prison again because they have not reformed enough to change their lifestyle. There has been an increasing number of COVID-19 cases in prison itself, and they are water resistant. How will you cope with such a scenario whereby a number of inmates are positive?"says Zimbabwean correspondent
Jacob Zuma is not going to jail, says MKMVA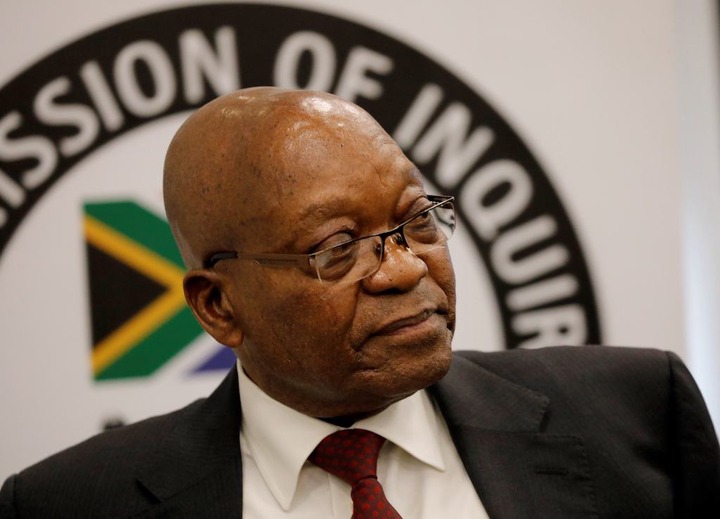 The meeting came after the association announced early this week that it was going to meet with Zuma and offer its support as he squares off with the commission.
After the long meeting, MKMVA president, Kebby Maphatsoe, flanked by Carl Niehaus and Des van Rooyen, among others, addressed the media. Niehaus started by telling the media how serious the meeting was and said he would like to emphasise they "support Zuma 100 percent" regarding his decision to defy the commission and the Constitutional Court.
Maphatsoe revealed "Zuma is going nowhere". He said rumours Zuma was preparing to go into exile in one of the friendly SADC countries were just rumours.
When asked what exactly is Zuma's plan as it is clear that he was going to be arrested for his defiance, Maphatsoe said when they announced that they stand with him, they truly meant it.
"Well, we will wait and see. But as we said, he is going nowhere, he is going to stay here. The masses out there are very angry, those who are happy are those who hate him. Majority of people are beginning to understand when Thuli Madonsela said this commission was created specifically for Jacob Zuma..." he said.
Niehaus said the sight of MK soldiers parading outside the home of Zuma would be the norm from Sunday.
According to him, the MK members would be joined by other "ANC members" sympathetic to Zuma. However, he was vague when asked whether their presence would be a once off visit or they would be stationed in Nkandla to guard the Zuma compound in order to thwart an arrest.
"Well, they will be here," he said and left.
Despite his clear stance that he would not avail himself to the Zondo commission, the commission said it expects Zuma to honour an appearance scheduled between February 15 and 19. It added it would decide from there what to do if Zuma continues with his defiance.
Please leave your comments (opinions / facts) on the section below and do not forget to like, share and follow the News Ample team; for more ground breaking stories. Let's engage.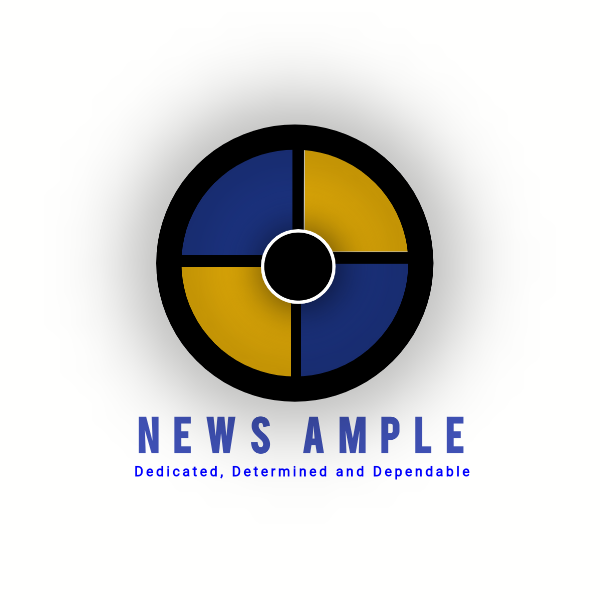 Twitter Handle: News_Ample
(Dedicated, Determined, and Dependable)
Source: eNCA
Content created and supplied by: NewsAmple (via Opera News )