SAPS Fire Warning Shots As Colored Community Interfere With Arrest - South Africa
https://www.facebook.com/groups/ethekwinisecure/permalink/5768703799822348/
What's wrong with the people from the Mitchell's Plain these days?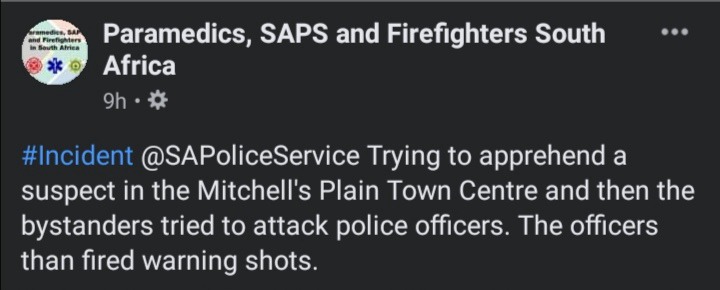 They complain about gangsters, and beg the government for soldiers, to fight crime, but when cops do their job they interfere with the arrests?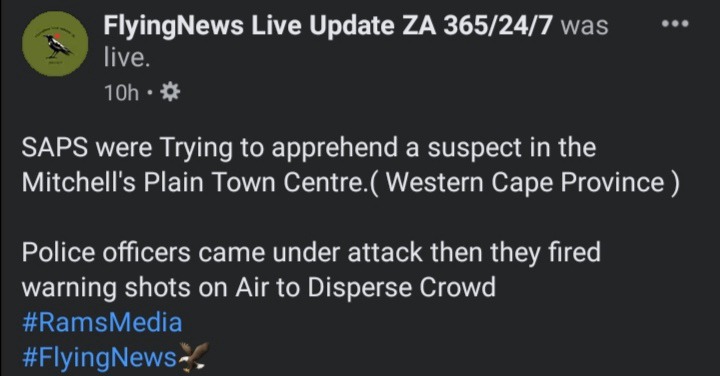 This is not the first time that Cape Town people have infringed with arrests. Many times before they have thrown police vehicles with stones, when they come to arrest suspects.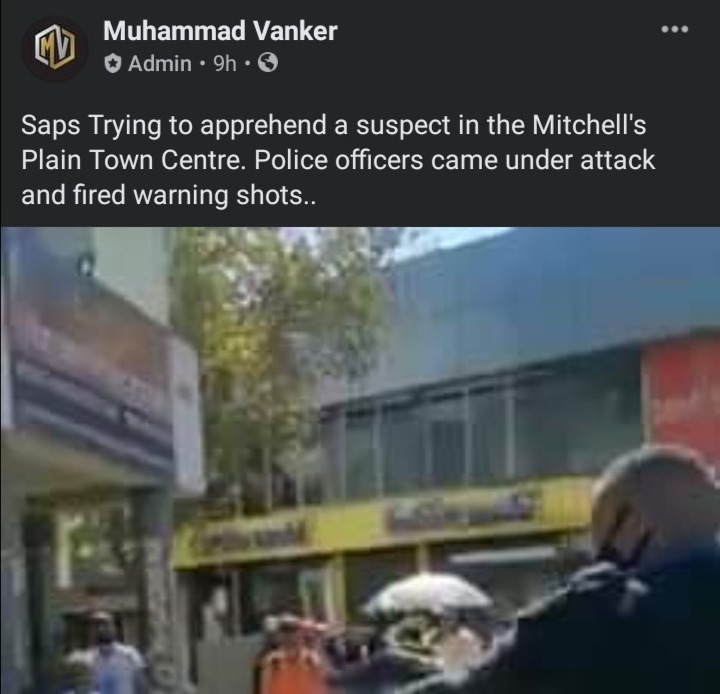 This comes as the South African Police Service in Cape Town allegedly tried to apprehend a suspect in the Mitchell's Plain Town Center, Western Cape, Cape Town.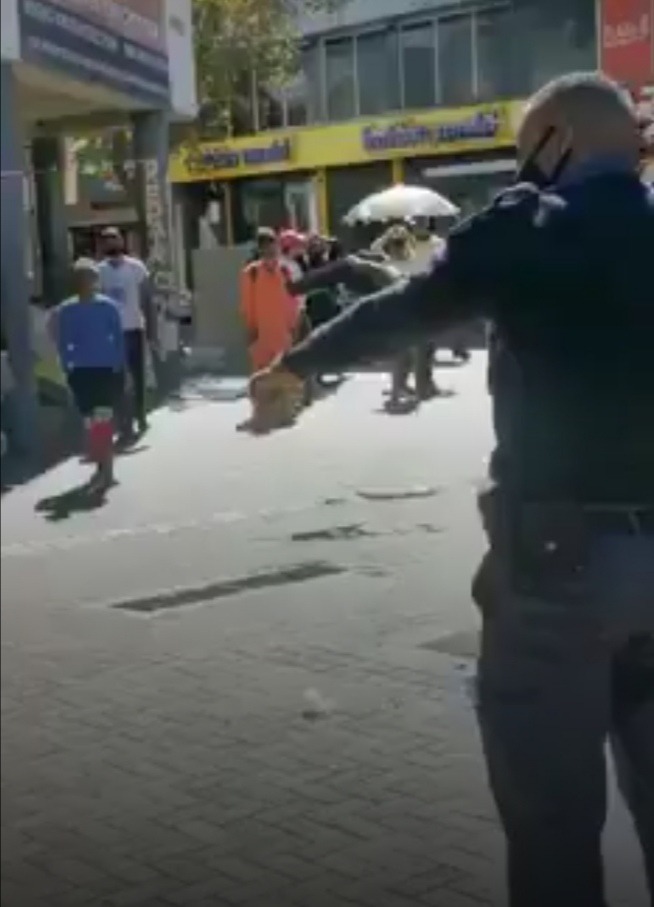 However Police officers came under attack and fired warning shots. In the viral video a SAPS official can be seen firing gun shots into the air, as people try to interfere with an arrest, in the colored community town center, of Mitchell's Plain.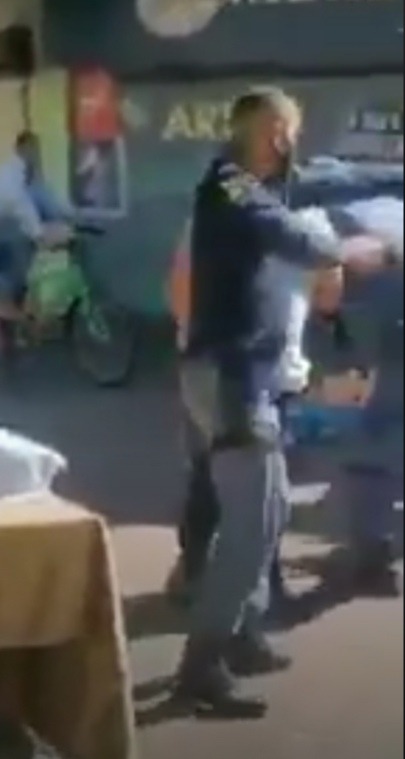 Mitchells Plain is a township in the Western Cape, South Africa about 28 km from the city of Cape Town. It is one of South Africa's largest townships . It is located on the Cape Flats on the False Bay coast between Muizenberg and Khayelitsha. It was built during the 1970s to provide housing for Colored people.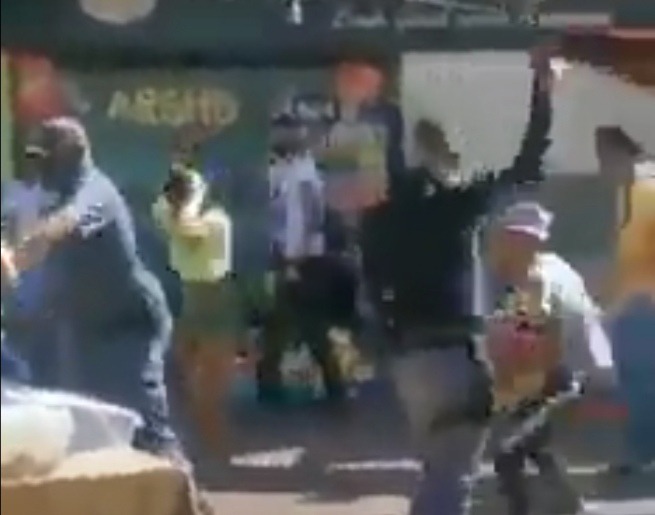 Content created and supplied by: AnonymousNewsRSA (via Opera News )