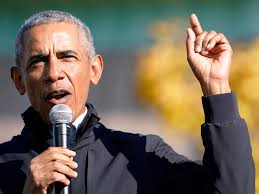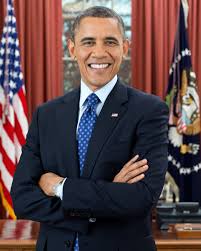 Barak Hussein Obama is an American politician and attorney who served as the 44th president of the United states from 2009 to 2017. A member of the Democratic Party. He was the first African-American president of USA.
This is a man of generousity, kindness and love. His smile and warmth just captivates any human's interests as he is also the father of intelligence. His wife Michelle must have fell for those charming qualities and couldn't refuse his proposal. Any girl would die to be with him ofcause.
He is not only a husband to her wife and a father to his kids but a hero to his country too. Obama did alot to transform his nation in implementing the following ideas.
1. Rescued his country from the great recession, cutting the unemployment rate from 10% to 4.7% within 6 years.
2. Signed the affordable Care Act with provided health insurance to over 20 million uninsured Americans.
3. Ended the war in Iraq.
4. Passed the $787 billion America Recovery and Reinvestment Act to spur economic growth during the Great Recession.
5. Supported the LGBT community's fight for marriage equality.
6. Commuted the sentences of nearly 1200 drug offenders to reverse "unjust and outdated prison sentences".
7. Saved the US auto industry.
8. Helped put the US on track for energy independence by 2020.
9. Began the drawdown of troops in Afghanistan.
10. Dropped the Veteran homeless rate by 50%.
11. ORDERED THE CAPTURE AND KILLING OF OSAMA BIN LADEN.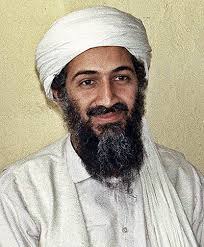 This is the biggest move that Obama succeeded to save USA. He captured a very dangerous and merciless terrorist "Osama Bin Laden".
Osama bin Laden was born in Riyadh, Saudi Arabia in 1957. He was the 17th of 52 children born to Mohammed Bin Laden, a Yemeni immigrant who owned the largest construction company in the Saudi kingdom.
He is the founder of the pan-Islamic militant organization al-Qaeda, designated as a terrorist group by the United Nations security Council.
Here is the Tragic mind blowing terrorist activities they performed.
1. The 1998 US Ambassy Bombing in Kenya and Tanzania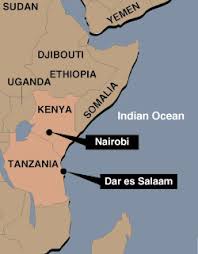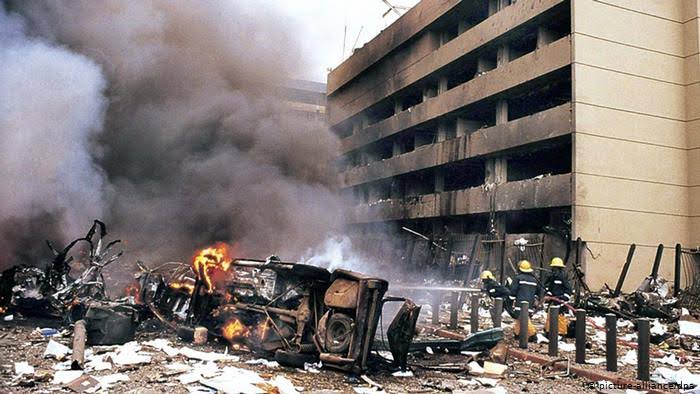 These two regions were both terrorised by the al-Qaeda organization led by Osama bin Laden due to the hatred of United States and vying for power. Hundreds of people died and some where completely burned down up to a point they could not be recognised. It was like furnaces cremating dead people to ashes. Many presidents of the world were crying and were broken hearted by these incident where innocent people were attacked. But atleast wanted ment were identified and were posted on streets and everywhere in the media.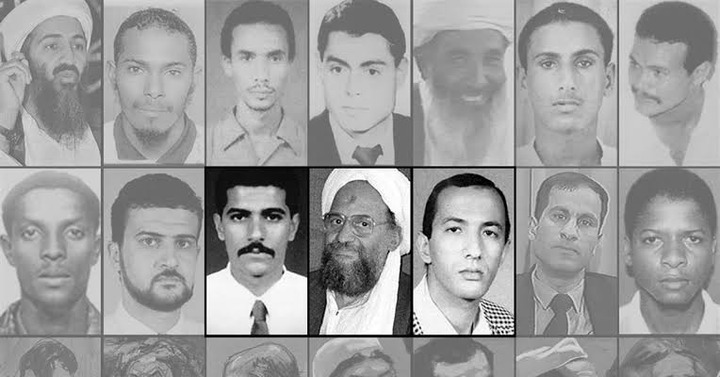 That was not all for the al-Qaeda leader as he was far from finished.
On September 11, 2001. The following occurred.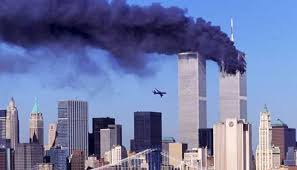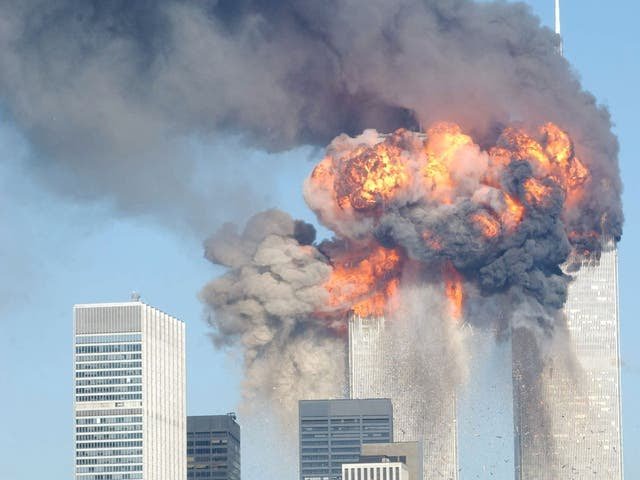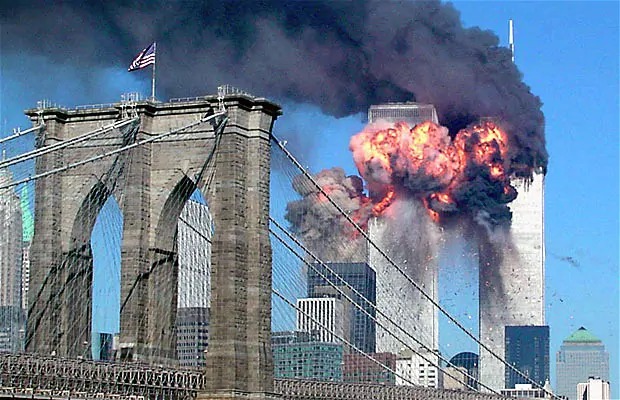 19 militants associated with the islamic extremist group al Qaeda hijacked four airplanes and carried out suicide attacks against targets in the United States. Two of the planes were flown into the Twin Towers of the World Trade Center in New York City, a third plane hit the Pentagon just outside Washington DC and the fourth crashed in a field in Shanksville in Pennsylvania. Thousands were killed in those 9/11 attacks that triggered the world as the president of the USA was George W Bush at the time.
So ever since then, justice was not served up until Barack Obama became president. Although he was busy with his president roles, he never rested in searching for Osama Bin Laden. There were rumours that he also wanted to kill Obama and that also triggured a motivational nerve in Obama to go extra mile in searching for him.
The US CIA used an advanced technology to find him hiding in one of his multiple compounds in Bilal Town, Abbottabad, Pakistan.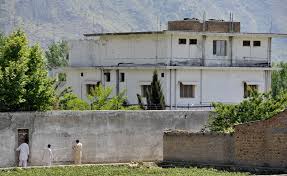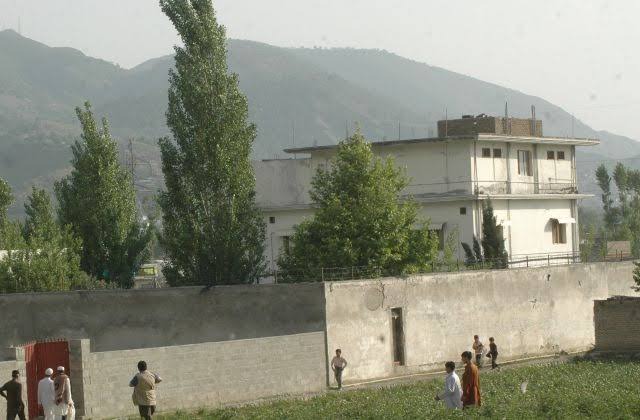 This mission took place on May 2, 2011 around 01:00. He was shot in the head and chest and died. His body was taken to USA for proof and examination. His body was then later thrown in the sea as burial.
If you want to kill a snake. Shoot the head thats why Obama's team killed the leader and the strength was no longer there. USA became safe from terrorism. Thanks the heroic Obama.
Content created and supplied by: T.NGCELWANE (via Opera News )