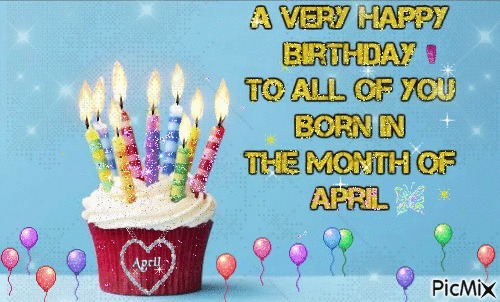 A birthday is one of the days people and the community want to celebrate. Its a day that is a win win situation for both the family or the community as a whole. By that i mean this, if a famous person has a birthday he/she buys a cake and slaughters a cow or a goat to celebrate or nice food is prepared and a lot of nice things are done to commemorate the birthday. Even big stores tend to give a markdown on their birthday. Today would like us to look at famous birthdays that we sometimes forced to celebrate some way or the other.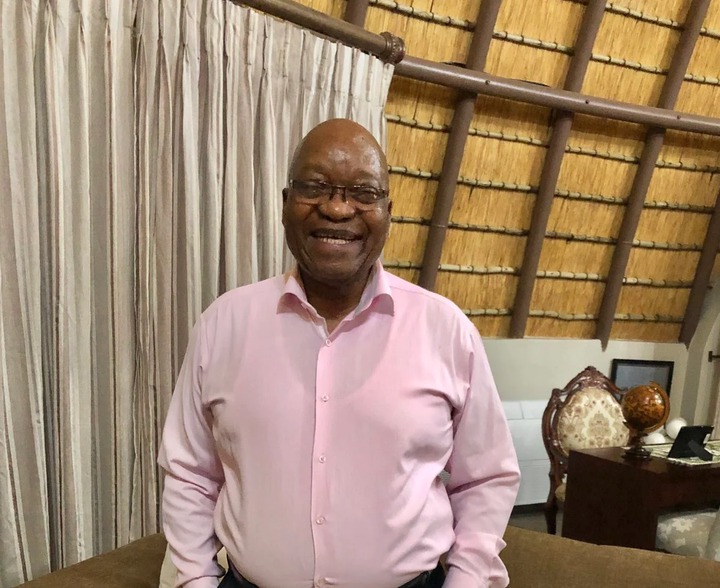 Firstly the former President Jacob Zuma who has a birthday on the 12th of April. I am sure on this day Nkandla community is going to enjoy the fresh meat from slaughtered cows just to help the 4th South African president to celebrate his day. We have not heard about his plans concerning his special date, maybe the Constitutional Court case is deeply troubling him in the manner that he has forgotten about his birth day.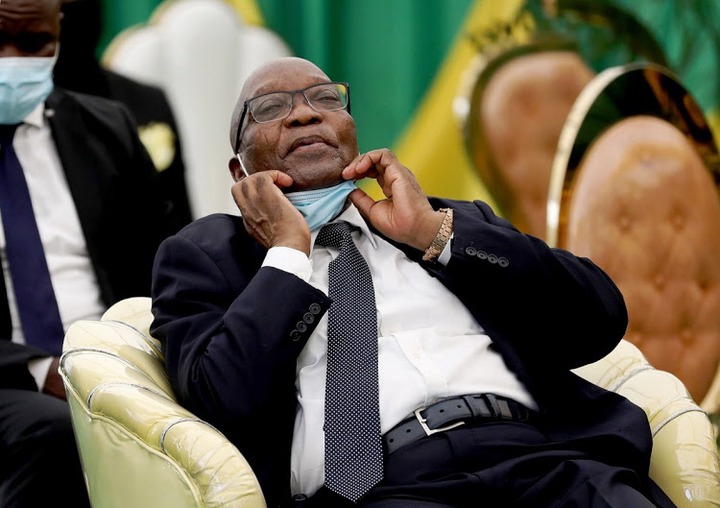 The next birthday for a famous individual is the one for the Finance Minister Pravin Gordan who will be turning 72years of age. Reaching such an age is a privilege that anyone cherishes considering that Corona was especial attacking the elderly. I believe the minister has so much to dine for on the 12th of April on his birthday.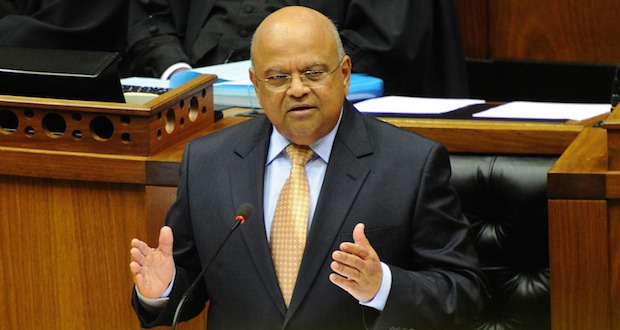 Our Police Minister Bheki Cele will also be celebrating his birthday on the 22nd of April, The Mzumbe born leader will be turning 69 this year. I am sure everyone will be allowed to buy beer and drink without being arrested, since the minister will be braaing and enjoying with family and friends towards the 3rd wave of the Coronavirus.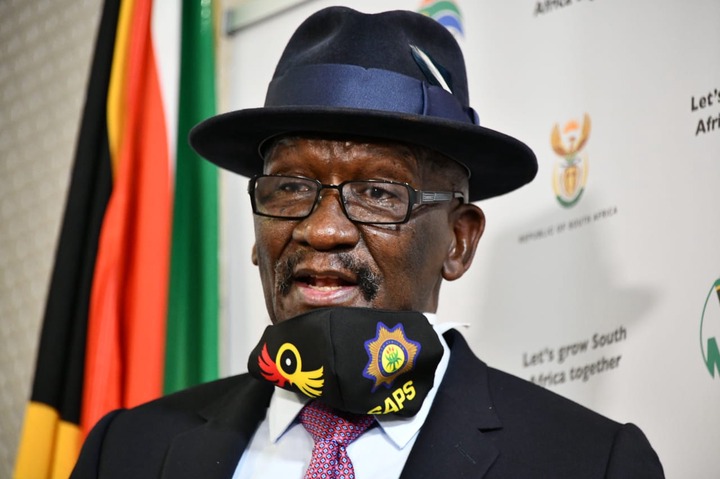 Blade Nzimande will also be celebrating a birthday on the 14th of April and turning 68 years. Being the Minister in the Higher education i am sure students from our higher institutions will celebrate with their minister on his special day, since he did try to meet their demands of financial exclusion for those students who are owing the Higher Education Institution. Even though students were blaming him for his poor leadership skills in addressing their issues.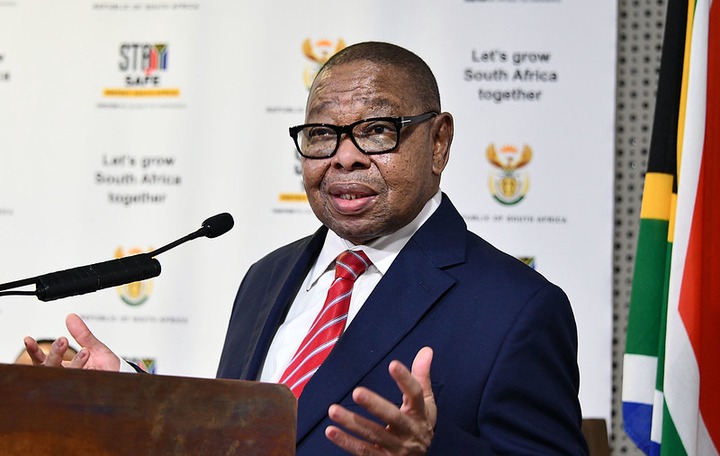 Please share, comment and follow me. God bless you!
Source: https://www.bornglorious.com/south_africa/birthday/?ad=81725&pd=04
Content created and supplied by: BhejangethunaAfrocentricNews (via Opera News )