The Democratic Alliance has called Fikile Mbalula to help the Greyhound and prevent the total shut down which will result in thousands of job loss for the drivers and workers.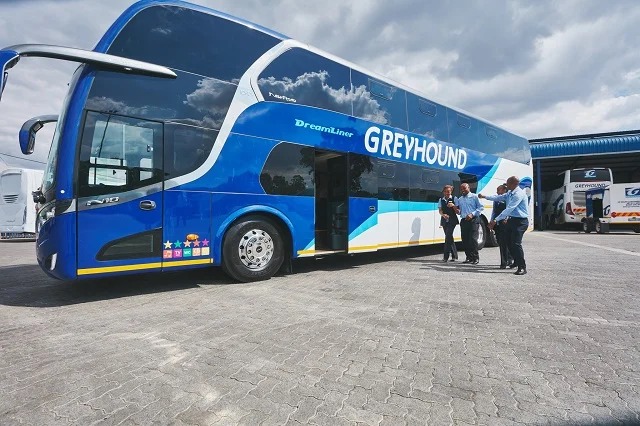 Unitrans employs more than 2000 people in its divisions. It announced yesterday that after 14 February it's shutting down.
https://www.iol.co.za/news/south-africa/call-for-intervention-to-prevent-shutdown-of-greyhound-citiliner-b6eaae4b-4221-44ea-82c9-0cde23252091
This shutting down will have more effect on the unemployment rate in South Africa with millions of south Africa still facing unemployed.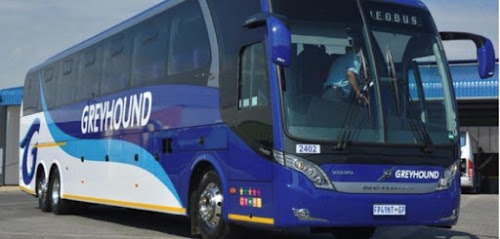 Greyhound started to operate in 1984 and has transported 804 293 of its passengers over 20 million km every year.
Citiliner branched out from Greyhound in 2005. if Greyhound and citiliner close there will be a big space for affordable or cheap bus trips for south Africans and those who are neighbors of ours.
They may be many reasons for this big company to shut down. We must remember since the beginning of this pandemic governments introduced lockdown rules and that meant border gates must be closed and traveling was also banned, Uif Tiers were not extended and the curfew is stopping most companies not operate after hours.
We hope the minister of transport Fikile Mbalula will try by all means to rescue this company. neighboring
Content created and supplied by: Bleponi (via Opera News )