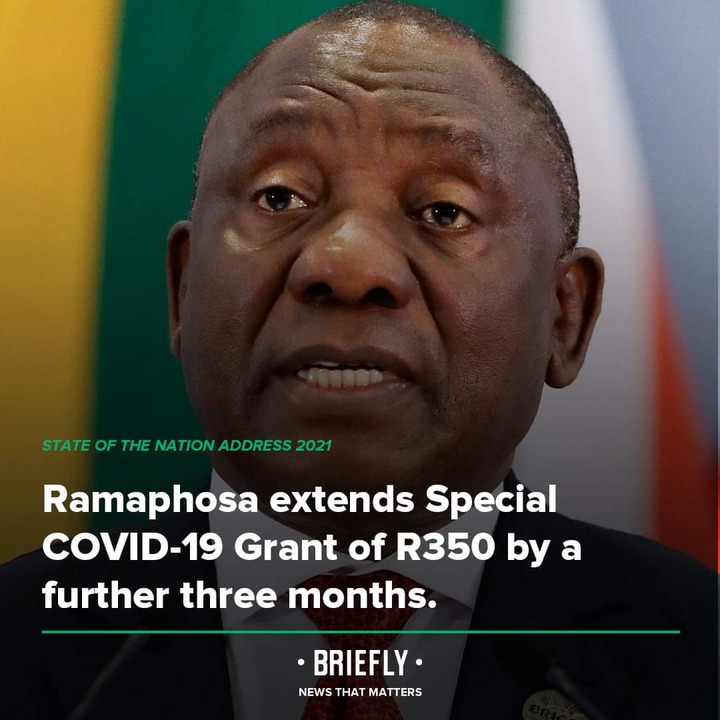 Ramaphosa has announced that they have decided to extend the period for the Special COVID-19 Grant of R350 by a further three months.
Some will criticize special Covid-19 Grant and saying its lame, anyway there are people who don't work and depend on their family when it comes to food. So some of them are usually told by their family members how they eat too much or waste food, at least those R350s will bring about change for some time in their lives...this is actually better than sleeping on an empty stomach.
For the first time in our history we have seen something like this from the government, people that are dependent on it will be greatly assisted. Everyone is saying why not make it permanent, does that even sound normal/right? People must do something and stop depending on the government, this government is going to ruin the youth with freebies.
https://www.businesslive.co.za/bd/national/2021-02-11-ramaphosa-extends-special-covid-19-grant-and-ters-benefits/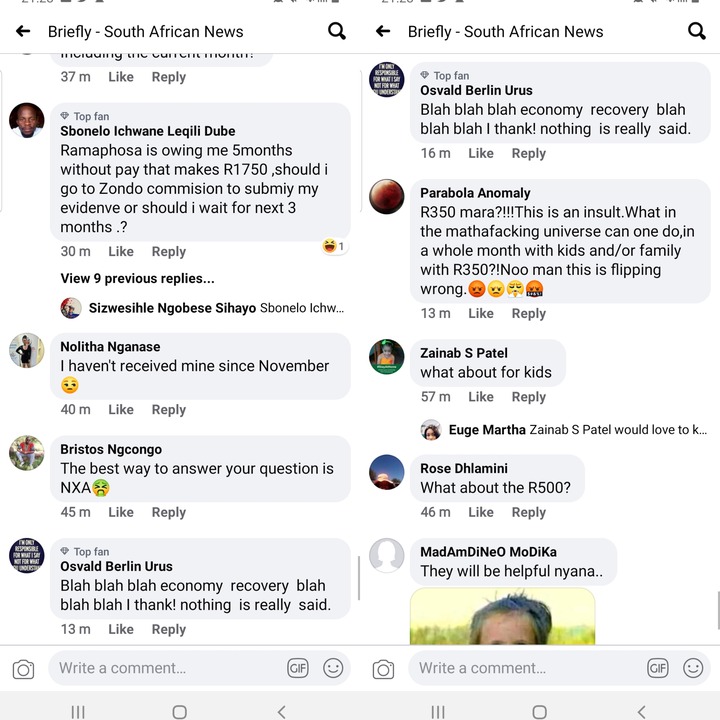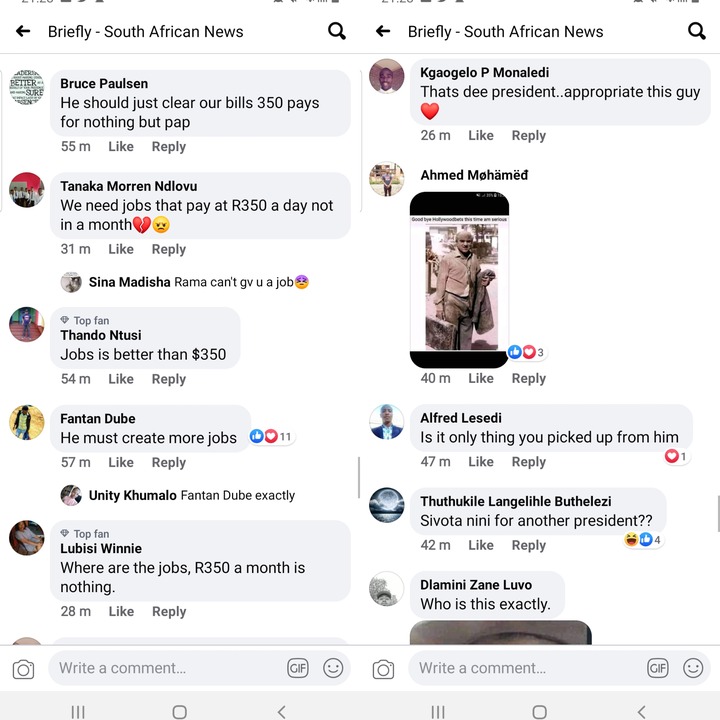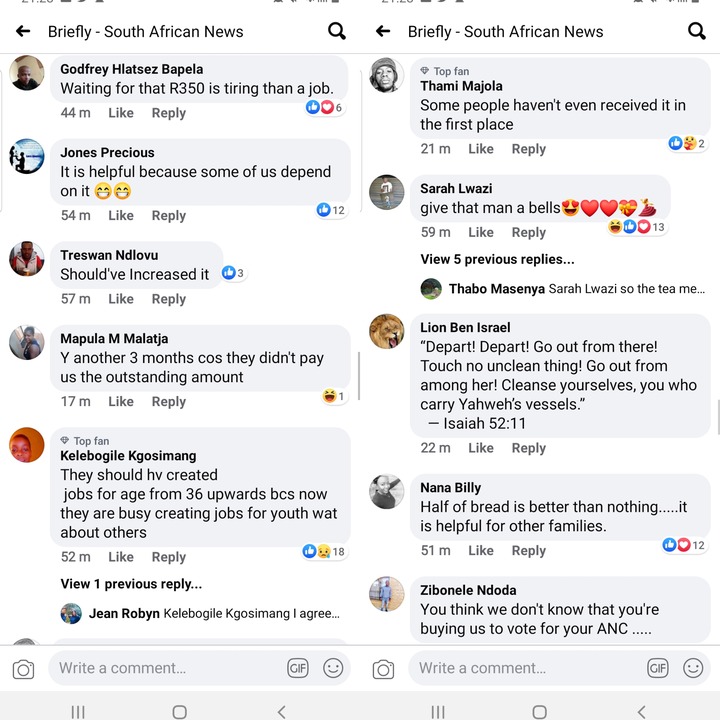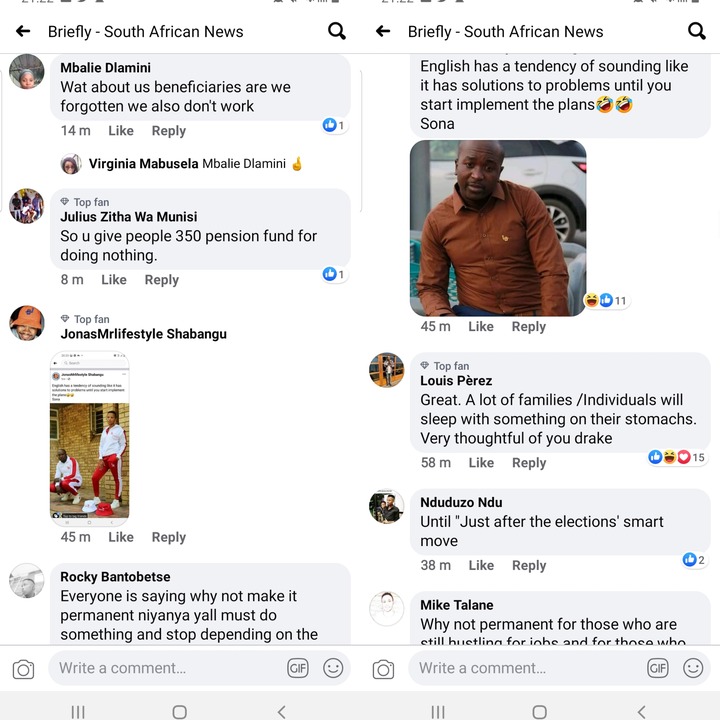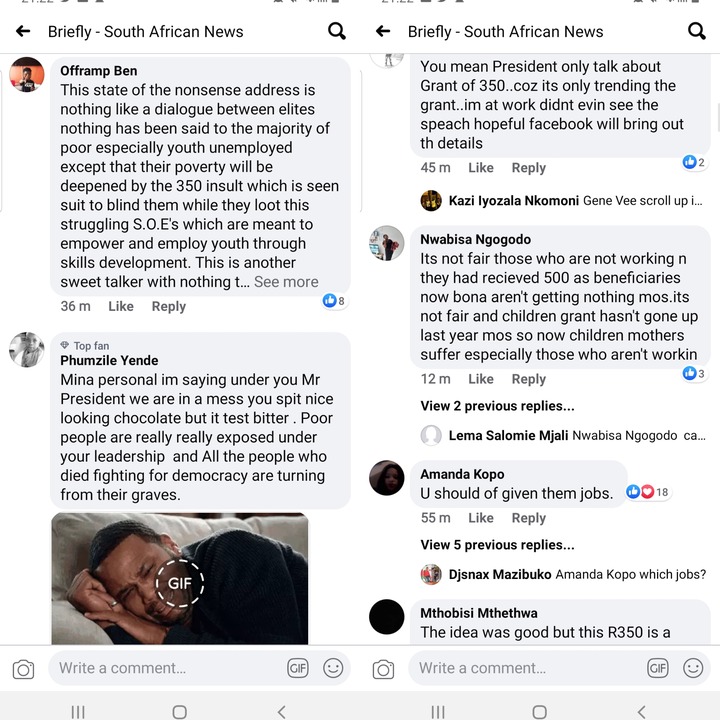 Content created and supplied by: Mzansi_News (via Opera News )